1000 Hits Gost Vapor Kash Disposable Vape Pen Device 2pcs in Pack
1000 Hits Gost Vapor Kash Disposable Vape Pen Device 2pcs in Pack - Gost Vapor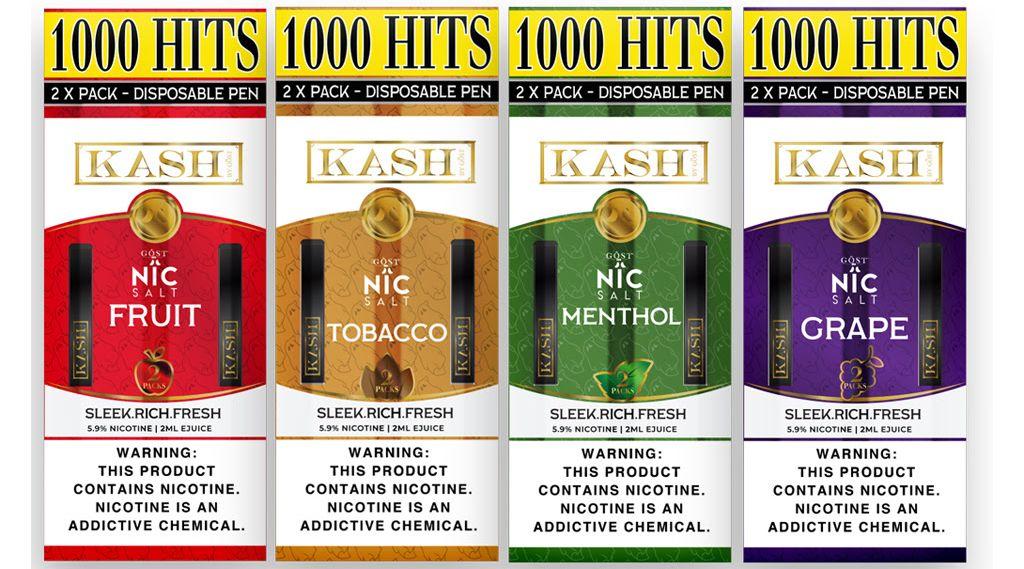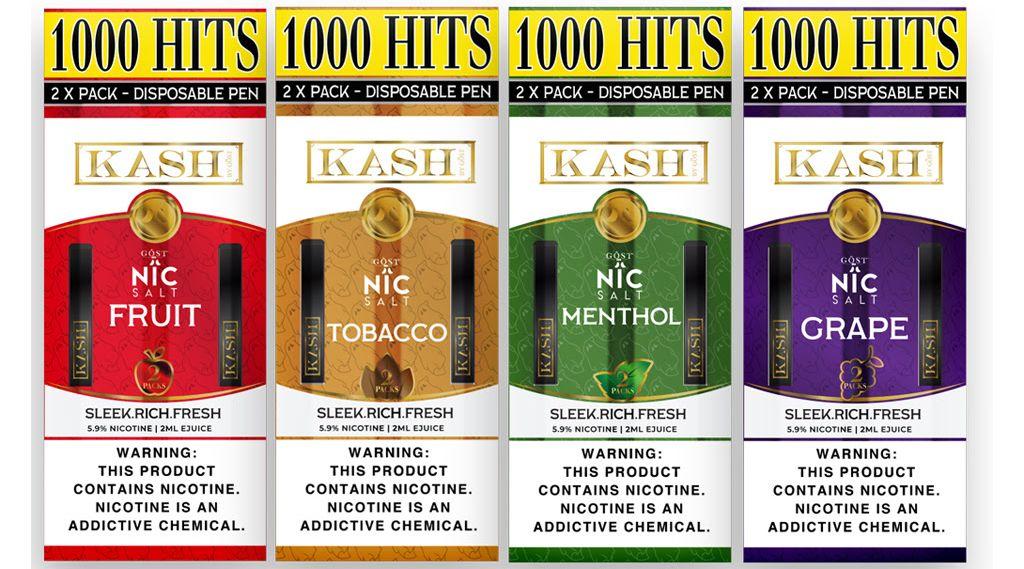 1000 Hits Gost Vapor Kash Disposable Vape Pen Device 2pcs in Pack - Gost Vapor
---
---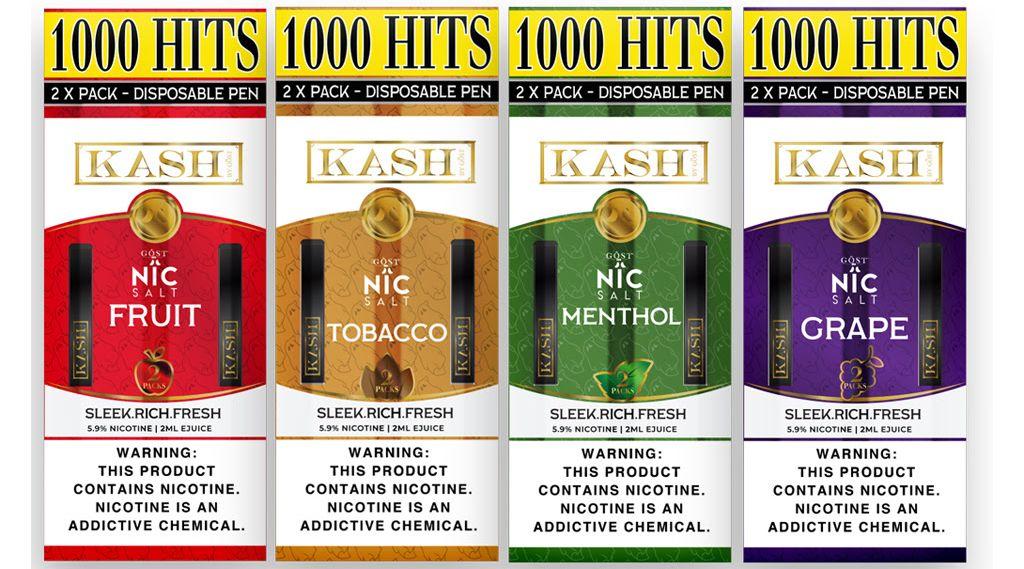 Send this to a friend
1000 Hits Gost Vapor Kash Disposable Vape Pen Device 2pcs in Pack
Product details
Features:
All-In-One Design
Disposable Non-Rechargeable & Non-Refillable
2.0mL Juice Filled Resevoir
59mg Nicotine Strength
500 Puff Approx
Draw-Activated Firing Mechanism
Available in Fruit, Grape, Menthol, and Tobacco
Manufactured by Gost Vapor
Flavor Profiles:
Fruit - Fresh picked apples are juiced to a heavenly nectar.
Grape - Sweet juicy table grapes make a tasty appearance. 
Menthol - A uniquely smooth and refreshing cooling sensation provided by menthol.
Tobacco - Robust cured tobacco lends its signature rich taste.
Product reviews
Be the first to review this product.