Suorin Air Bar Diamond Disposable 500 Puffs Wholesale
Suorin Air Bar Diamond Disposable 500 Puffs Wholesale - Suorin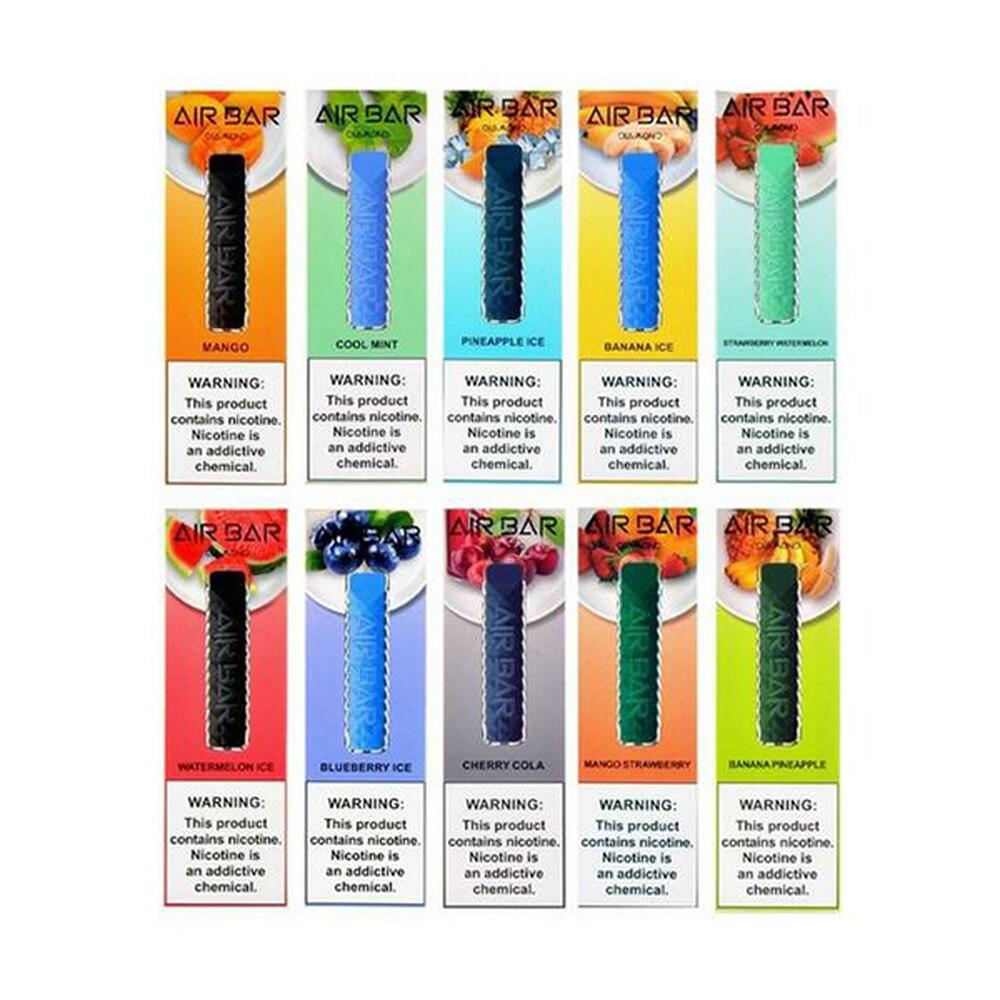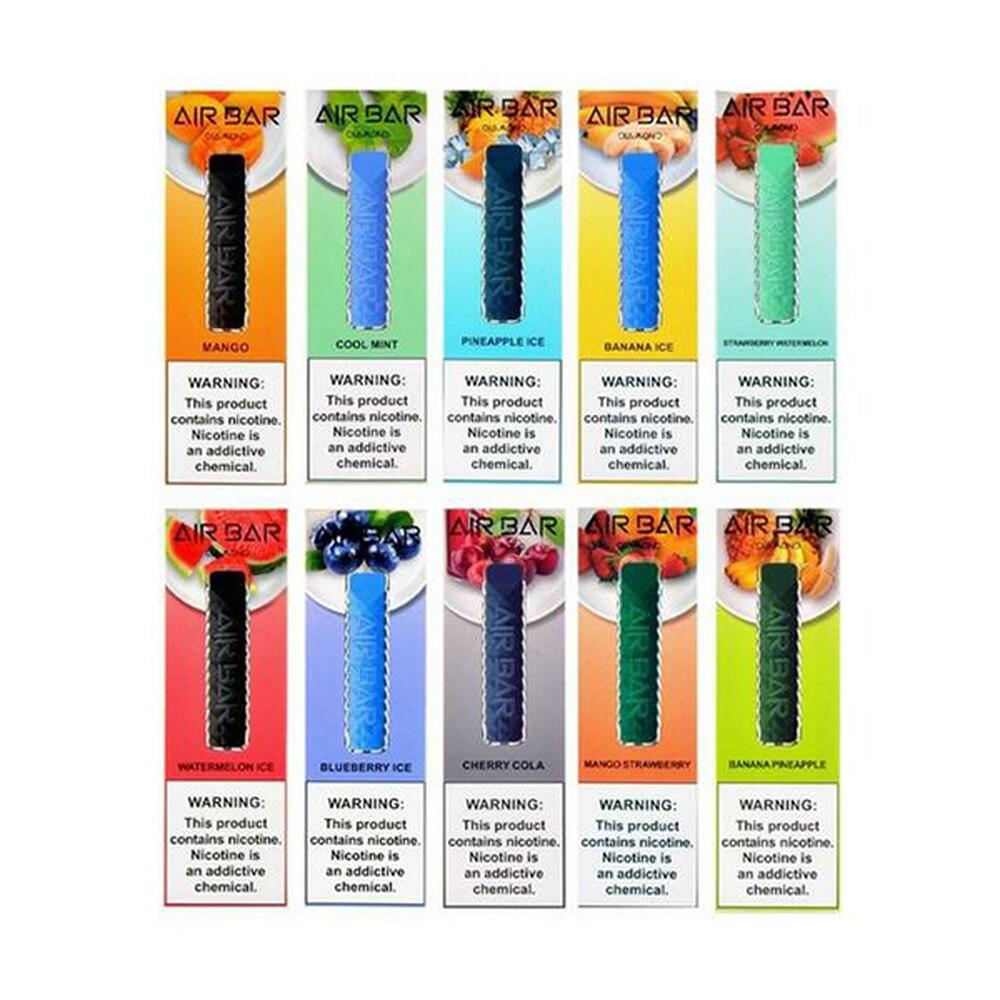 Suorin Air Bar Diamond Disposable 500 Puffs Wholesale - Suorin
---
---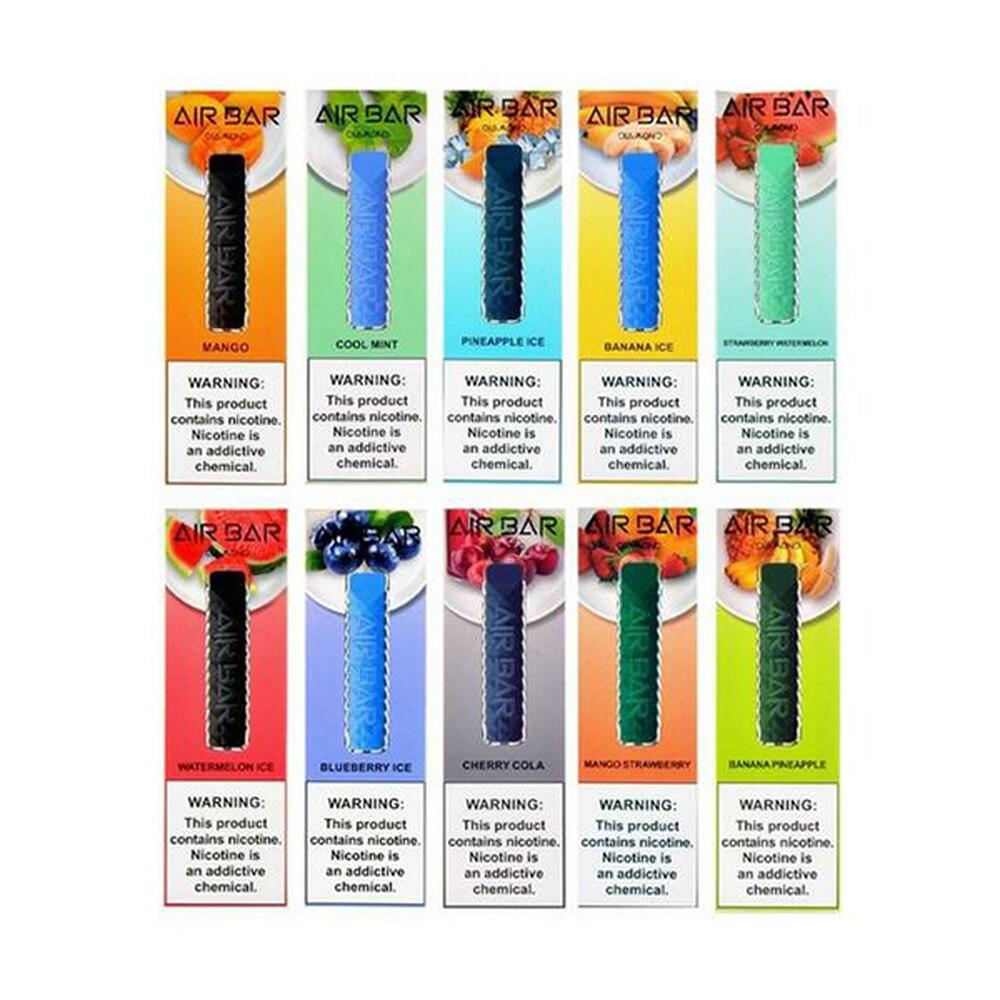 Send this to a friend
Suorin Air Bar Diamond Disposable 500 Puffs Wholesale
Product details
Suorin Air Bar Disposable brings you the most delicious disposable devices from the most popular vaping company in the world. Suorin is now in the disposable device business. It is now the most beloved way of vaping around the world. Suorin is known for creating sleek, compact and durable devices. With the new disposable devices, you have the opportunity to try many different flavors. This brand doesn't want to leave anyone behind. They have created fruity, menthol and high quality American tobacco flavors.
Flavors:
Aloe Blackcurrent
Banana Ice
Banana Shake
BlueberryIce
Blueberry Kiwi Ice
Cherry Cola
Cool Mint
Cranberry Lemonade Ice
Grape Ice
Love Story
Mango
Mango Strawberry
Peach
Pineapple Ice
Raspberry Grapefruit
Red Bull Ice
Shake Shake
Strawberry Kiwi
Strawberry Watermelon
Swiss
Watermelon Apple Ice
Watermelon Candy
Watermelon Ice
Features:
Battery 380mAh
E-juice 1.8mL
500 Puffs Per Device
*Minimum Purchase 10pcs
Product reviews
Be the first to review this product.