Suorin Air Bar Lux Disposable 5% 1000 Puffs Wholesale
Suorin Air Bar Lux Disposable 5% 1000 Puffs Wholesale - Suorin
Suorin Air Bar Lux Disposable 5% 1000 Puffs Wholesale - Suorin
---
---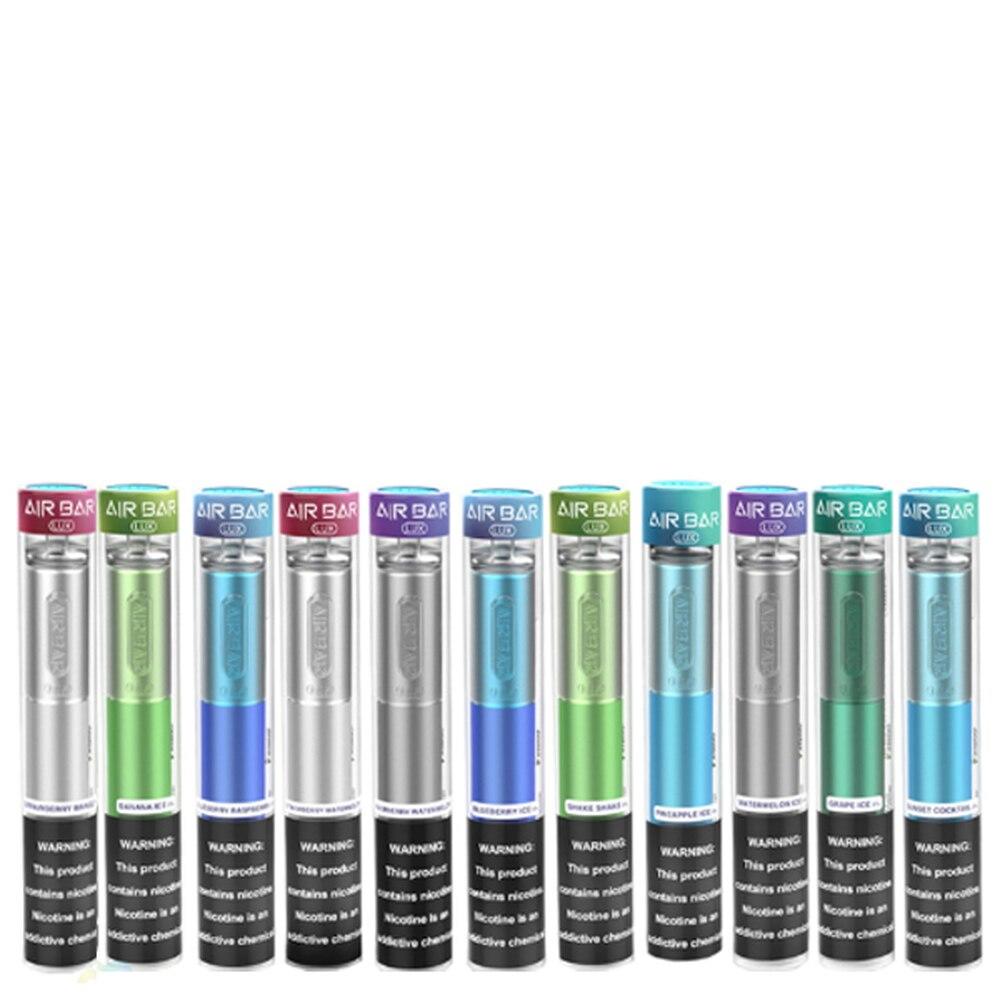 Send this to a friend
Suorin Air Bar Lux Disposable 5% 1000 Puffs Wholesale
Product details
Air Bar Lux disposable vapes are the latest development from Suorin. This is an improved version of the regular Air Bar. Now you can enjoy the exotic scent that the brand has known twice as long. This is a one-time puff of 1000 puffs, whereas the previous version had only 500 puffs. This device is powered by a compact 500mAh battery. Now you can use twice as long and try the new flavors that the brand is known for. Suorin improved not only the number of puffs, but also the airflow. This Air Bar LUX is also filled with plenty of e-juice - about 2.7ml of salt nic.
Flavors:
Banana Ice
Banana Shake
BlueberryIce
Blueberry Pomegranate Ice
Blueberry Raspberry
Coconut Grove
Cranberry Lemonade IceLemonade | Menthol
Mix Berries
Pineapple Ice
Raspberry Watermelon
Strawberry Mango
Strawberry Watermelon
Sunset Cocktail
Watermelon Apple Ice
Raspberry Grapefruit
Watermelon Ice
Shake Shake
Features:
Battery 500mAh
E-juice 2.7mL
1000 Puffs Per Device
Product reviews
Be the first to review this product.