Aqua Tobacco - Hydra aka Gold 60ml E-juice
Aqua Tobacco - Hydra aka Gold 60ml E-juice - Aqua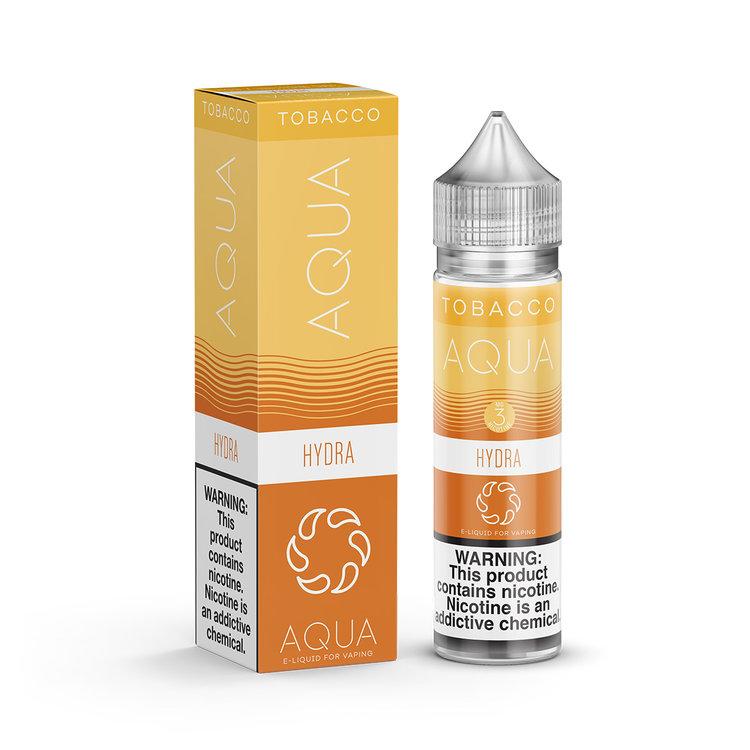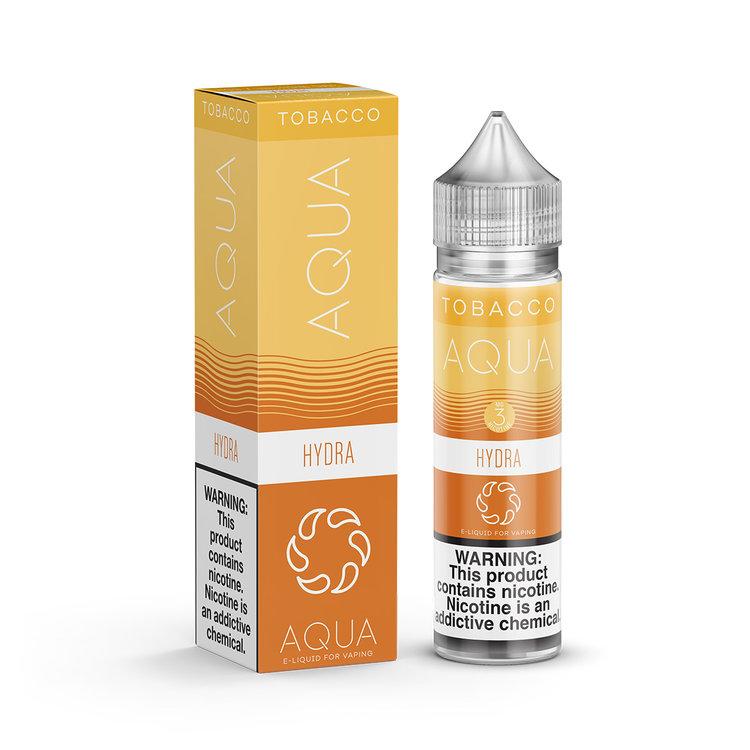 Aqua Tobacco - Hydra aka Gold 60ml E-juice - Aqua
---
---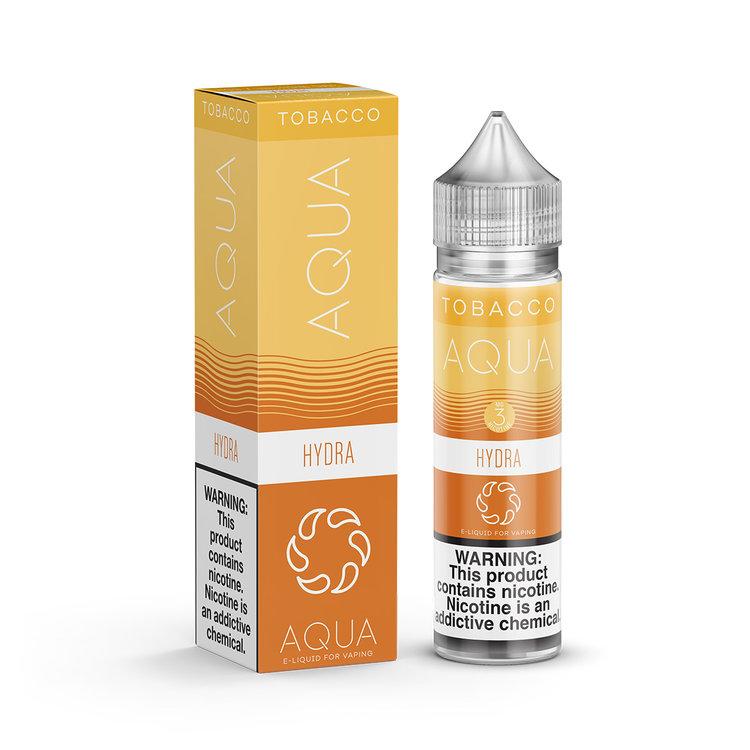 Send this to a friend
Aqua Tobacco - Hydra aka Gold 60ml E-juice
Product details
Aqua has created a line that has been intensively created by master mixologists in order to embrace the eternal experience of tobacco use and translate it into an unforgettable vape. The Aqua Tobacco line embodies the rich and rich taste of tobacco, while providing a smooth vaporizing liquid. Aqua Tobacco Hydra is the perfect blend of vanilla custard and tobacco. The key to this taste is the created balance between two bold aromas. The experience will delight your taste buds with strong inhalation of tobacco and rich vanilla cream on the exhale.
* formally known as gold
Product reviews
Be the first to review this product.