Aleader Mech Tube Mod into a Squonk Mod E-juice Feeder 7ml
Aleader Mech Tube Mod into a Squonk Mod E-juice Feeder 7ml - Aleader Tech
Aleader Mech Tube Mod into a Squonk Mod E-juice Feeder 7ml - Aleader Tech
---
---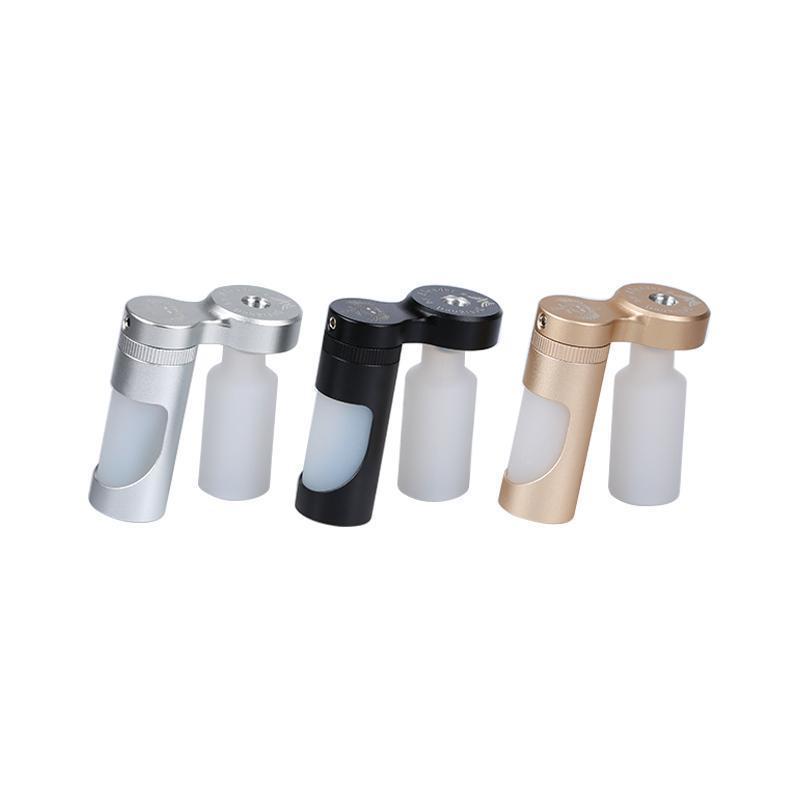 Send this to a friend
Aleader Mech Tube Mod into a Squonk Mod E-juice Feeder 7ml
Product details
Aleader Mech Mod E-juice. It consists of a 501 aluminum cap and a 7 ml silicone squeeze bottle. It can be a E-juice storage and turning the Mech Mods to squonker Mods. Aleader fluid feeder is very convenient for RDA.
Parameters:
Size: 46mm x 55mm
Material: Aluminum/silicone
Bottle Capacity: 7ml
Thread: 510 thread
It comes with:
1 x Aleader Mech MOD Liquid Feeder
2 x Silicone bottles
Note: Battery and Tank not included
Product reviews
Be the first to review this product.