Aspire Cleito EXO Coil 5pcs per Pack
Aspire Cleito EXO Coil 5pcs per Pack - Aspire
Aspire Cleito EXO Coil 5pcs per Pack - Aspire
---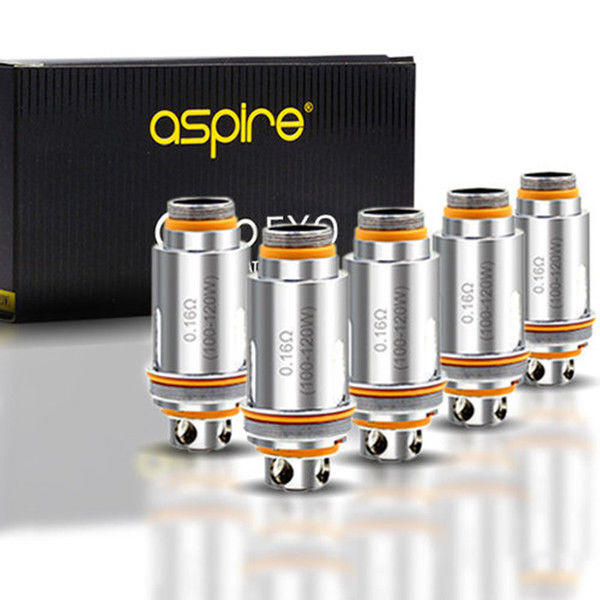 Send this to a friend
Aspire Cleito EXO Coil 5pcs per Pack
Product details
The Aspire Cleito Exo reel is a replacement coil made specifically for the Cleito Exo Tank. As these coils are enlarged, the capacity of the Exo Tank tank becomes 2 ml. Exo coils are designed with elongated inlet inlets for use at higher power.
Recommended wattage: 
5pcs per pack
Product reviews
Be the first to review this product.