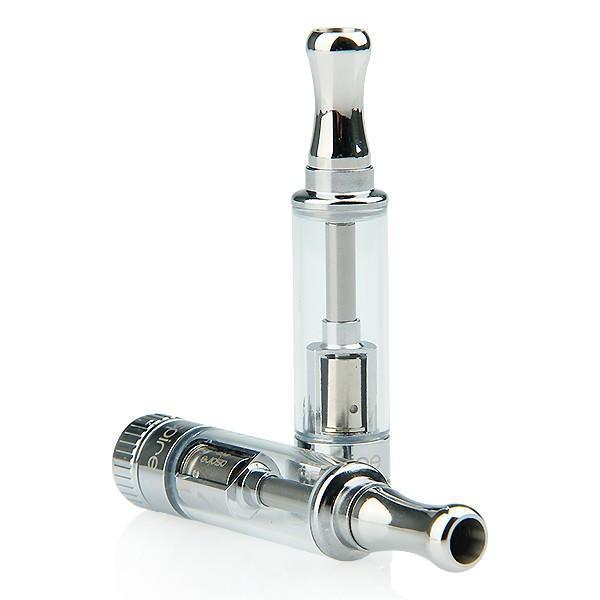 Send this to a friend
Aspire K1 Tank 1.5ml
Product details
A high quality pyrex and stainless steel Tank, with 1.5ml capacity.
Aspire K1 (BVC) although a smaller 1.5ml capacity tank, features the BVC coils - bringing you the very latest technology for a high vaping performance at a very affordable price. A great combination for use with many of the the standard ego and variable voltage batteries, especially the Aspire CF range.
The K1 can use standard (Non Nautilus) Aspire BVC & BDC Heads.
Specifications:
Size:  14.5mm * 72mm
Capacity:  1.5ml
Weight:  31g /  piece Pack
Available resistance:   1.6ohm (3.0~4.2V), 1.8ohm (3.0-5.0v)
Available Colour:  clear
Product reviews
Be the first to review this product.