Horizon Krixus Ceramic Tank 4ml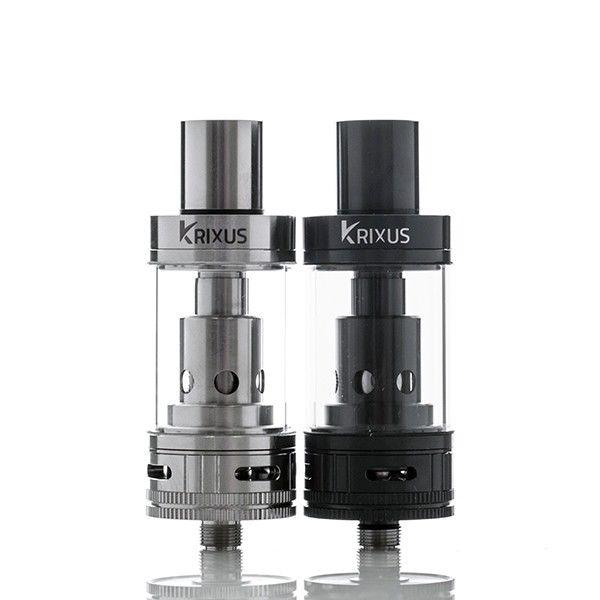 Send this to a friend
Horizon Krixus Ceramic Tank 4ml
Product details
HorizonTech is proud to introduce the Krixus Rebuildable Ceramic Tank. The Krixus uses the new Tungsten wire which allows you to have a reusable, high temperature durable ceramic coil. Japanese organic cotton is included so that you may easily replace the cotton on your coil.

The Horizon Krixus has almost zero ramp up time and produces incredible amount of flavor and vapor. All parts except the cotton are reusable. The lifespan of the heating element is approximately half of a year depending on frequency of use.

The Horizon Krixus has a large 4ml tank capacity and features a top-fill design which allows to easily refill your juice. A replacement glass, set of spare o-rings, and Japanese organic cotton is included with the Horizon Krixus.

Resistance: 0.3 ohm +/-0.1 The resistance of Tungsten wire will increase as the temperature rises and decrease when the temperature drops which is a characteristic of Tungsten wire.
Product reviews
Be the first to review this product.