Kanger K-Pin Mini Kit Built-in 1500mAh Battery
Kanger K-Pin Mini Kit Built-in 1500mAh Battery - KangerTech
Kanger K-Pin Mini Kit Built-in 1500mAh Battery - KangerTech
---
---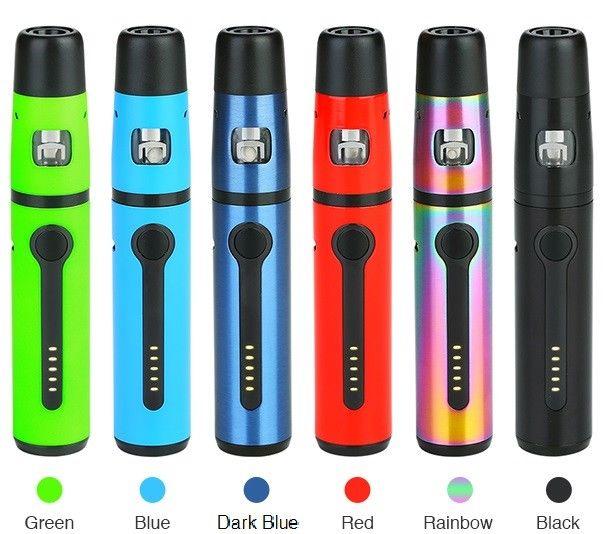 Send this to a friend
Kanger K-Pin Mini Kit Built-in 1500mAh Battery
Product details
The Kanger K-Pin Mini Starter Kit is equipped with a portable but powerful system that will surely satisfy both beginners and veterans. K-Pin Mini is a smaller version of the original full-size K-Pin starter kit. The K-Pin Mini is one inch shorter in length and has a thinner diameter of 22 mm. The K-Pin Mini features a built-in 1,500 mAh battery that uses a simple and convenient one-button design. K-Pin Mini has a 2.0 ml e-juice container that has a sealed cup design with convenient top filling. K-Pin Mini is equipped with a unique telescopic mouthpiece that allows you to hide the mouthpiece when not in use by simply turning and rotating the top. Kanger K-Pin Mini uses the popular SSOCC reel heads, which are used in a wide range of Kanger products.
Please note, the Kanger K-Pin Mini is NOT compatible with temperature control Nickel Ni200 0.15ohm heads.
Features and Specs:
Dimensions: 4-11/16" x 7/8" (Including Drip Tip)
22mm Diameter
All-in-One Design
Simple One Button Design
Built-in 1500mAh Battery
2.0ml e-Liquid Capacity
Full Power Output
Output Voltage: 3.2 - 4.2V
Minimum Resistance: 0.15ohm
Top Fill Design
Leak Resistant Cup Design
Unique Telescopic Mouthpiece
Triple Airflow Slots
LED Battery Life Indicator Light
Micro USB Charging Port
Utilizes Kanger SSOCC Coil Heads (The K-Pin Mini is NOT compatible with Nickel Ni200 0.15ohm Coil Heads)
Package Contents:
1 x Kanger K-Pin Mini
0.5ohm Head (Pre-installed)
1 x SSOCC NiChrome Coil
1 x Micro USB Cable
Product reviews
Be the first to review this product.