Mi-Pod Metal Collection 950mah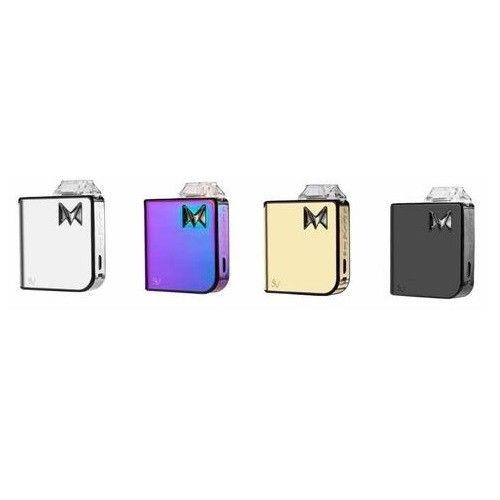 Send this to a friend
Mi-Pod Metal Collection 950mah
Product details
The Mi-Pod is a super compact innovative electronic starter kit with 2ml of juice capacity and custom-made 950mah built-in battery. Featuring a patented OAS system (oil and air separated), with top airflow and no leaking, the Mi-Pod brings you and entirely new experience. It supports both disposable cartridges and refillable cartridges. Furthermore, the Mi-Pod comes with manual auto-draw, 3-color power indicators, and micro USB port, which makes it convenient to use and charge.
Specifications:
Built-in 950mah battery
Tank capacity: 2ml
Output voltage: 3.0V-4.2V
Maximum current: 15A
Cartridge resistance range: 1.0ohm 
Top-fill and anti-leaking system
10 second cut-off
Stealth mode
Short circuit protection
Low voltage protection
Low resistance protection
Over heating protection
Product reviews
Be the first to review this product.