Bang XXL Disposable 6% 2000 Puffs 12 Pack Bulk Wholesale
Bang XXL Disposable 6% 2000 Puffs 12 Pack Bulk Wholesale - Bang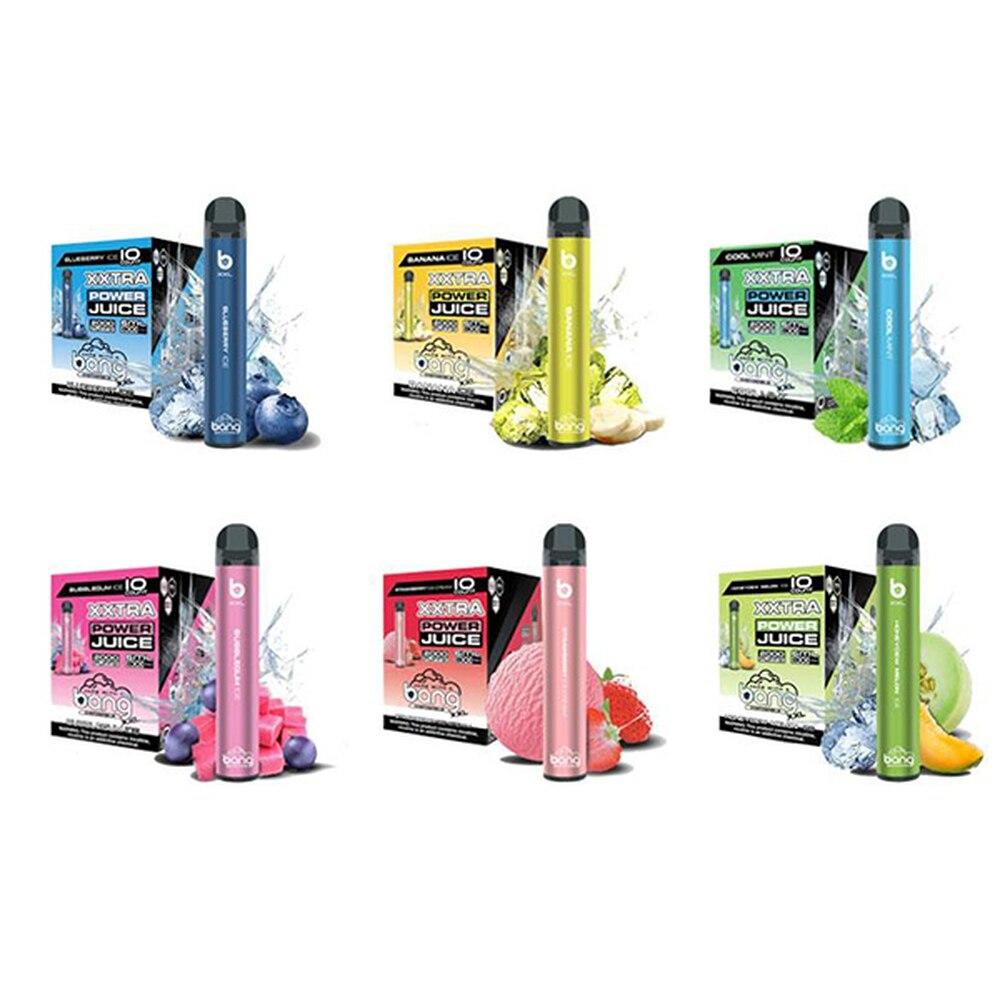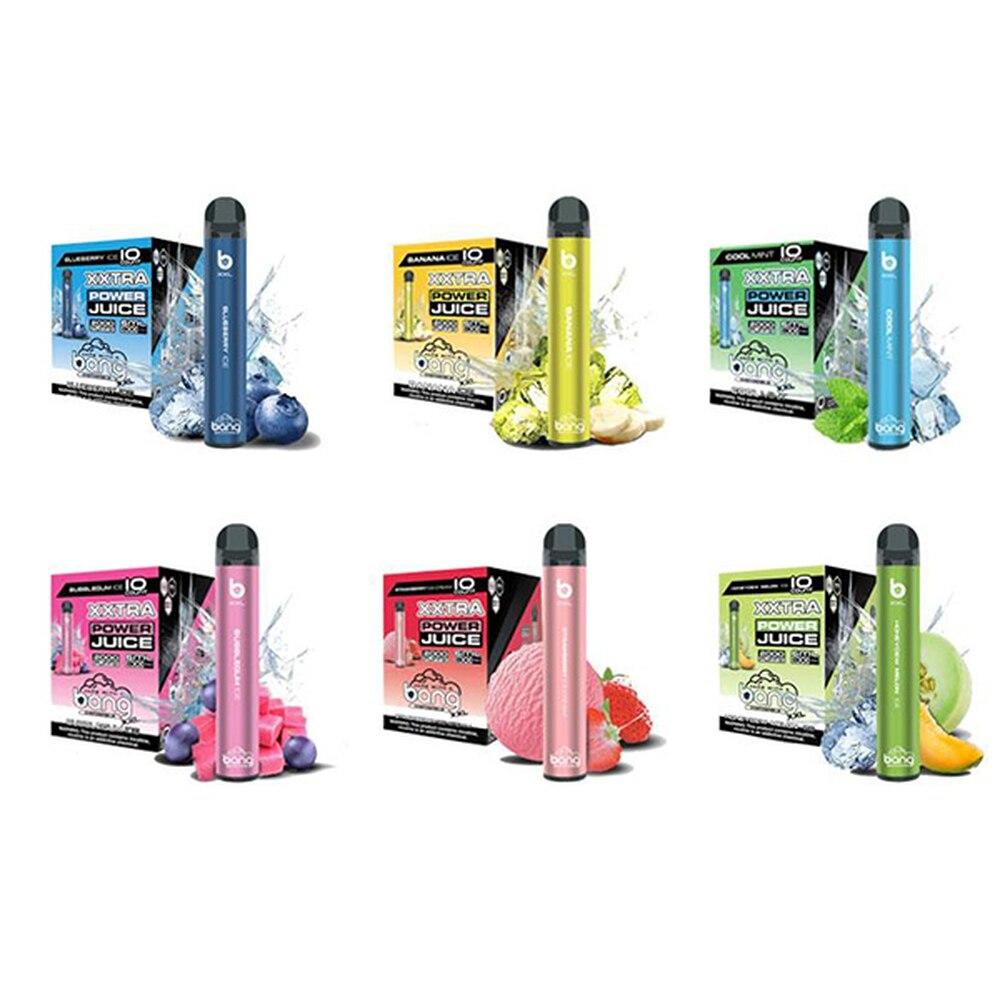 Bang XXL Disposable 6% 2000 Puffs 12 Pack Bulk Wholesale - Bang
---
---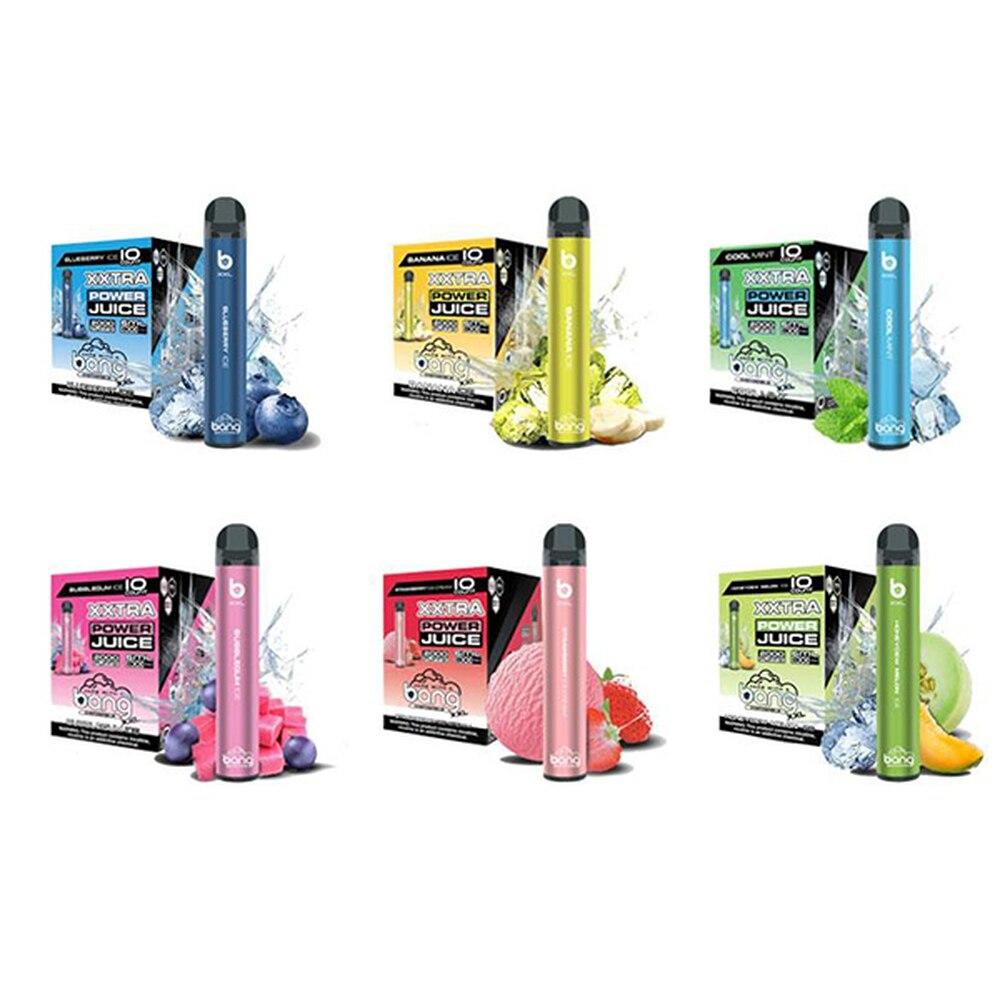 Send this to a friend
Bang XXL Disposable 6% 2000 Puffs 12 Pack Bulk Wholesale
Product details
Experience Bang XXL Disposable 6% which is the newest powerful disposable bar. This disposable device contains 2,000 puffs per device, making it longer than any other device on the market. Bang XXL is a luxury one-off product that delivers delicious flavor in a very thin and sleek stick device. Each device is pre-filled with 6ml e-juice and has a long-lasting built-in battery. Bang was designed to hold a fair amount of e-juice and contain a disposable battery for convenient vaping. The device contains an LED at the bottom of the bangs. Each breath will light up, but when the light starts flashing, it means the explosion is dead. Just throw it away and buy another one from us!
Supplied in 12 Pack Per Box!
Flavors:
BananaIce
Blueberry Ice
Bubblegum Ice
Cool Mint
Gummy Bear
Havana Tobacco
Honeydew Melon
Lemon Tart
Mango Guava
Strawberry Ice Cream
Strawnana
Watermelon Lush
Apple Ice
Pineapple Mango
Strawberry Watermelon
Red Raz Passion Fruit
Features:
6% Nicotine
6.0mL E-juice
2000 Puffs Per Device
Product reviews
Be the first to review this product.