Beard Disposable 1000 Puffs 10 Pack Per Box Wholesale
Beard Disposable 1000 Puffs 10 Pack Per Box Wholesale - Beard Vape Co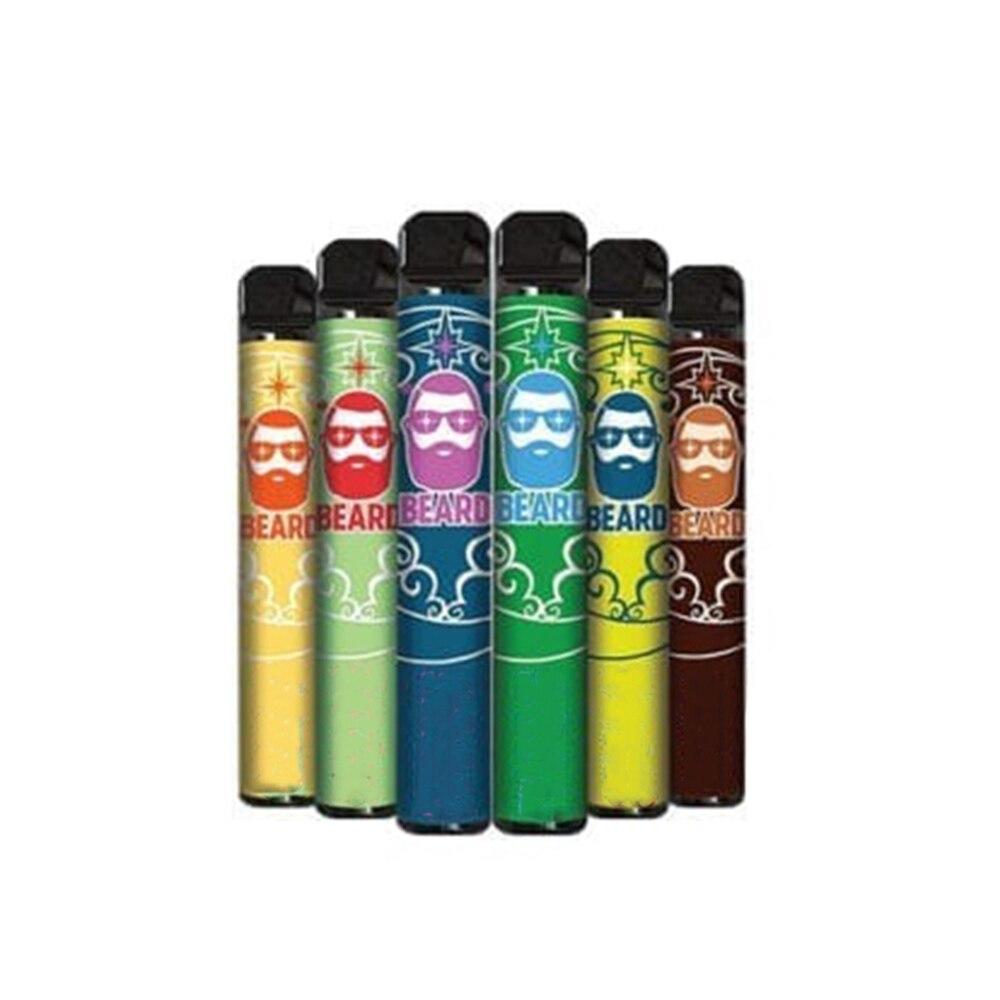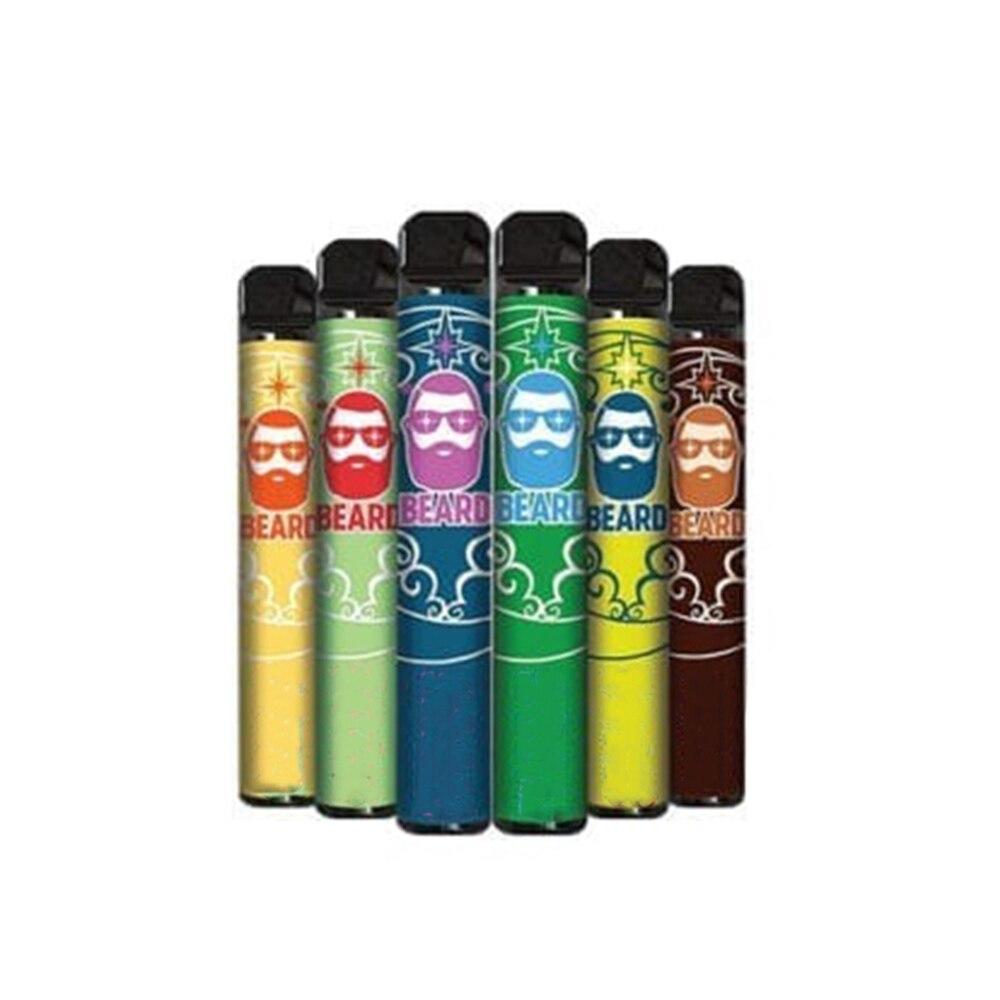 Beard Disposable 1000 Puffs 10 Pack Per Box Wholesale - Beard Vape Co
---
---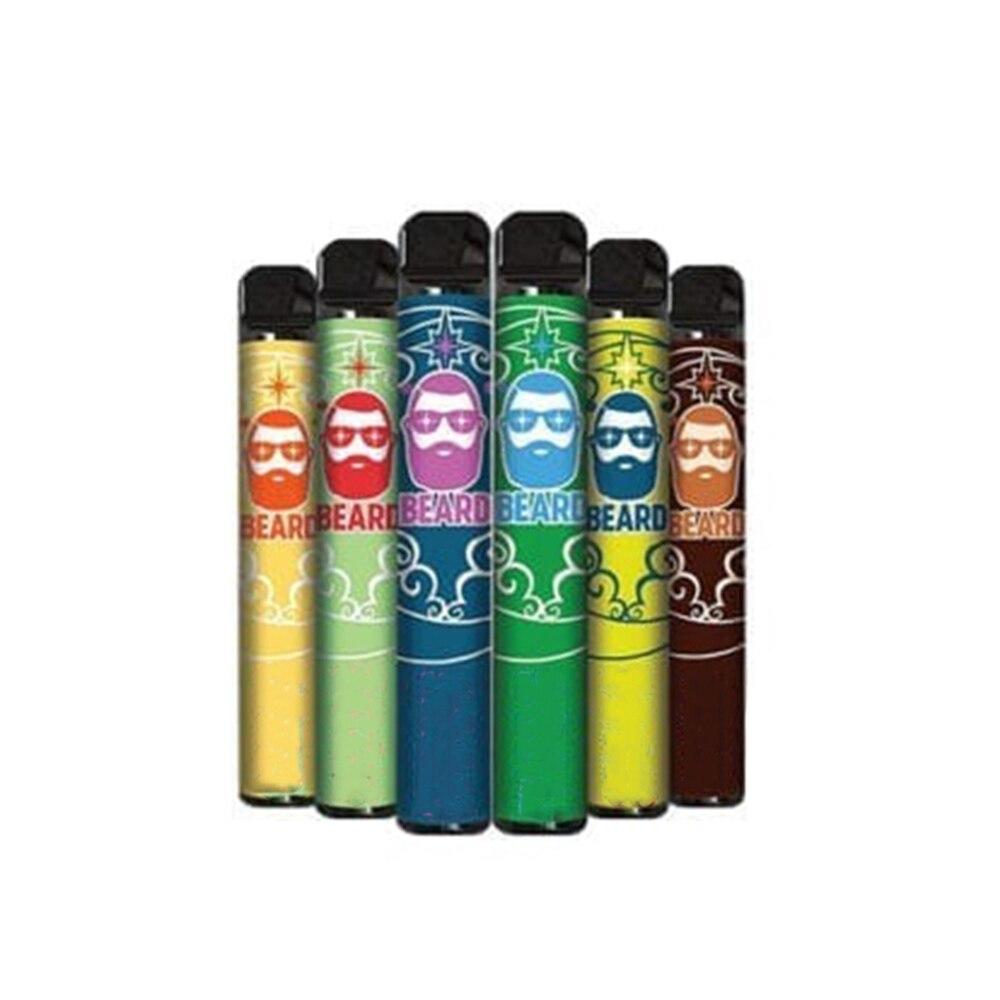 Send this to a friend
Beard Disposable 1000 Puffs 10 Pack Per Box Wholesale
Product details
Beard Disposable 5% are compact and portable disposable vapes. Each Beard disposable pod system has a 550mAh internal battery and is pre-filled with 3.2ml 50mg Nicotine Salt e-juice.
Flavors:
Apple Ice
Blueberry Cake
Blueberry Lemonade
Pineapple Orange Tangerine Ice
Strawberry Kiwi Ice
Features:
Battery 550mAh
E-juice 3mL
1000 Puffs Per Device
Product reviews
1 review
These surprised me. I ordered the strawberry kiwi ice. The flavor was phenomenal. They lasted a lot longer than I anticipated. I had zero defective devices. One downfall is they do cause a pretty bad drip. 4/5 stars due to drip but will recommend and reorder when in stock.