Boba Collection by Saveur Vape 60ml E-juice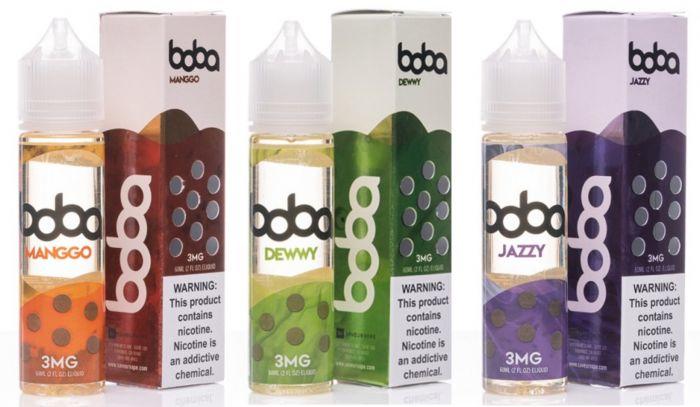 Sale
Warehouse: New Jersey
Jamie D
THIS JUICE IS EVERYTHING. Stocking up on this.
Description:
Flavors:
Jazzy - The truly legendary Jazzy Boba E-juice combines the charm and aroma of jasmine with the creamy goodness of boba milk tea.
Dewwy - Combining the sweetness of dew with cream of milk and boba tea, Dewwy Boba is an instant vape for the whole day.
Manggo - An amazing mixture of Mango, milk and boba tea with a fruit inhale and a smooth creamy exhale.
1 bottle
Earn
3.75
points with this purchase
Add to WishList
Earn points
The item has been added to your Shopping Cart