Dinner Lady Fruit 3mg 60ml E-juice
Dinner Lady Fruit 3mg 60ml E-juice - Dinner Lady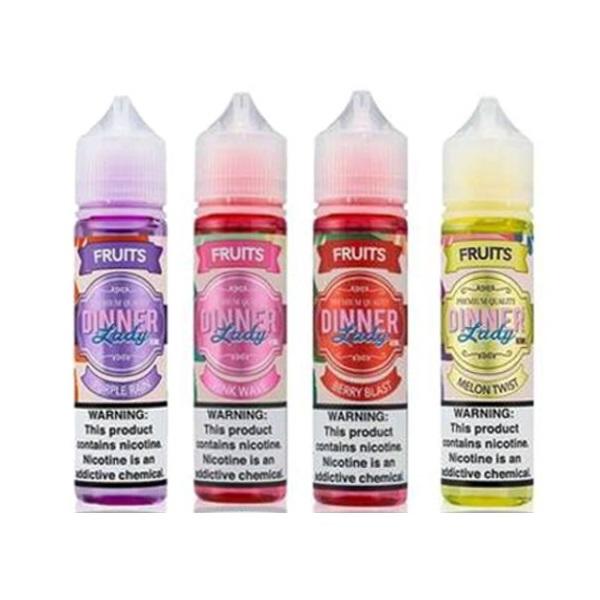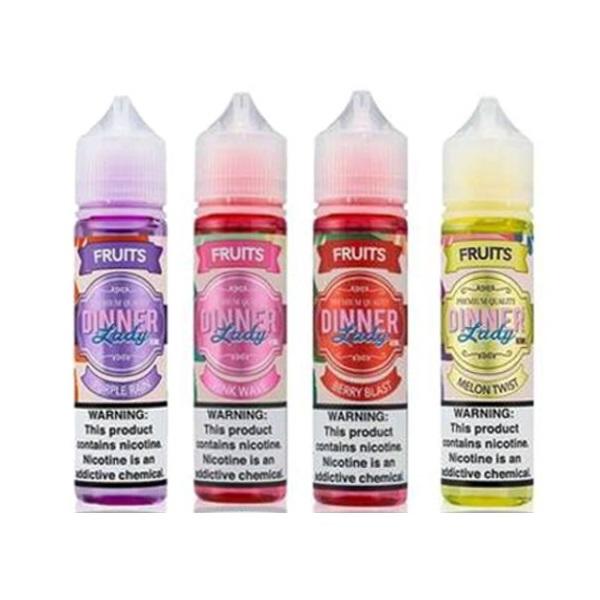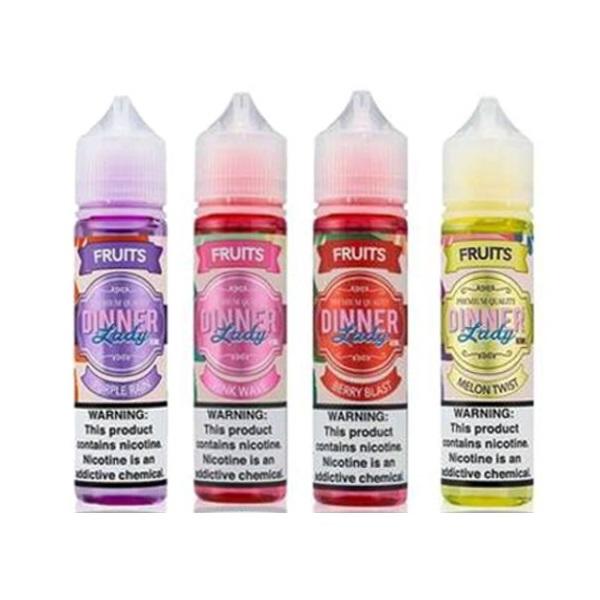 Send this to a friend
Dinner Lady Fruit 3mg 60ml E-juice
Product details
Dinner Lady is a new fruit-flavored fruit-flavored liquid.
Berry Blast: A burst of cherry combined with a touch of raspberry. This magical cherry berry mix will amaze you
Melon Twist: Seriously twisted melon with kiwi, let your taste buds devour, this is tangled up with delicious fame
Pink Wave: ride the pink wave of strawberries, lemon and coconut and let the aromas carry you like never before
Purple rain: immerse yourself in fruit fun, let your feelings dance in this purple rain with drops of blueberries, raspberries and lemon.
Product reviews
Be the first to review this product.