Dinner Lady Ice 3mg 60ml E-juice
Dinner Lady Ice 3mg 60ml E-juice - Dinner Lady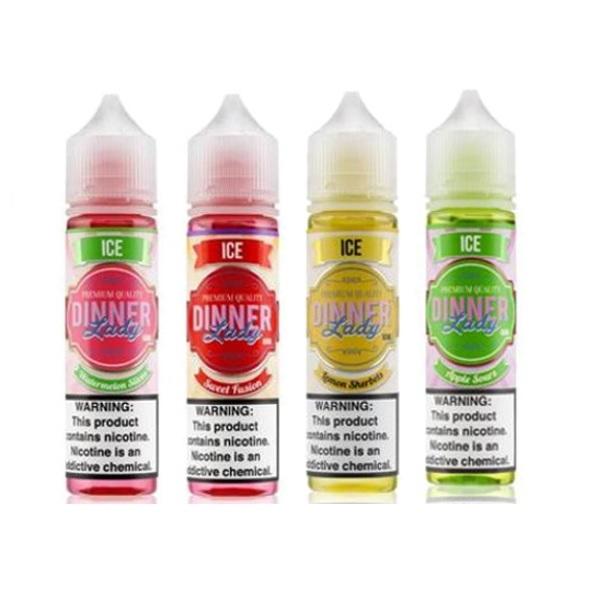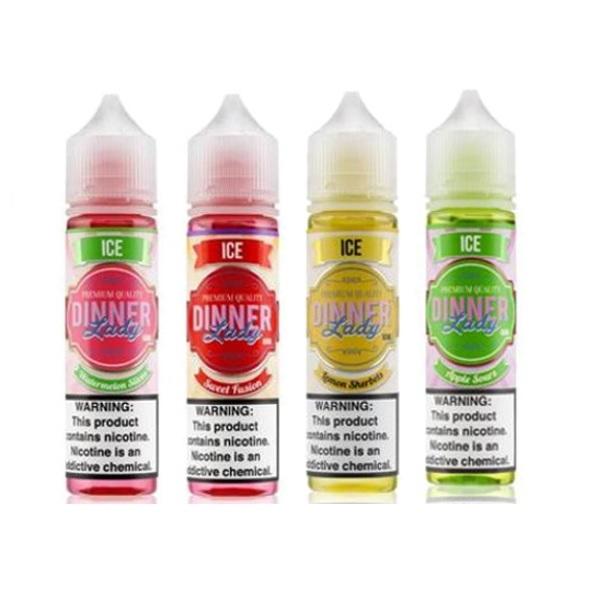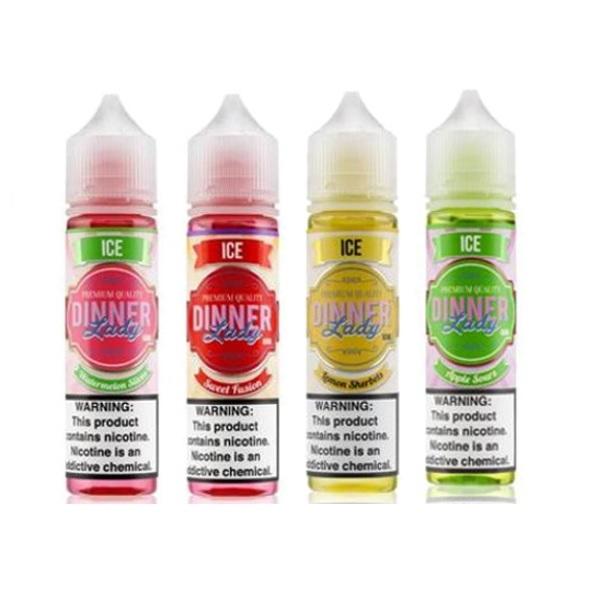 Send this to a friend
Dinner Lady Ice 3mg 60ml E-juice
Product details
Dinner Lady - New ICE e-liquids Range
Apple turns sour ice:
Nostalgic favorite with a punch. The sweet apple is balanced with a sharp sour and icy aftertaste.
Lemon Sherbet Ice:
Classic lemon boiled sweet. Introduce a citrus burst of sour and spicy good and end with ice.
Sweet Fusion Ice:
An explosion of chewing fruits and ice. This multi-colored sweet sensation will certainly provoke your taste buds.
Watermelon Slices Ice:
Everyone wants a piece. Refreshing watermelon and ice with a sweet and sparkling hue
Product reviews
Be the first to review this product.