Dream Switch Disposable 5% 2600 Puffs 10 Pack Bulk Wholesale
Dream Switch Disposable 5% 2600 Puffs 10 Pack Bulk Wholesale - Dream Switch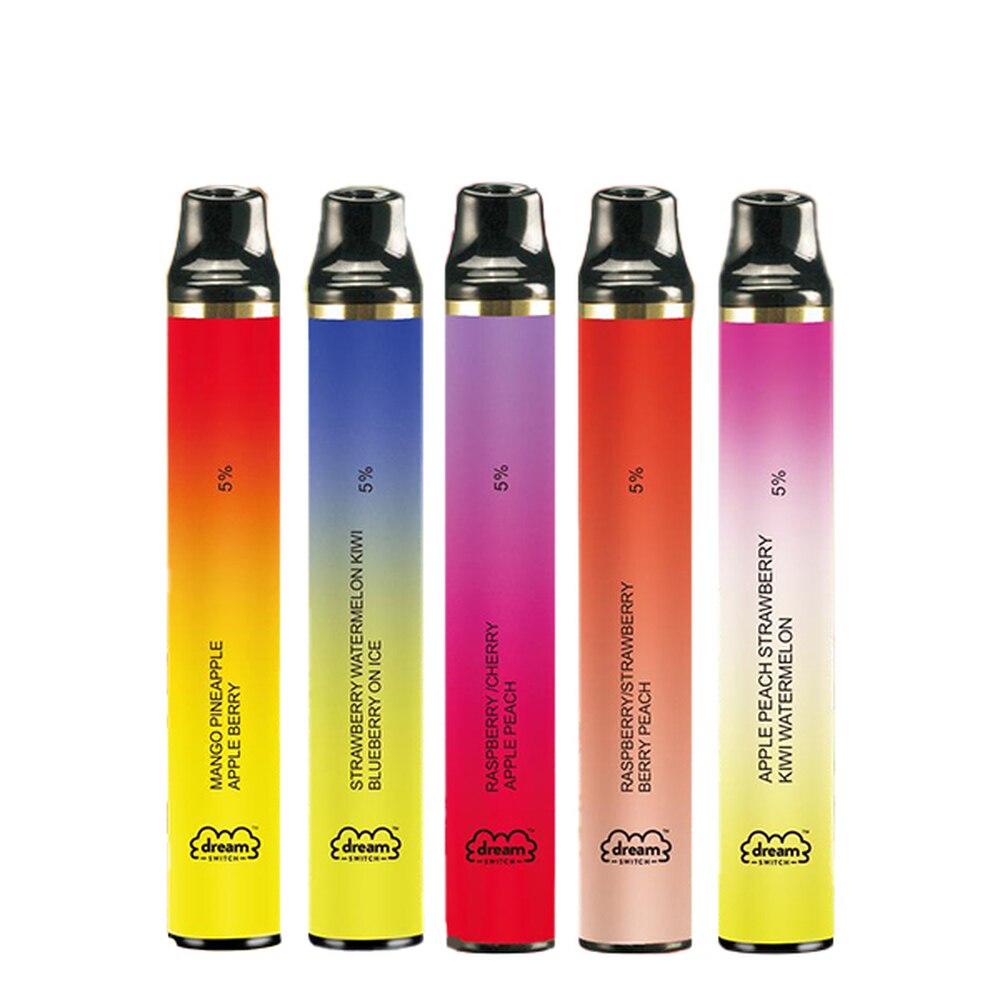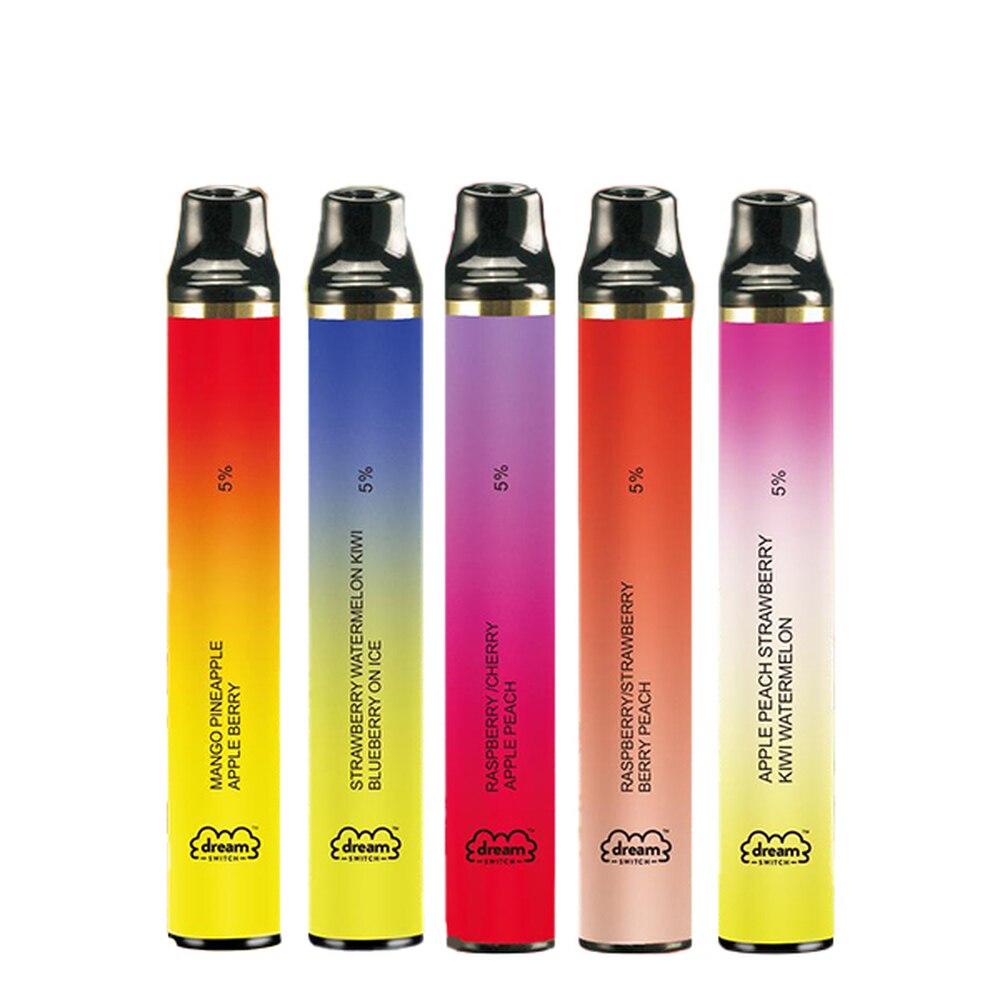 Dream Switch Disposable 5% 2600 Puffs 10 Pack Bulk Wholesale - Dream Switch
---
---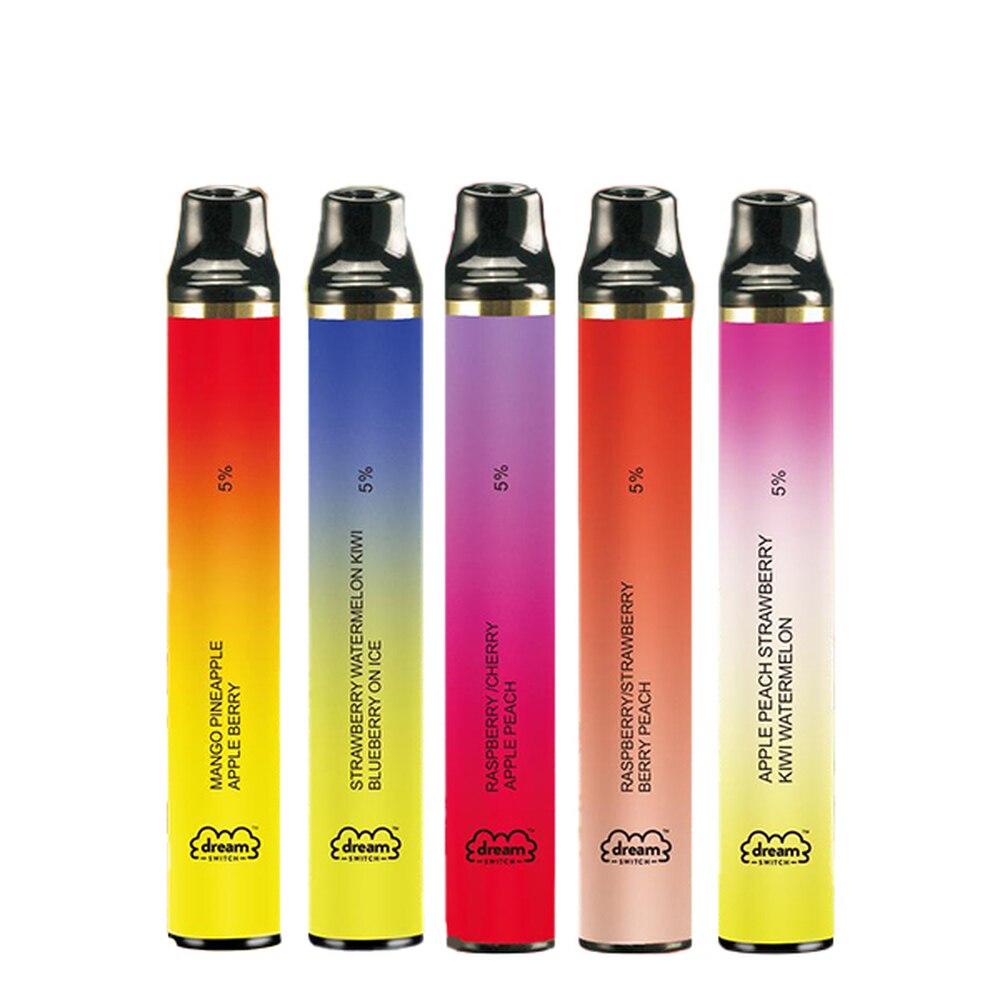 Send this to a friend
Dream Switch Disposable 5% 2600 Puffs 10 Pack Bulk Wholesale
Product details
New compact and portable pre-filled premium quality 2-in-1 disposable device. Each Dream Switch Disposable 5% single-use device comes with 2600 puffs (8 ml) and comes in several delicious flavors. The Dream Switch Disposable 5% scent is printed on the front of the package, and the Dream Switch color also indicates the flavor.
Flavors:
Apple Peach Strawberry / Kiwi Watermelon
Cool mint / Beach Breeze
Ice Cream / Banana Coconut
Mango Pineapple / Apple Berry
Raspberry Cherry / Apple Peach
Raspberry Strawberry / Berry Peach
Strawberry Guava / Raspberry Peach
Strawberry Watermelon / Blue on Ice
Raspberry Lemon / Blackberry Blueberry Lemon
Mamba / Mango Ice
Features:
5% Nicotine
E-juice 8mL
2600 Puffs Per Device (1300 puffs per flavor)
Product reviews
Be the first to review this product.