Dual Xtra Disposable 1600 Puffs 10 Pack Per Box Wholesale
Dual Xtra Disposable 1600 Puffs 10 Pack Per Box Wholesale - Dual Stick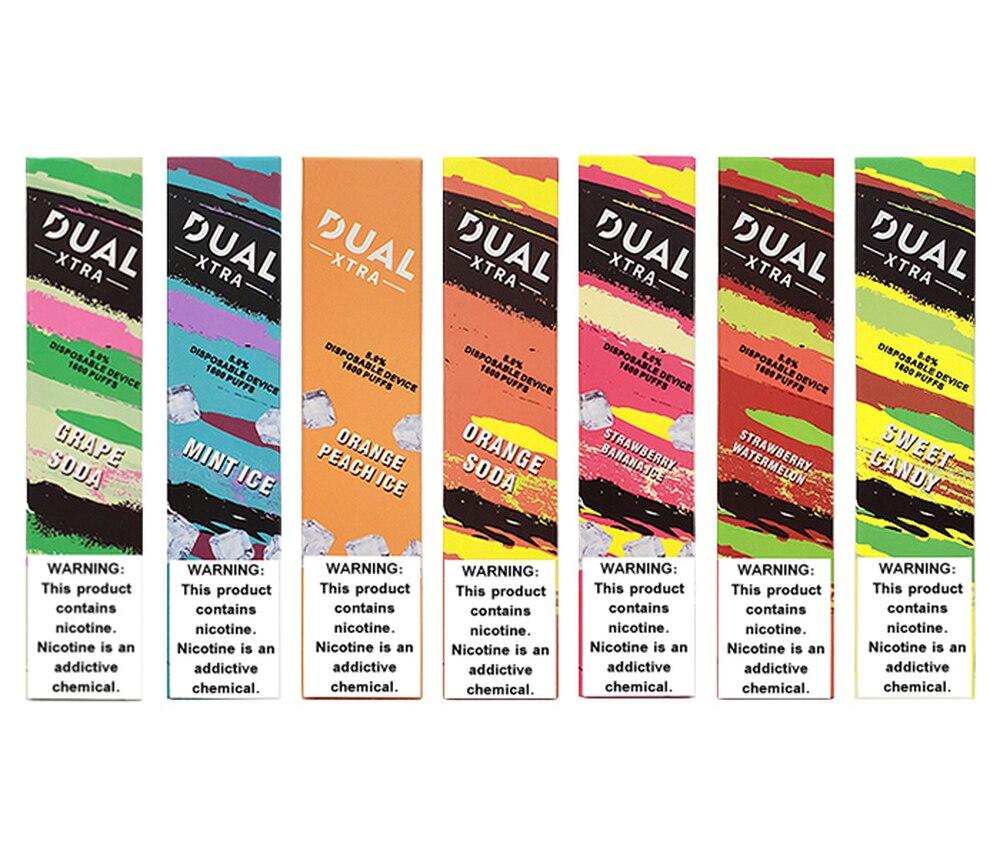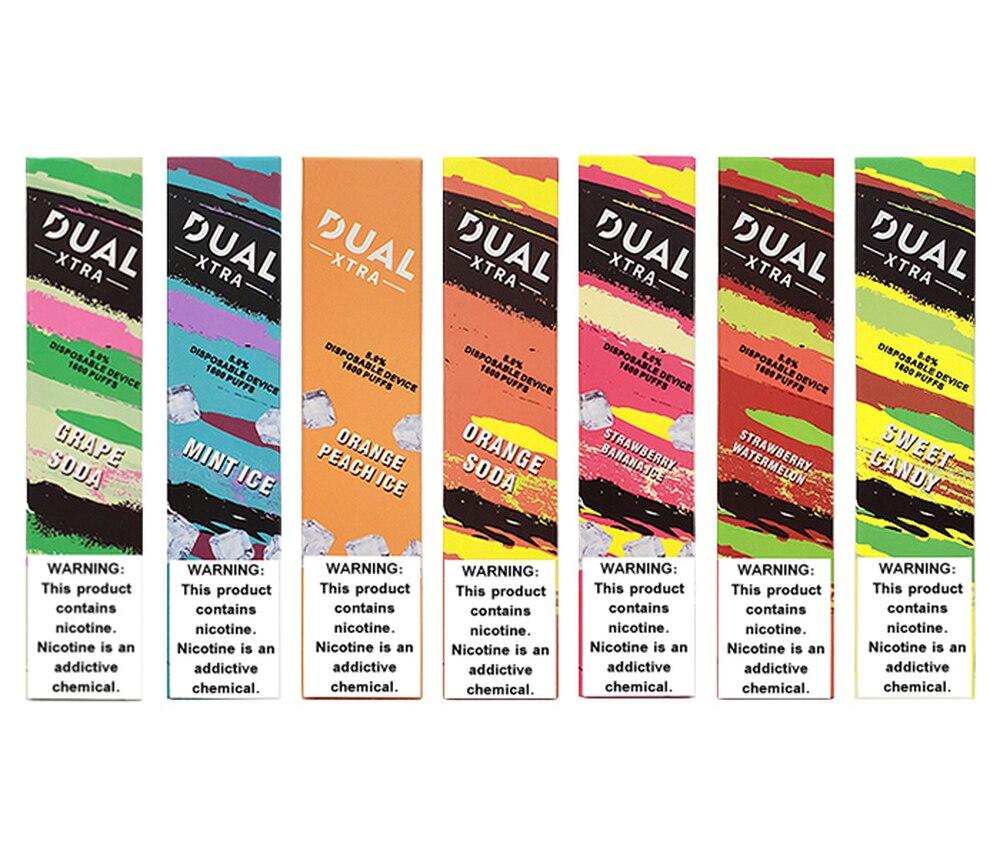 Dual Xtra Disposable 1600 Puffs 10 Pack Per Box Wholesale - Dual Stick
---
---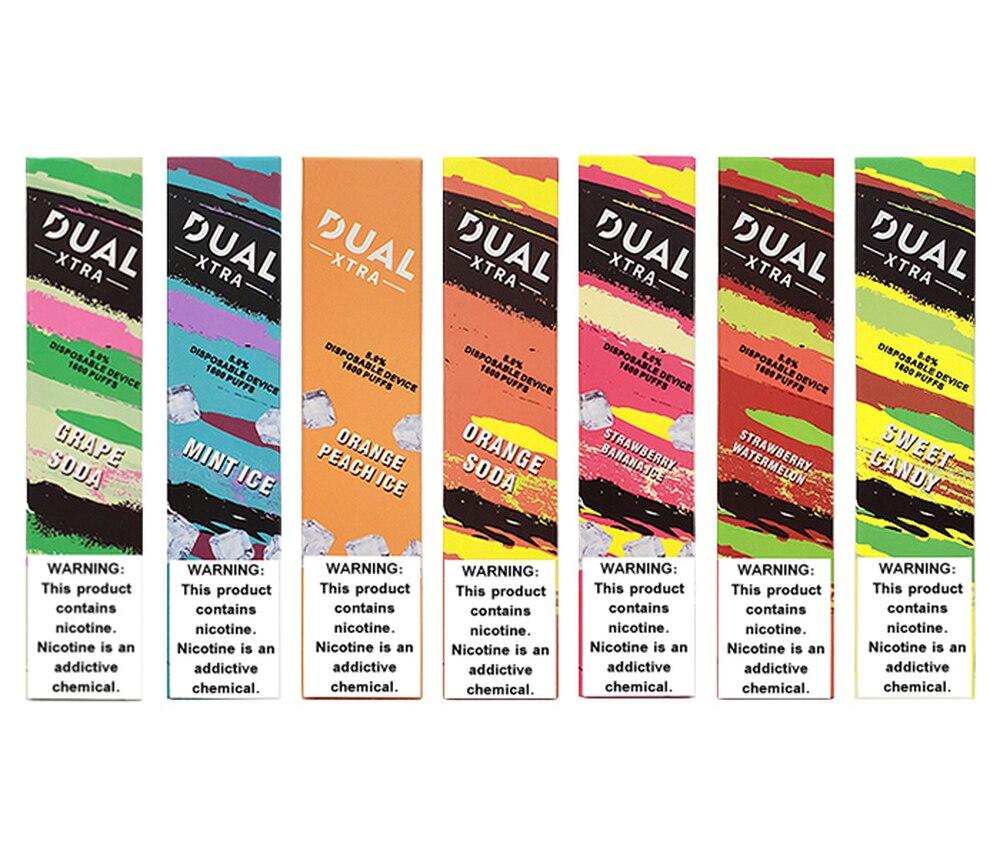 Send this to a friend
Dual Xtra Disposable 1600 Puffs 10 Pack Per Box Wholesale
Product details
Dual Xtra Disposable 10 Pack is a new brand from Dual Stick. It differs from similar disposable bars with a large battery capacity designed for 1600 puffs and contains e-juice 5% nic salt. At a very attractive wholesale price. Possesses popular flavors. Supplied in a box of 10.
Flavors:
Grape Soda
Mint Ice
Orange Peach Ice
Orange Soda
Strawberry Banana Ice
Strawberry Watermelon
Sweet Candy
Features:
E-juice 5% Nicotine
1600 Puffs Per Device
Product reviews
Be the first to review this product.