Ezzy
---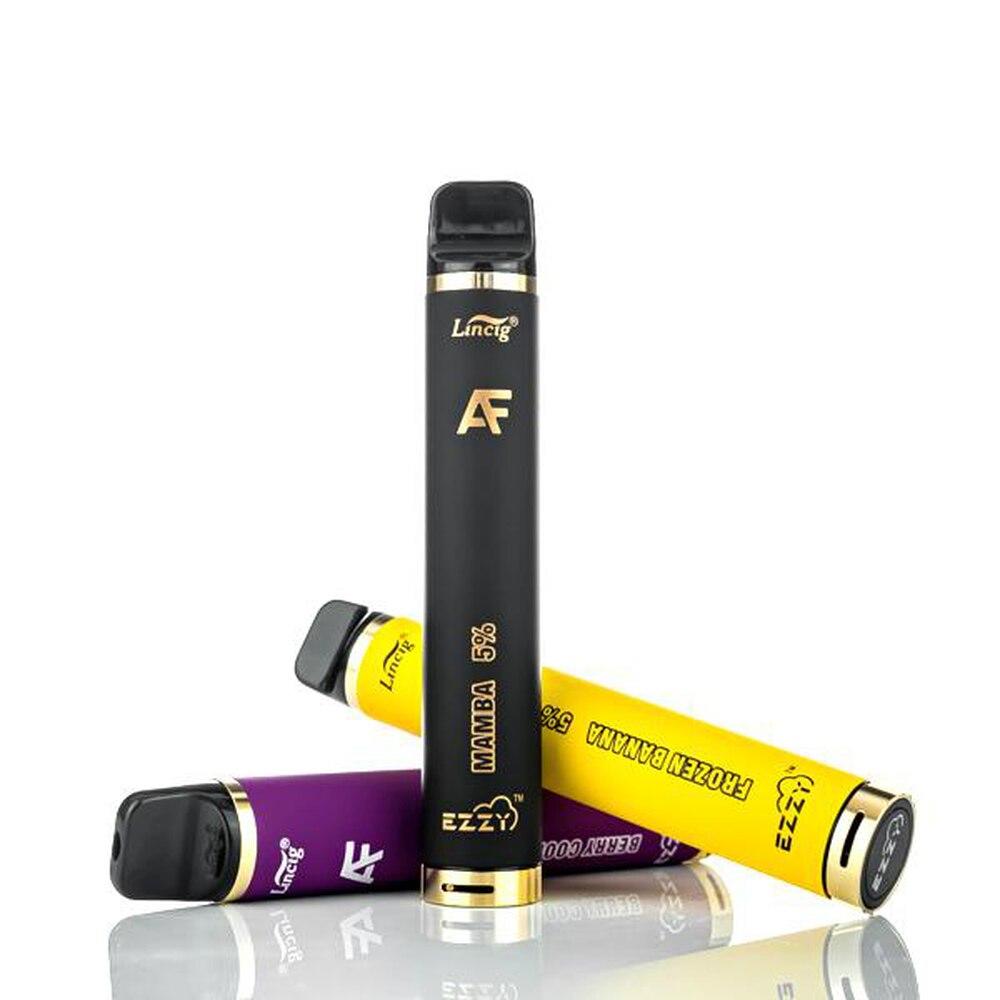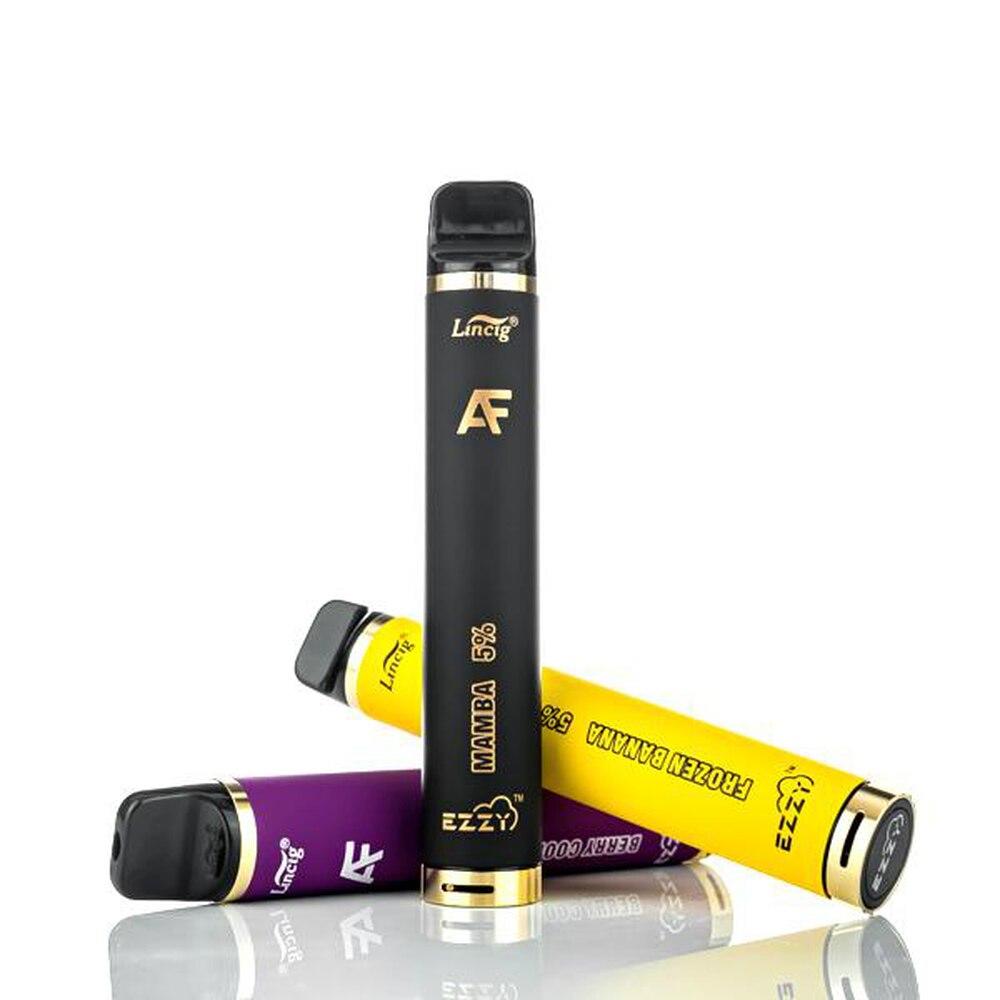 The Ezzy AF disposable 5% device provides 1500 puffs per device and an adjustable airflow at the bottom to switch between DL and MTL. Ezzy AF holds 5m...
Please login for wholesale pricing
View details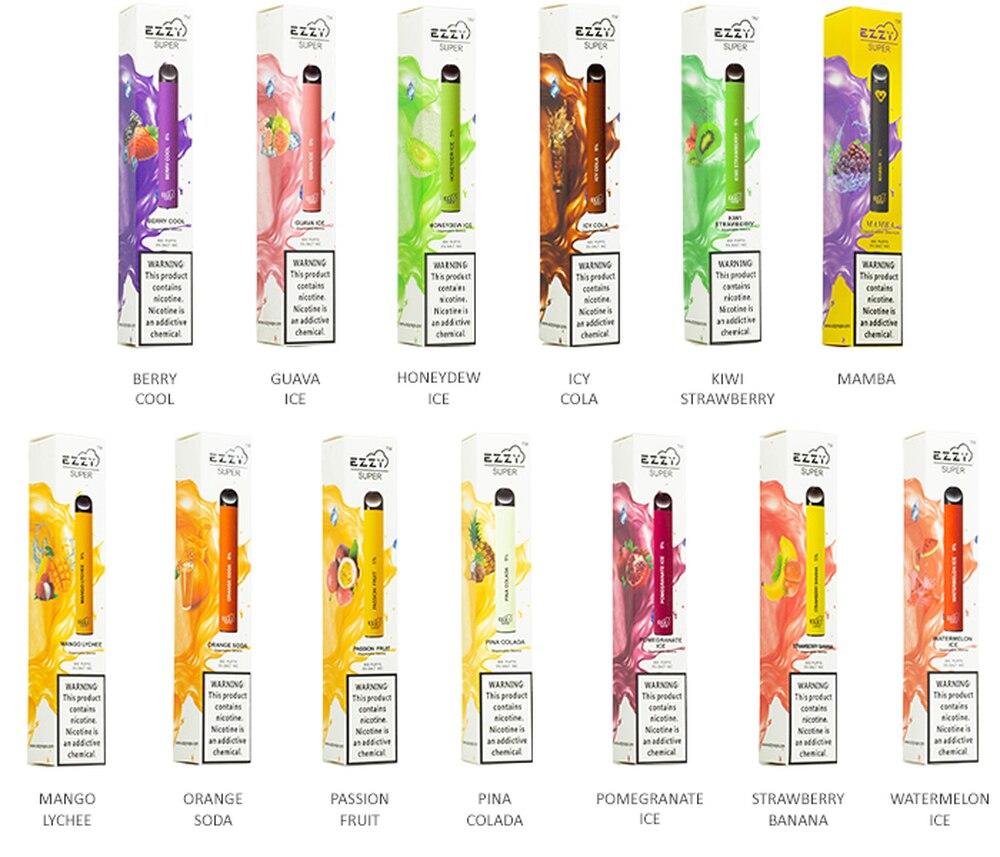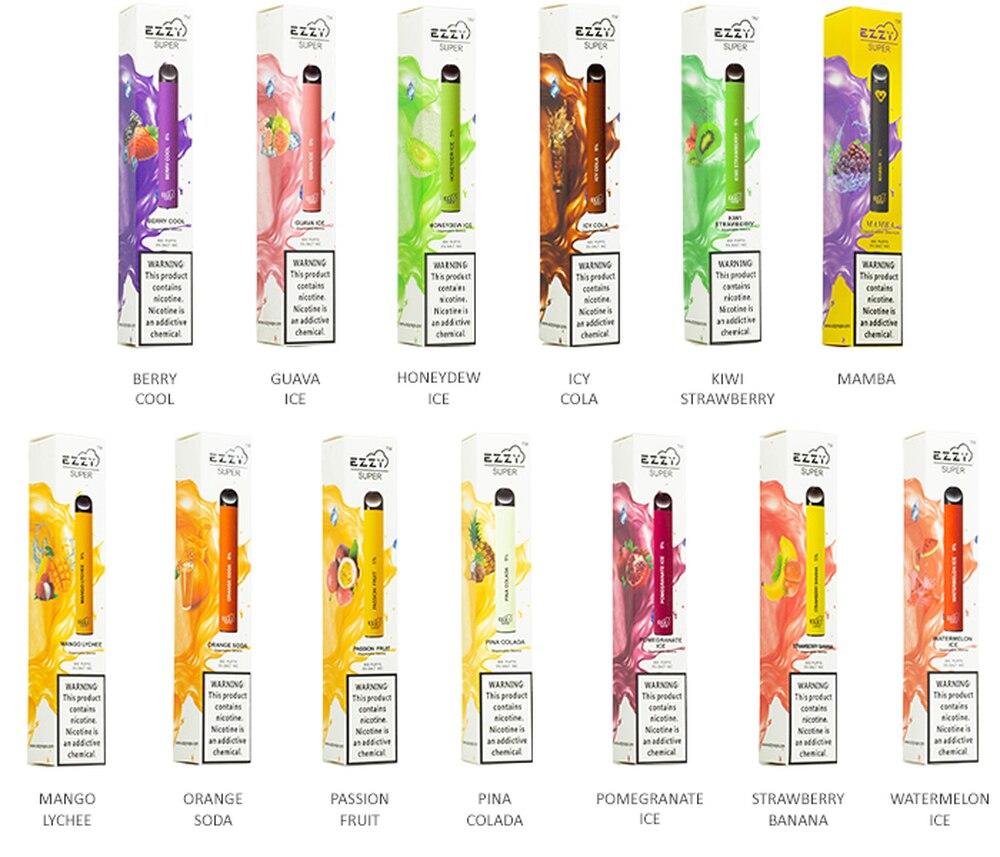 Ezzy introduces a new line Super Disposable Vape, more powerful bars with a built-in 550mAh battery capable of producing up to 800 puffs. The capacity...
Please login for wholesale pricing
View details