Freecool YStick Disposable Kit Designed by Smok 3 packs
Freecool YStick Disposable Kit Designed by Smok 3 packs - SMOK
Freecool YStick Disposable Kit Designed by Smok 3 packs - SMOK
---
---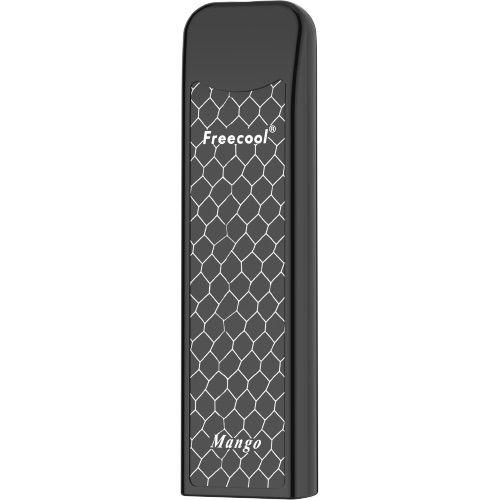 Send this to a friend
Freecool YStick Disposable Kit Designed by Smok 3 packs
Product details
Freecool YSTICK is a  disposable vaping device that can completely free you from any operations! It is fully charged and pre-filled with e-juice, without keys or buttons. When you get these cuties out of the package, just remove the dust cover and begin to inhale, and you will enjoy the aromatic taste and a satisfying throat hit!
Physical Parameter:
60 mg Nicotine strength
Tank of 1.4 ml
Size: 73.5 x 20.3 x 11.5mm
Capacity: 1.4ml
Battery: 300mah
Output Wattage: 5-9W
Resistance: 2.0ohm
Color: Black
Flavor: Purple Berry, Mint, Mango, Mint Ice, Lychee Ice, Watermelon Ice, Mango Ice
3 packs per box
Product reviews
Be the first to review this product.