FreeMax Fireluke Mesh X1 Single Kanthal Coils 5pcs per pack
FreeMax Fireluke Mesh X1 Single Kanthal Coils 5pcs per pack - FreeMax
FreeMax Fireluke Mesh X1 Single Kanthal Coils 5pcs per pack - FreeMax
---
---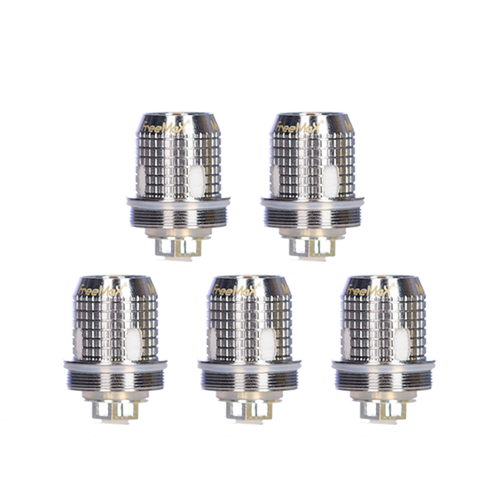 Send this to a friend
FreeMax Fireluke Mesh X1 Single Kanthal Coils 5pcs per pack
Product details
The FreeMax Fireluke Mesh X1 Single Kanthal coils are 0.15 ohm coils using wire mesh to increase surface area to provide vapers a longer and more taste-focused vape. It is integrated with Kanthal heating elements and 90% flax fiber and 10% organic cotton.
Recommended wattage range:
Tank Compatible:
Freemax Fireluke Mesh Tank
Freemax Fireluke 2 Tank
Voopoo UFORCE Tank
Voopoo UFORCE T1 Tank
5pcs per pack
Product reviews
Be the first to review this product.