FreeMax Mesh Pro Single 3pcs per pack
FreeMax Mesh Pro Single 3pcs per pack - FreeMax
FreeMax Mesh Pro Single 3pcs per pack - FreeMax
---
---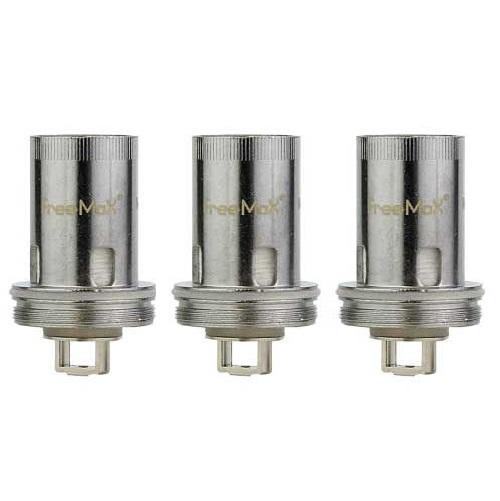 Send this to a friend
FreeMax Mesh Pro Single 3pcs per pack
Product details
Freemax Mesh Pro Single Kanthal Coils are 0.15 ohm single Kanthal coils that use wire mesh to increase surface area to provide vapers a longer and more taste-focused vape. For Fireluke Tank
Recommended wattage range:
Tank compatibility:
Freemax Fireluke Tank Original
Freemax Fireluke Mesh Pro Tank
Freemax Fireluke Pro Tank
3pcs per pack

Product reviews
1 review
I have been vaping with these coils for over 2.5 months now and they do indeed deliver a good taste and flavor. Prompt shipping !!!