Fruitia Plus Disposable 5% 1500 Puffs Wholesale
Fruitia Plus Disposable 5% 1500 Puffs Wholesale - Fruitia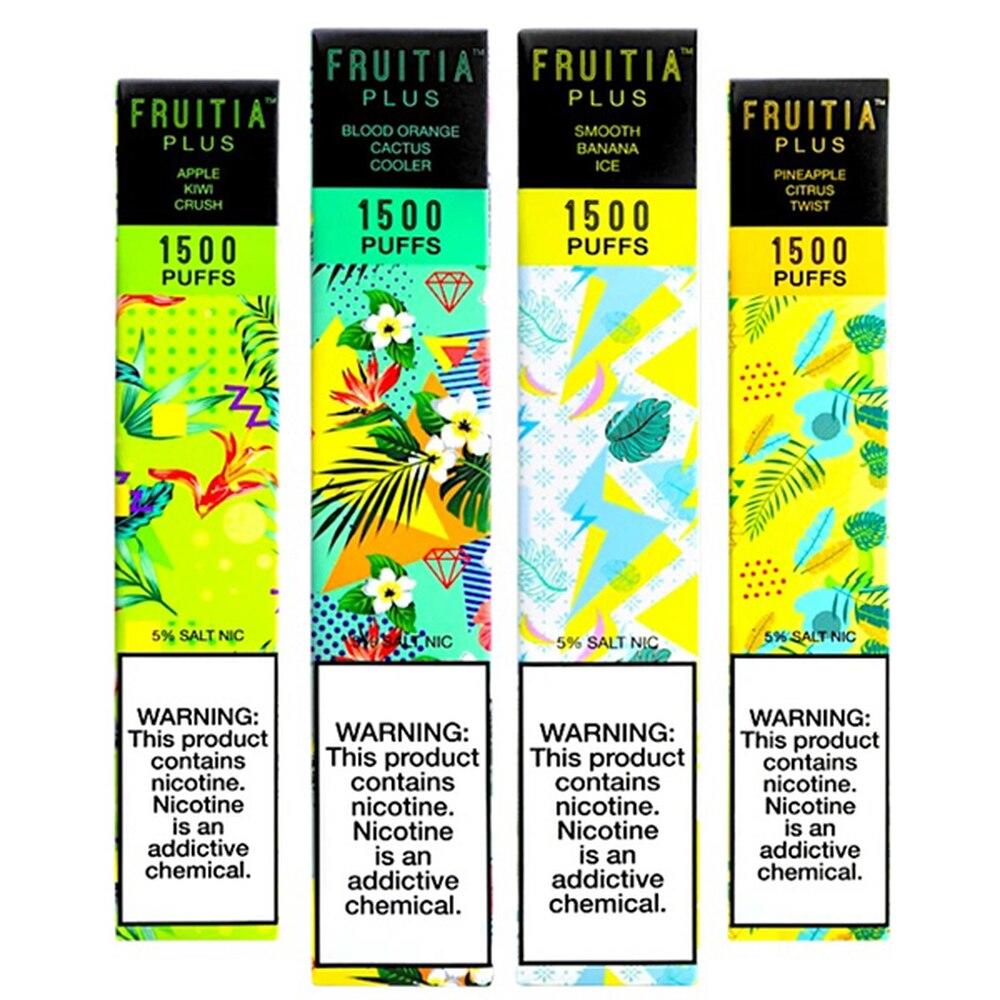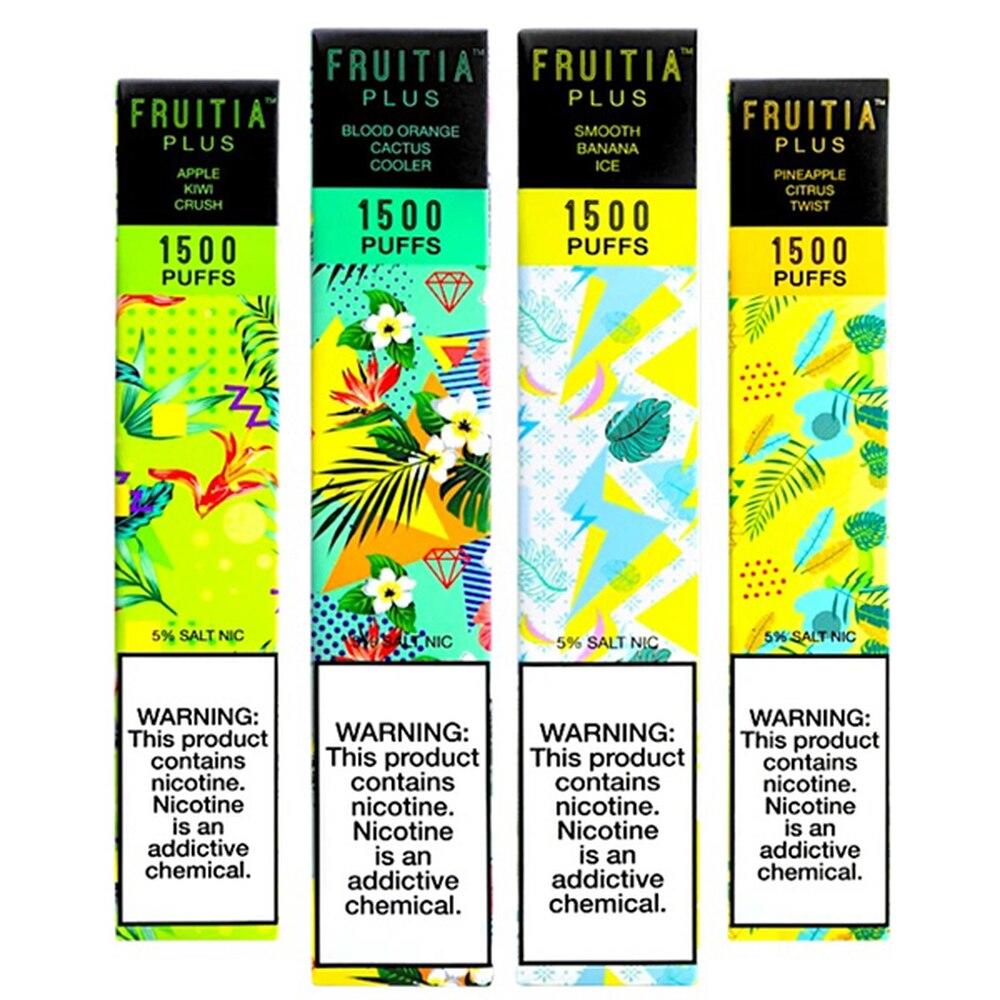 Fruitia Plus Disposable 5% 1500 Puffs Wholesale - Fruitia
---
---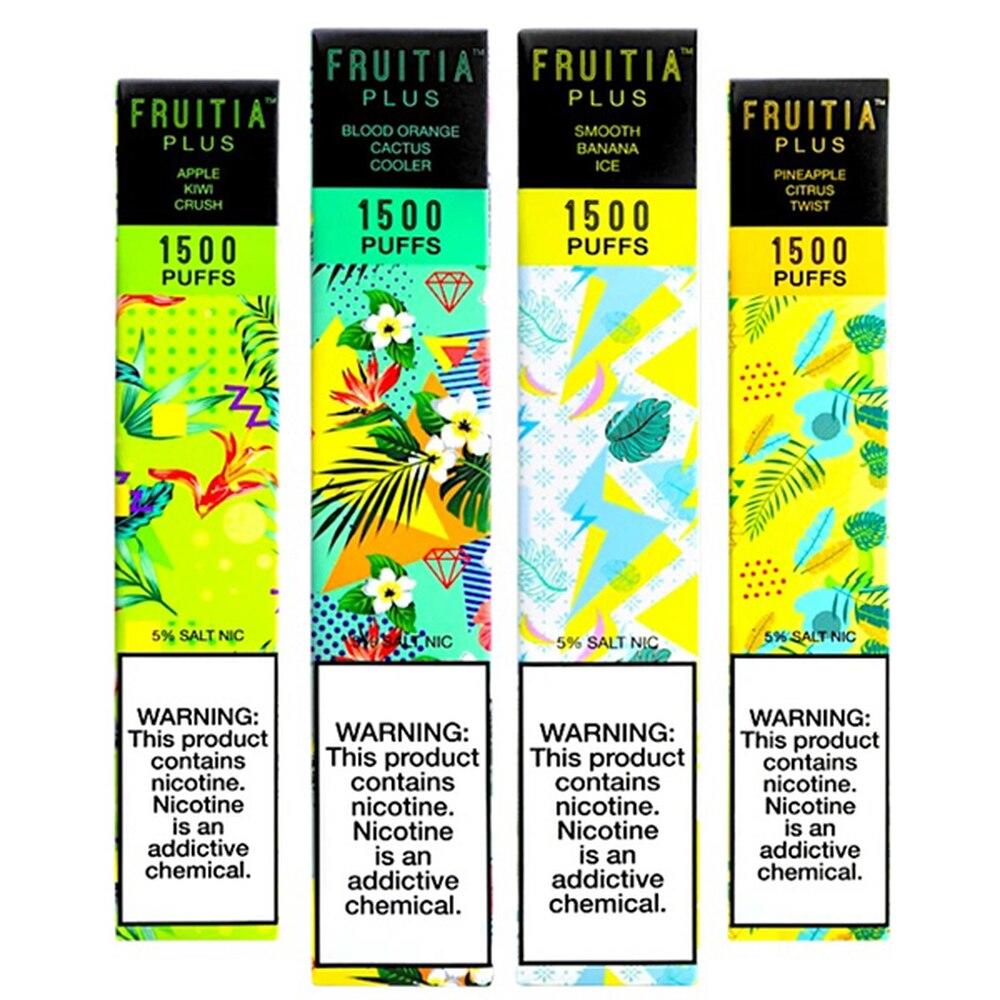 Send this to a friend
Fruitia Plus Disposable 5% 1500 Puffs Wholesale
Product details
Fruitia Plus Disposable 5% 1500 Puffs is Fresh Farms' latest all-in-one e-juice evaporation system. Each device is equipped with a fume hood activated trigger, with a capacity of 5 ml of e-juice, 5% nicotine and 1,500 puffs. Enjoy two classic flavors with Pineapple Citrus Twist and Blood Orange Cactus Cooler or Apple's latest Kiwi Crush and Smooth Banana Ice, Blueberry Blast, Strawberry Apple Watermelon, Strawberry Guava Ice, Watermelon Peach Pear.
Flavors:
Apple Kiwi Crush
Blood Orange Cactus Cooler
Blueberry Blast
Pineapple Citrus Twist
Smooth Banana Ice
Strawberry Apple Watermelon
Strawberry Guava Ice
Watermelon Peach Pear
Features:
1000mAh Battery 
Capacity 5mL
1500 Puffs Per Device
Product reviews
Be the first to review this product.