Fuze Disposable 5% 1500 Puffs 10 Pack Wholesale
Fuze Disposable 5% 1500 Puffs 10 Pack Wholesale - Fuze Disposables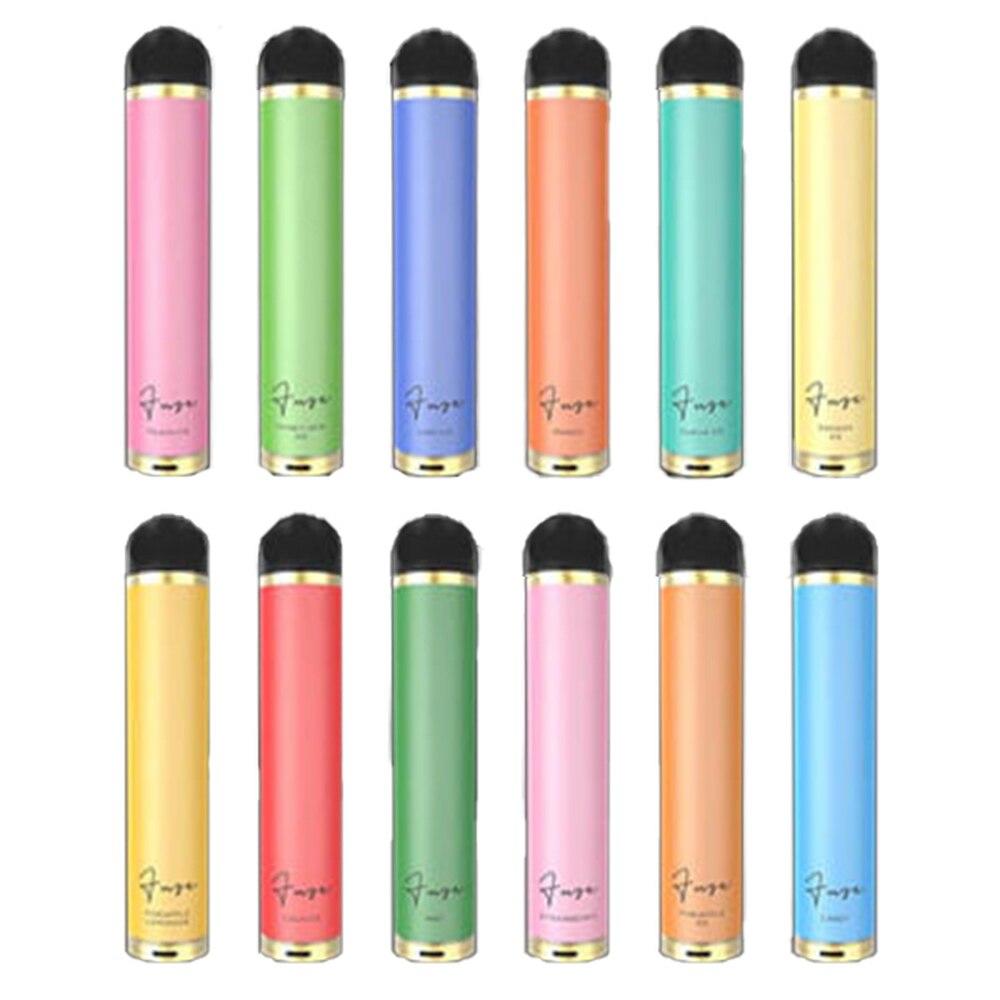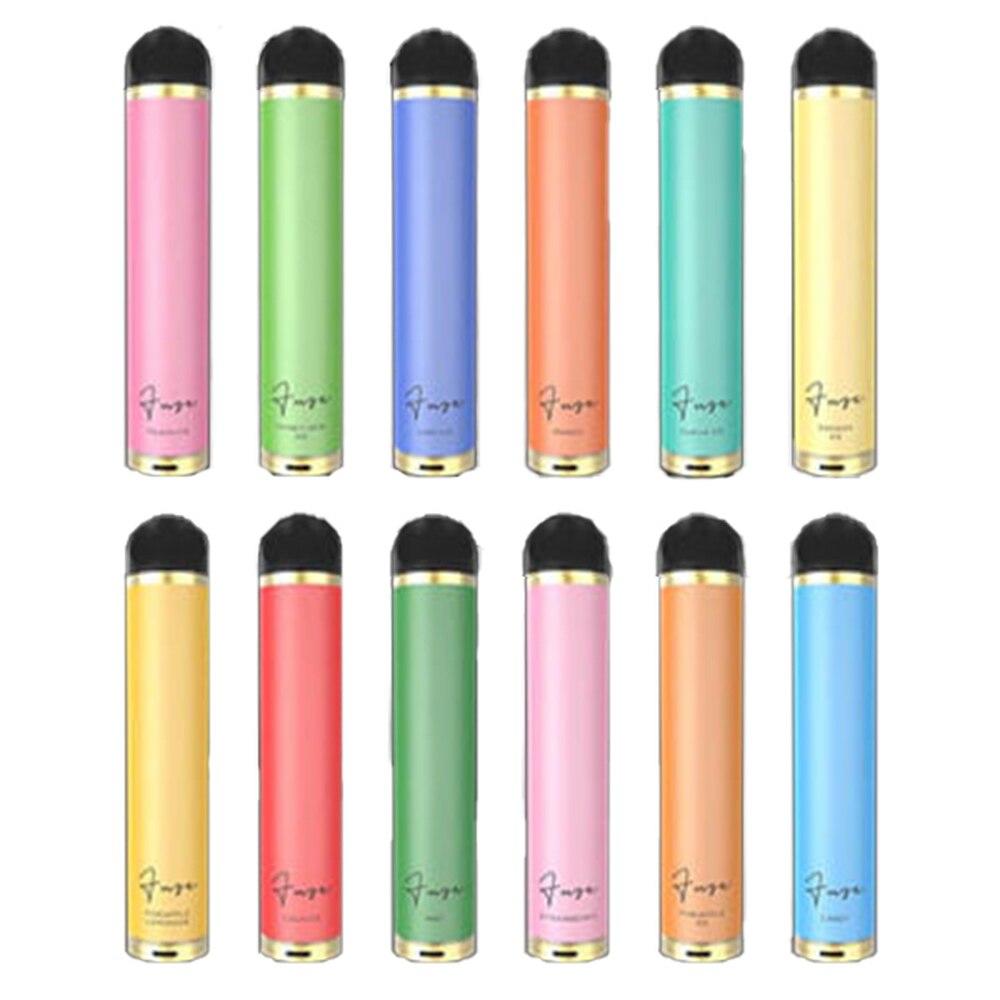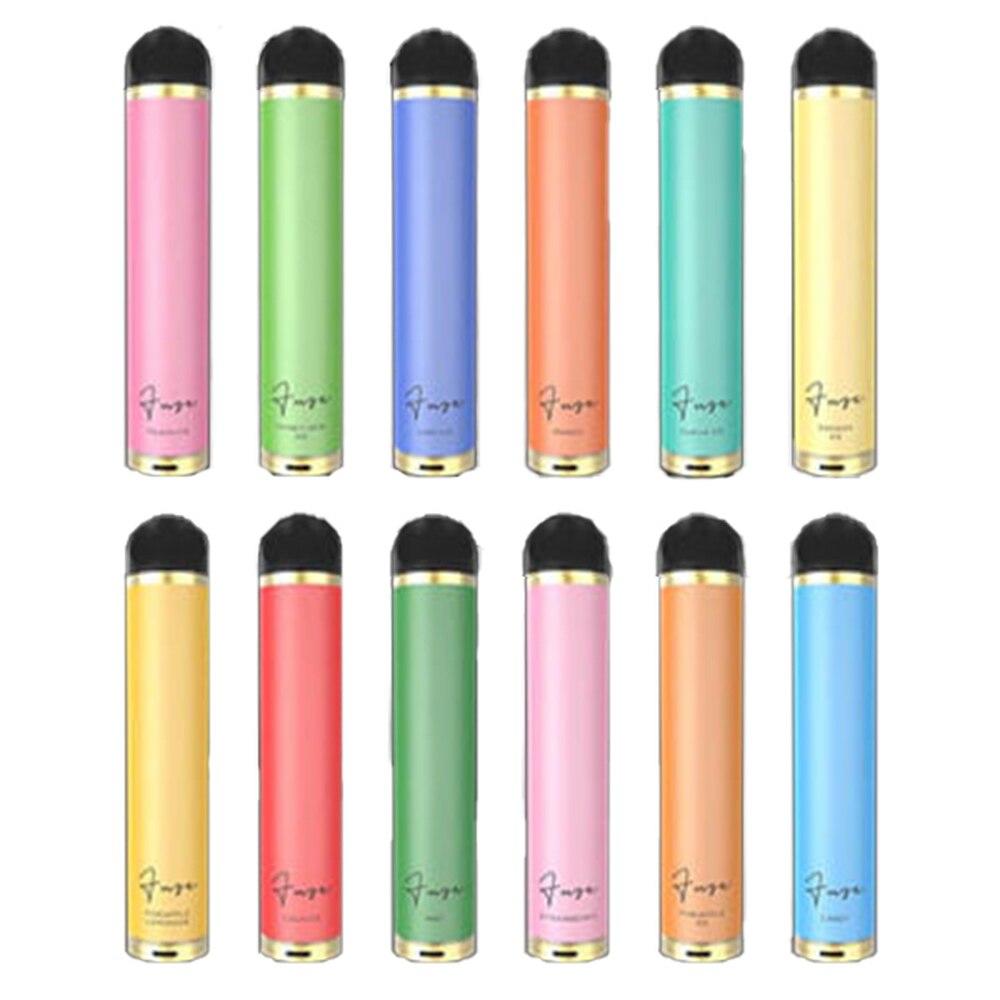 Send this to a friend
Fuze Disposable 5% 1500 Puffs 10 Pack Wholesale
Product details
The Fuze Disposable 5% is the ideal, comfortable, variable airflow device, offered in a variety of premium flavors. Each e-cigarette is pre-filled with 5% salt nicotine e-juice and has a very large internal battery, rated for approximately 1500 puffs. No charging required as they come pre-charged and ready to go right out of the box.
Flavors:
Banana Ice
Candy
Cola Ice
Guava Ice
Honeydew Ice
Lush Ice
Mango
Mint
Peach Ice
Pineapple Ice
Pineapple Lemonade
Strawberry
Features:
Battery 900mAh
E-juice 5mL
1500 Puffs
Adjustable Airflow Ring
Product reviews
Be the first to review this product.