GeekVape Aegis Boost Plus Replacement Pods 5.5ml
GeekVape Aegis Boost Plus Replacement Pods 5.5ml - GeekVape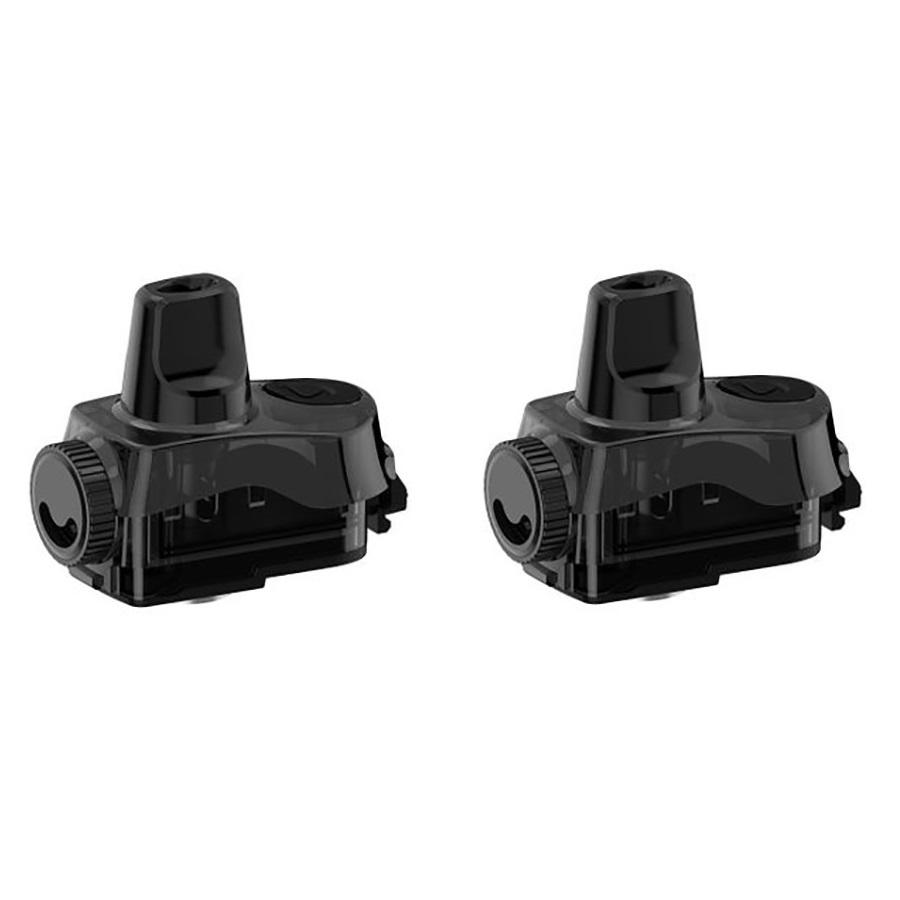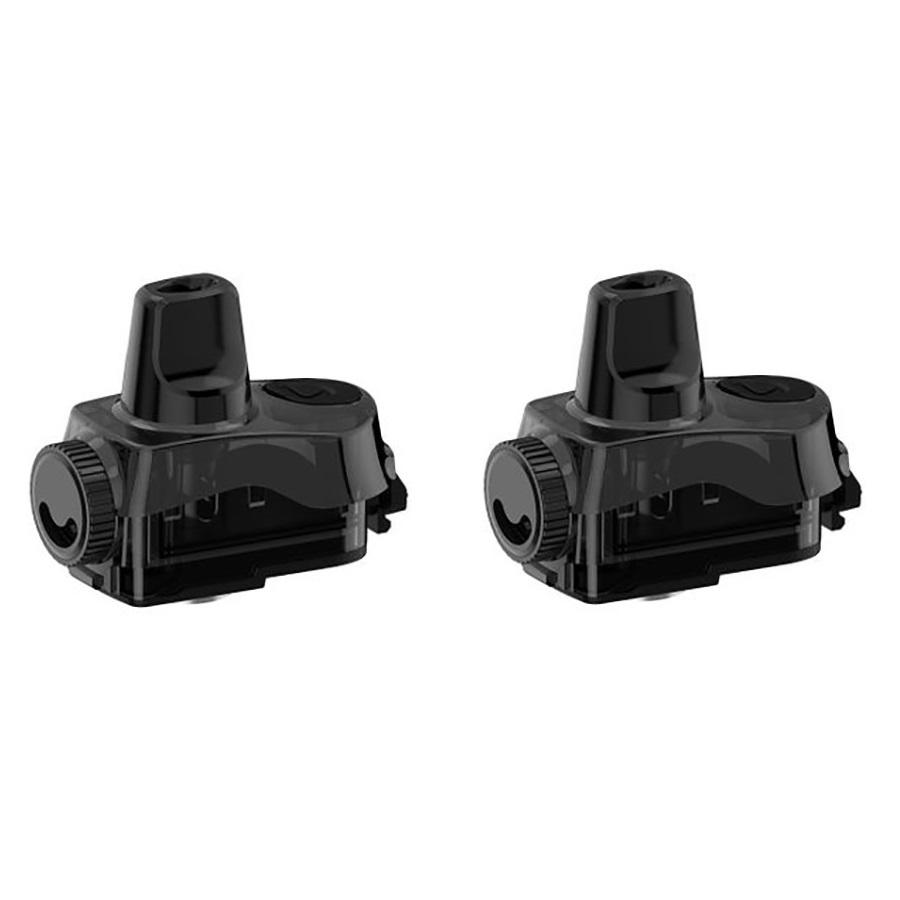 GeekVape Aegis Boost Plus Replacement Pods 5.5ml - GeekVape
---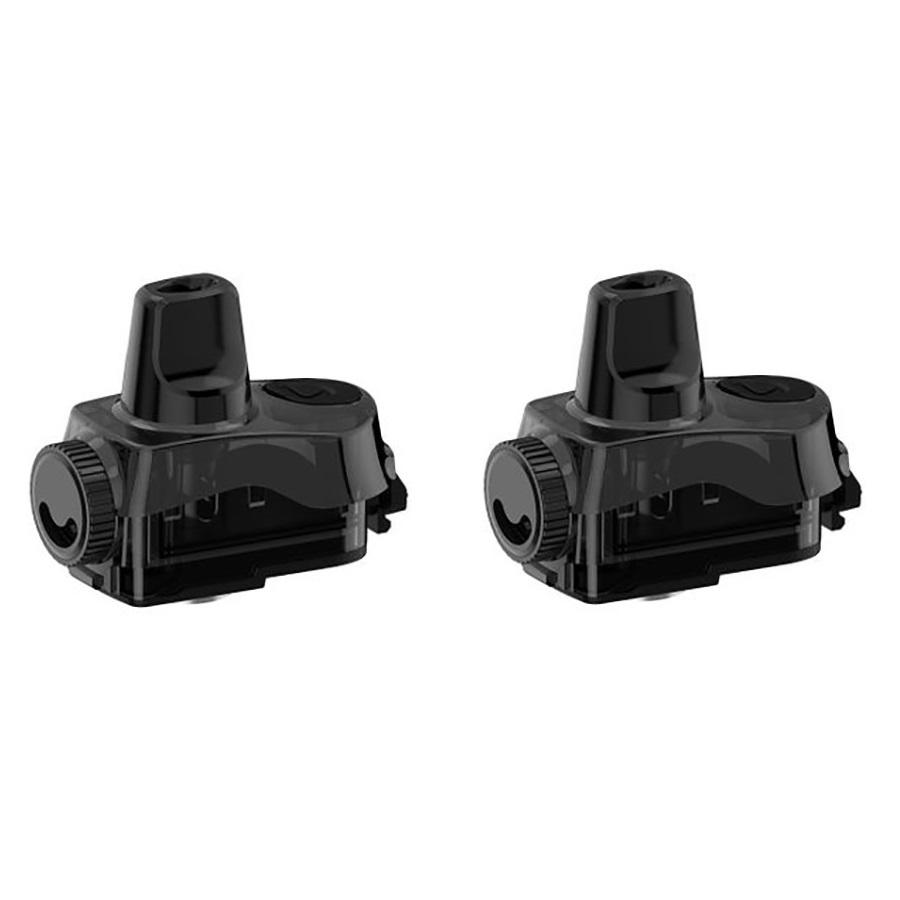 Send this to a friend
GeekVape Aegis Boost Plus Replacement Pods 5.5ml
Product details
Geekvape Aegis Boost Plus Replacement Pod (Pod Only) - This reusable pod holds 5.5ml of e-juice. Designed specifically for the Aegis Boost Plus Pod Device.
Note: These pods are not e-juice filled and do not contain coils (buy separately)!
Includes:
2pcs pods for Aegis Boost Plus Pod Devices
Product reviews
Be the first to review this product.