Heylo Vaporizer Disposable 800 Puffs 0% Nicotine 10 Pack Bulk Wholesale
Heylo Vaporizer Disposable 800 Puffs 0% Nicotine 10 Pack Bulk Wholesale - Big Bar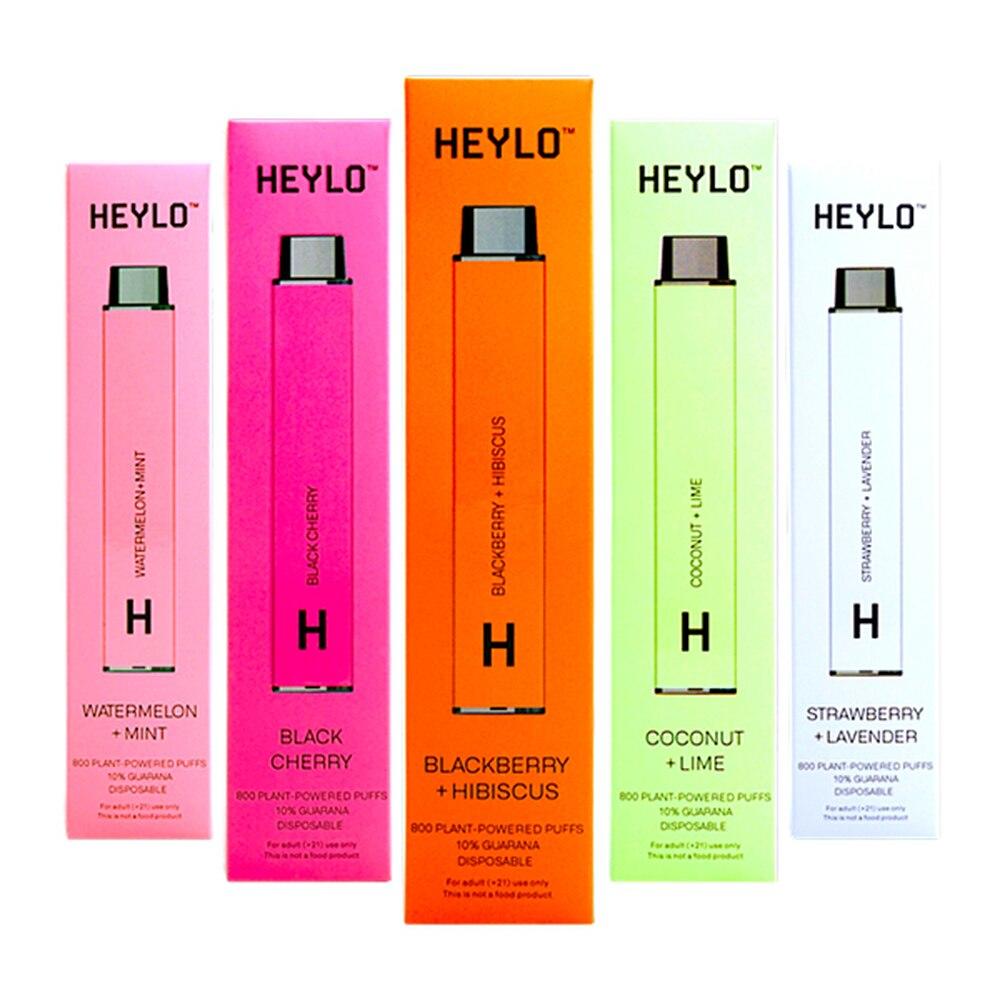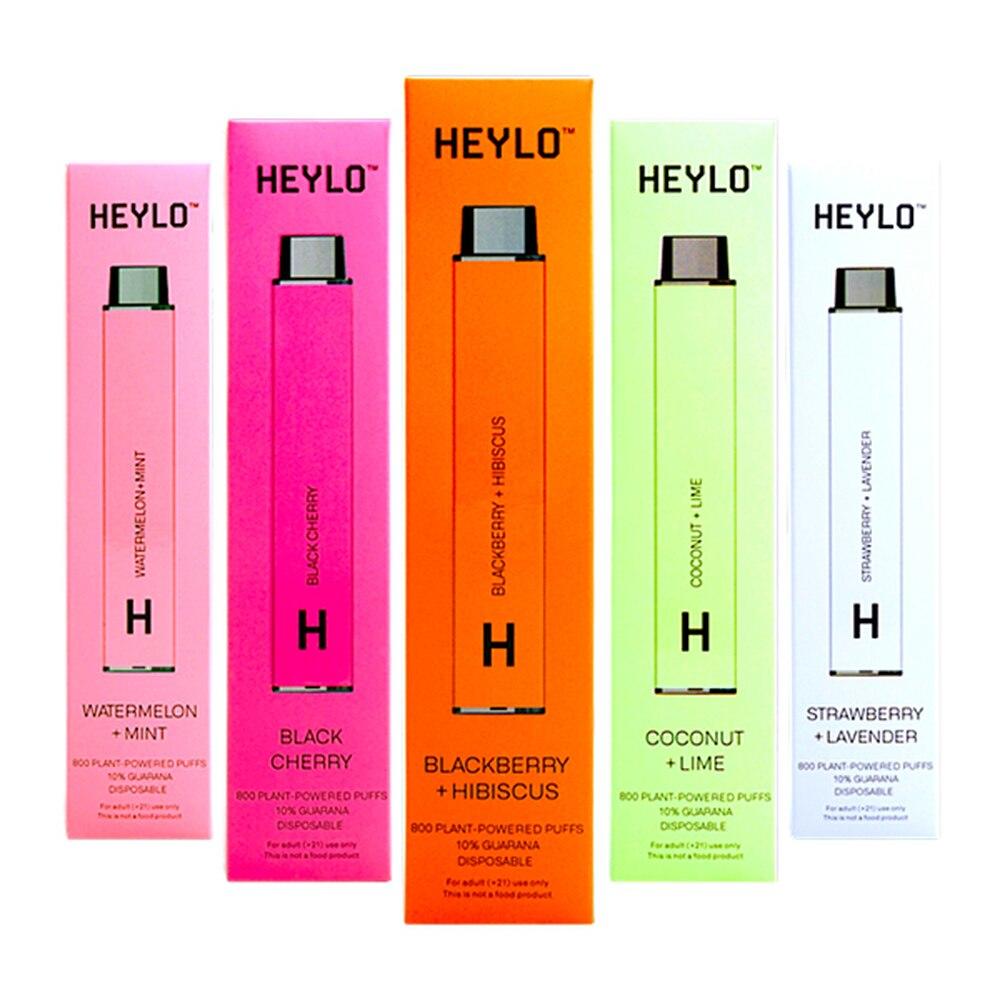 Heylo Vaporizer Disposable 800 Puffs 0% Nicotine 10 Pack Bulk Wholesale - Big Bar
---
---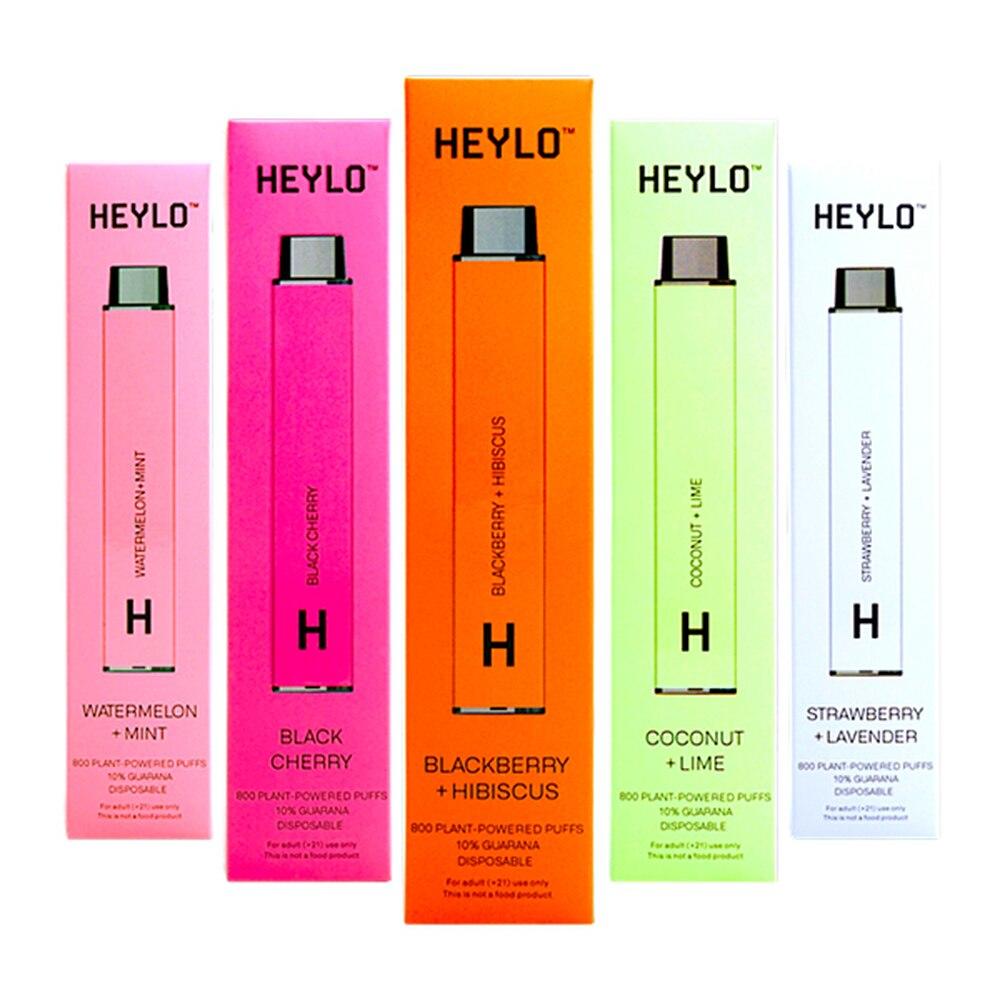 Send this to a friend
Heylo Vaporizer Disposable 800 Puffs 0% Nicotine 10 Pack Bulk Wholesale
Product details
Say hello to the deliciously unique pre-filled disposable device from the Heylo Vaporizer. The Heylo Vaporizer is portable, compact and contains 800 puffs. Heylo uses an alternative to nicotine with 10% guarana extract, a Brazilian plant native to the Amazon. All Heylo Vaporizer require no maintenance, charging or refueling. After your Heylo runs out of battery and / or the battery is dead, simply buy a new one. Each Heylo Vaporizer comes with a pre-filled e-juice that's enough to keep you satisfied all day long.
Heylo Vaporizer disposables are 0% Nicotine and 100% Plant Based, Powered by nature for cleaner vaping in a vegan, gluten-free formula. They are 10% Guarana Extract.
Flavors:
Black Cherry
Blackberry Hibiscus
Coconut Lime
Peppermint
Strawberry Lavender
Watermelon Mint
Yuzu Mandarin
Features:
3.2mL of e-juice
800 Puffs Per Device
10% Guarana - 0% Nicotine
560mAh battery
Product reviews
Be the first to review this product.