Hitt Go Disposable 5% 400 Puffs 10 Pack Per Box
Hitt Go Disposable 5% 400 Puffs 10 Pack Per Box - HittVape
Hitt Go Disposable 5% 400 Puffs 10 Pack Per Box - HittVape
---
---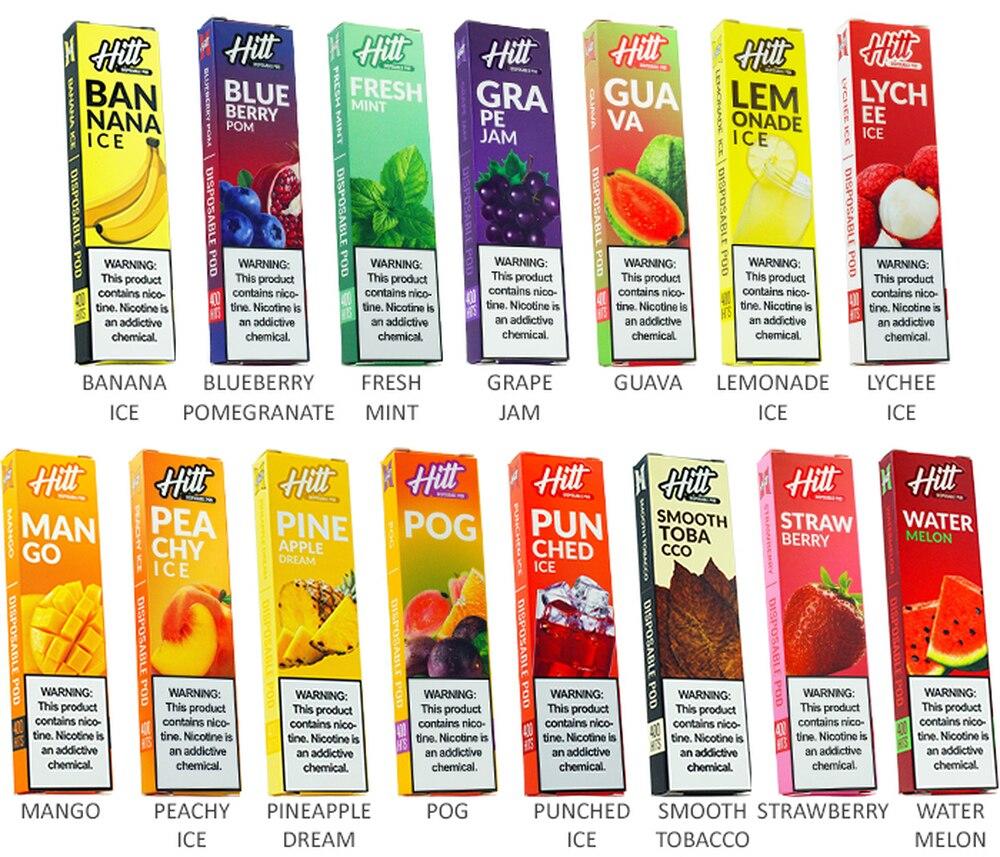 Send this to a friend
Hitt Go Disposable 5% 400 Puffs 10 Pack Per Box
Product details
Sleek and comfortable in design, the Hitt Go disposable vape 5% pod system can be an alternative for all your smoking needs. By giving 400 puffs per pod, you can ensure quality flavor with every use.
Features:
280mAh Battery
50mg Nicotine
1.8mL e-juice
400 Puffs per device
Flavors:
Blueberry Pomegranate
Grape Jam
Lychee Ice
Mango
Mint
Pineapple Dream
Pog
Smooth Tobacco
Watermelon
Banana Ice
Guava
Lemonade Ice
Peachy Ice
Punched Ice
Milk Shake
OMG
Orange Pop
The Loops
Very Berry
Kiwi Berry
Lush Ice
Melon Ice
Nana Berry
Vanilla Caramel
Product reviews
Be the first to review this product.