Hitt XL Disposable 5% 3000 Puffs 10 Pack Bulk Wholesale
Hitt XL Disposable 5% 3000 Puffs 10 Pack Bulk Wholesale - HittVape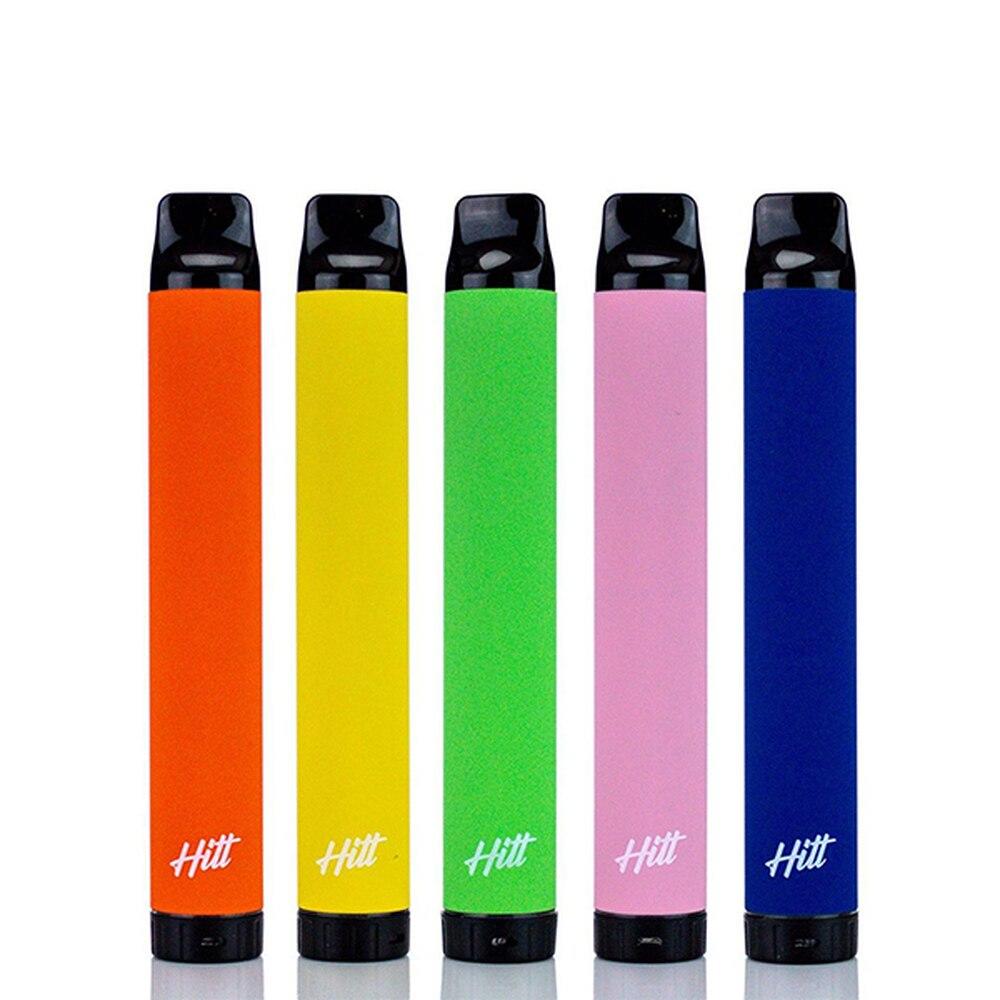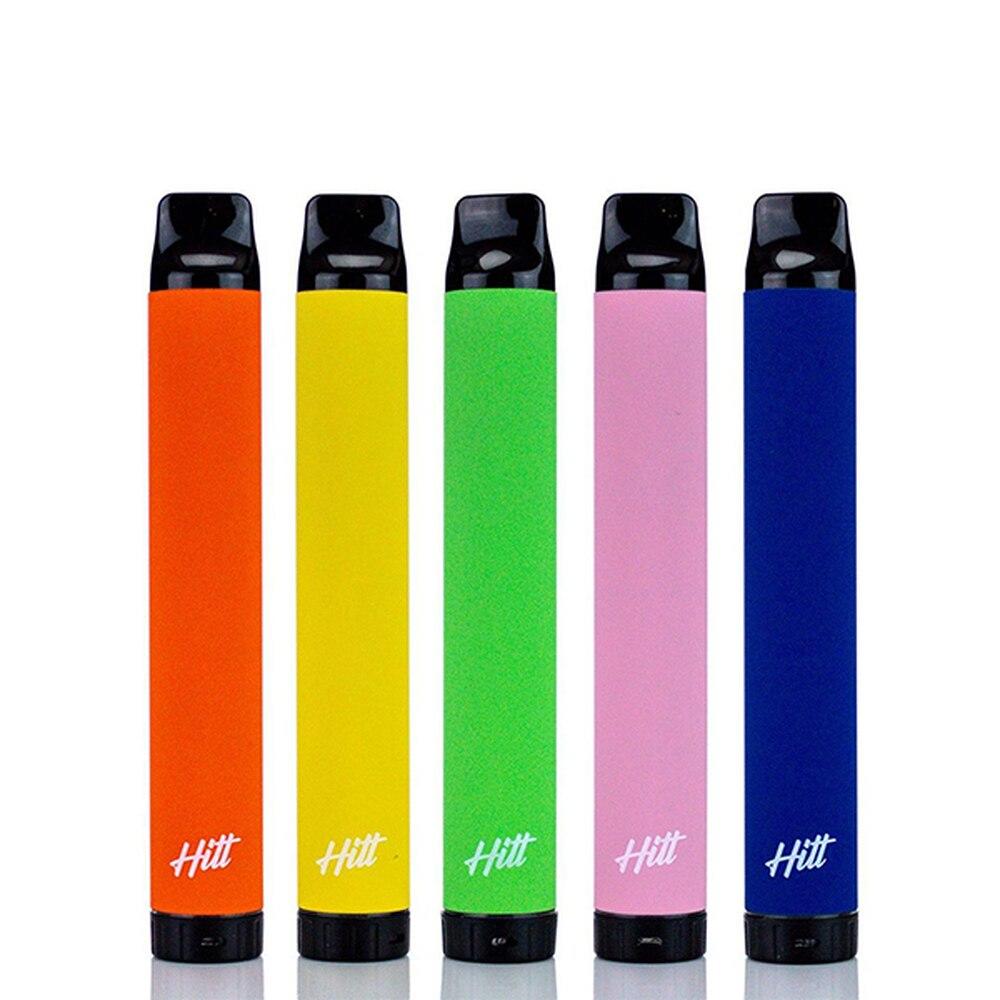 Hitt XL Disposable 5% 3000 Puffs 10 Pack Bulk Wholesale - HittVape
---
---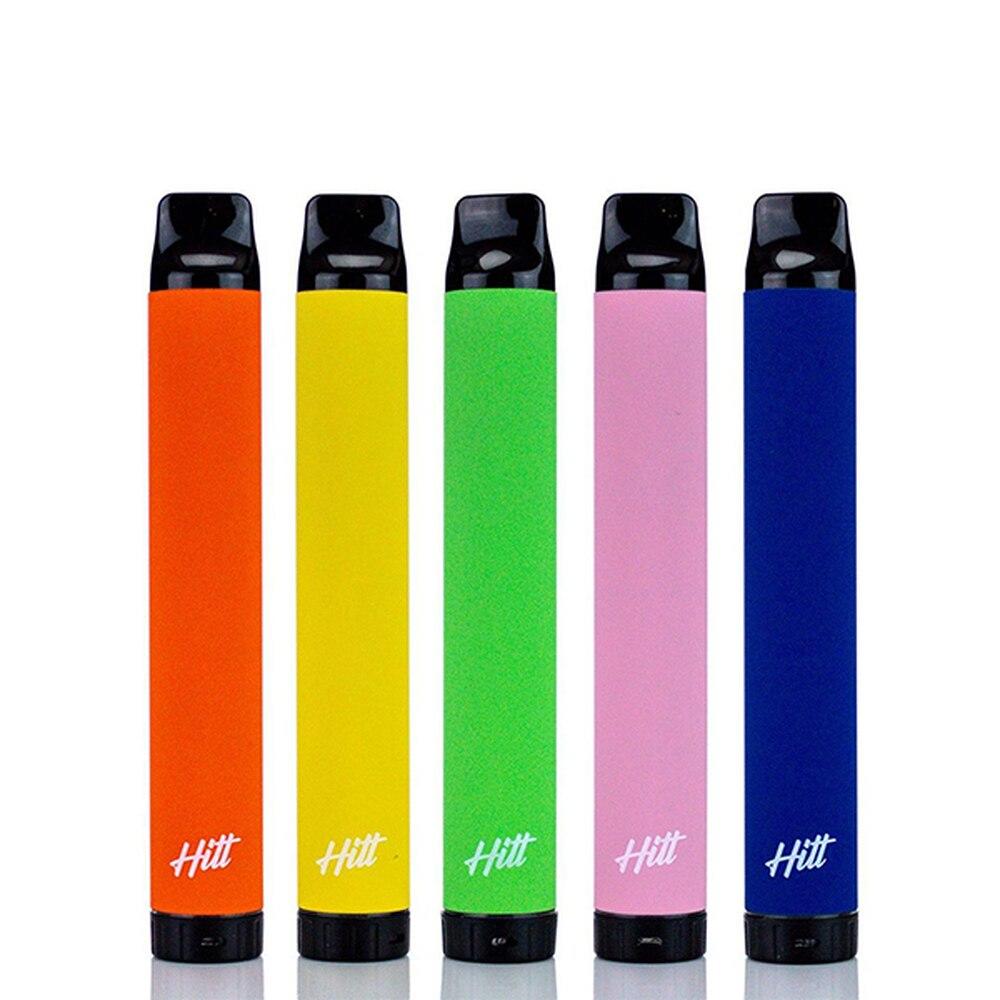 Send this to a friend
Hitt XL Disposable 5% 3000 Puffs 10 Pack Bulk Wholesale
Product details
Hitt XL Disposable 5% 3000 Puffs Device is the newest addition to the Hitt XL Disposable 5% 3000 Puffs family of disposable devices. The all-in-one system includes a large internal 1250 mAh battery, 10 ml e-juice with 5% salt nic and 3000 puffs per device. Available in 20 classic flavors from Hitt XL Disposable, this is the perfect disposable vaping device that you will love when you take it with you.
Flavors:
Banana Ice
Blue Razz Ice
Blueberry Pom
Fresh Mint
Guava
Lemonade Ice
Lush Ice
Maui Mango
Nana Berry
Melon Ice
Orange Pop
Peach Lemonade
Peach Tea
Peachy Ice
Peanut Butter Cookie
Pineapple Dream
Pink Lemonade
Punched Ice
Strawberry Milkshake
Mystery
Features:
1250mAh Rechargeable Battery
Input Voltage: 3.7V, charge via micro USB port
10mL E-juice
3000 Puffs per device
Product reviews
Be the first to review this product.