Honey Twist Golden Honey Bomb 120ml 2x60 E-juice
Honey Twist Golden Honey Bomb 120ml 2x60 E-juice - Lemon Twist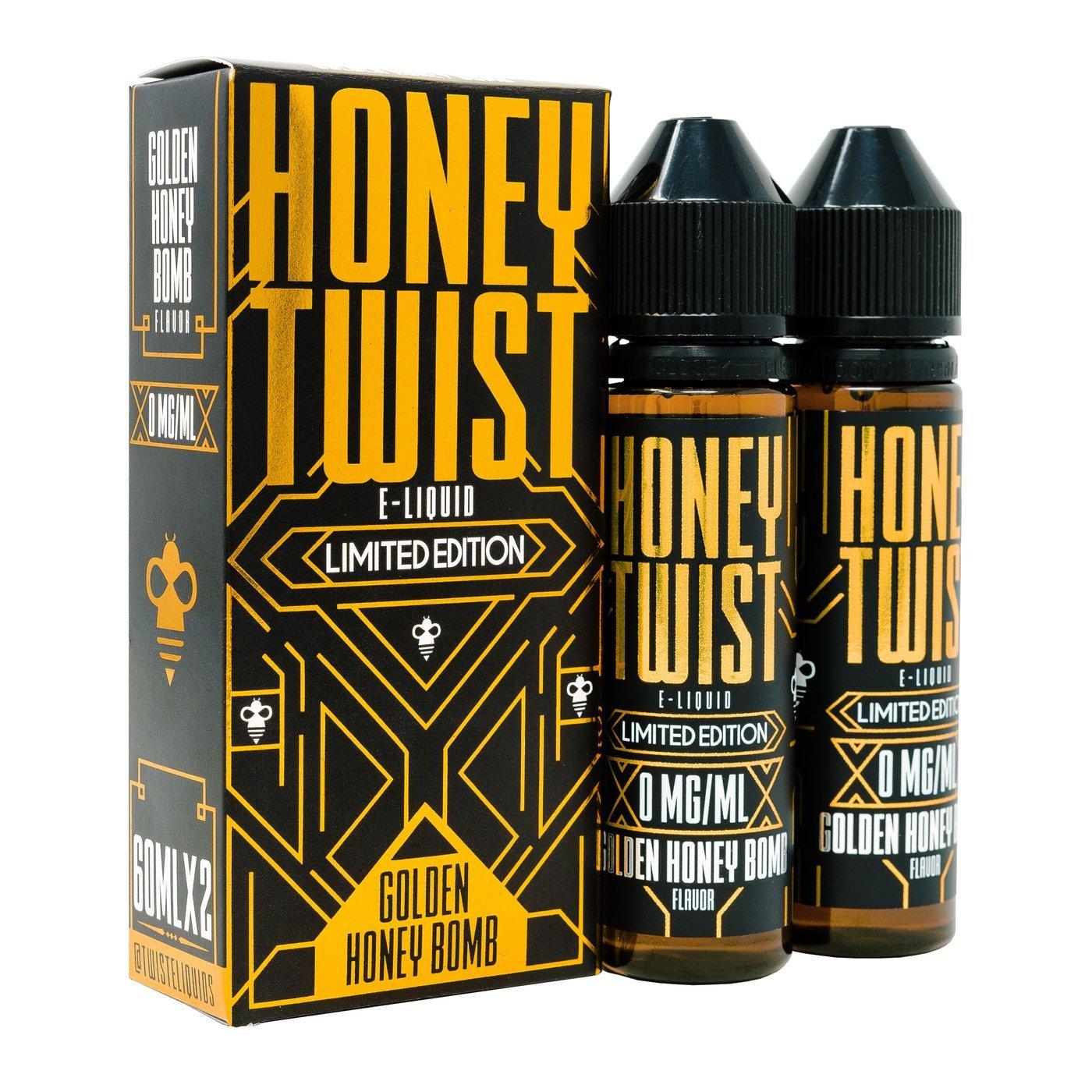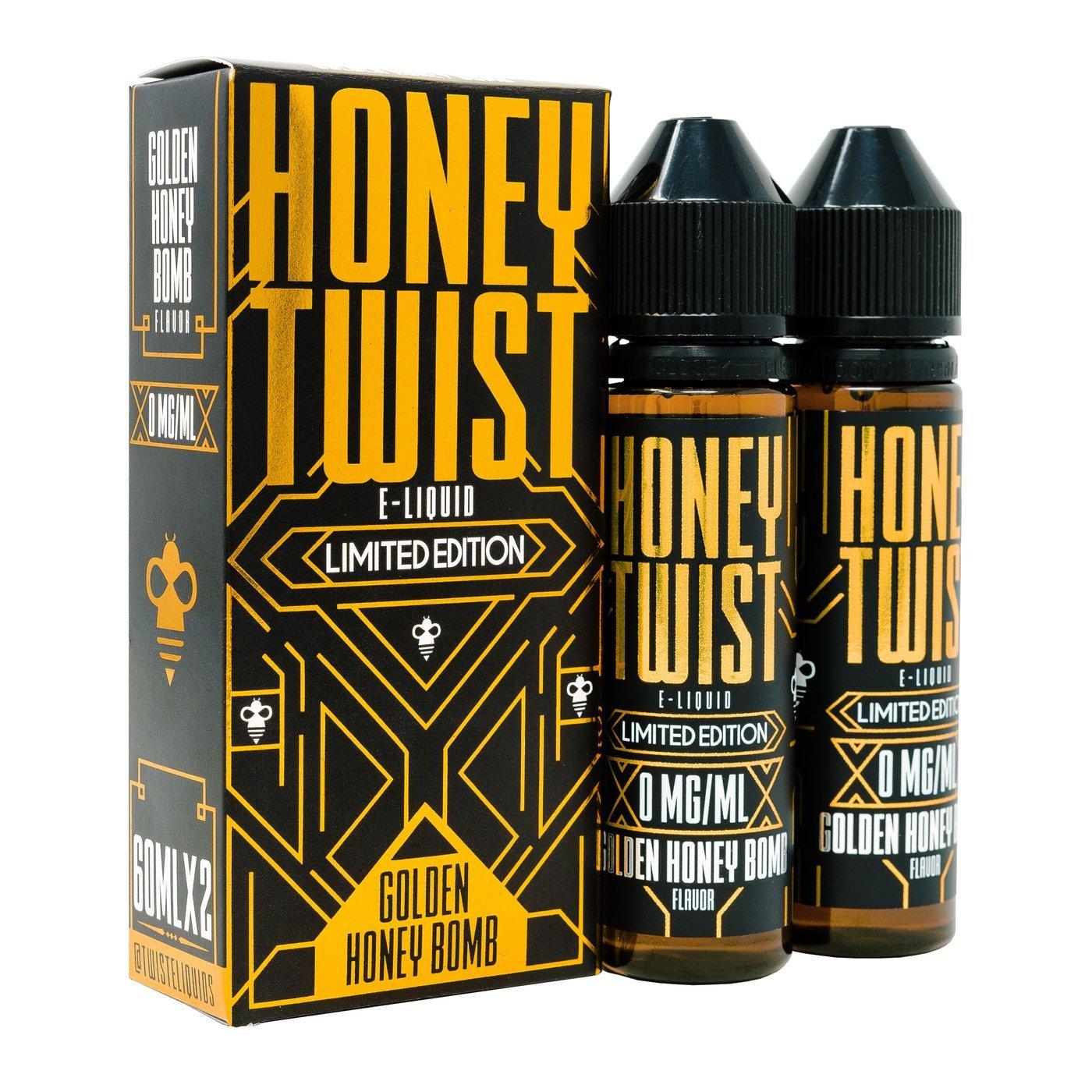 Honey Twist Golden Honey Bomb 120ml 2x60 E-juice - Lemon Twist
---
---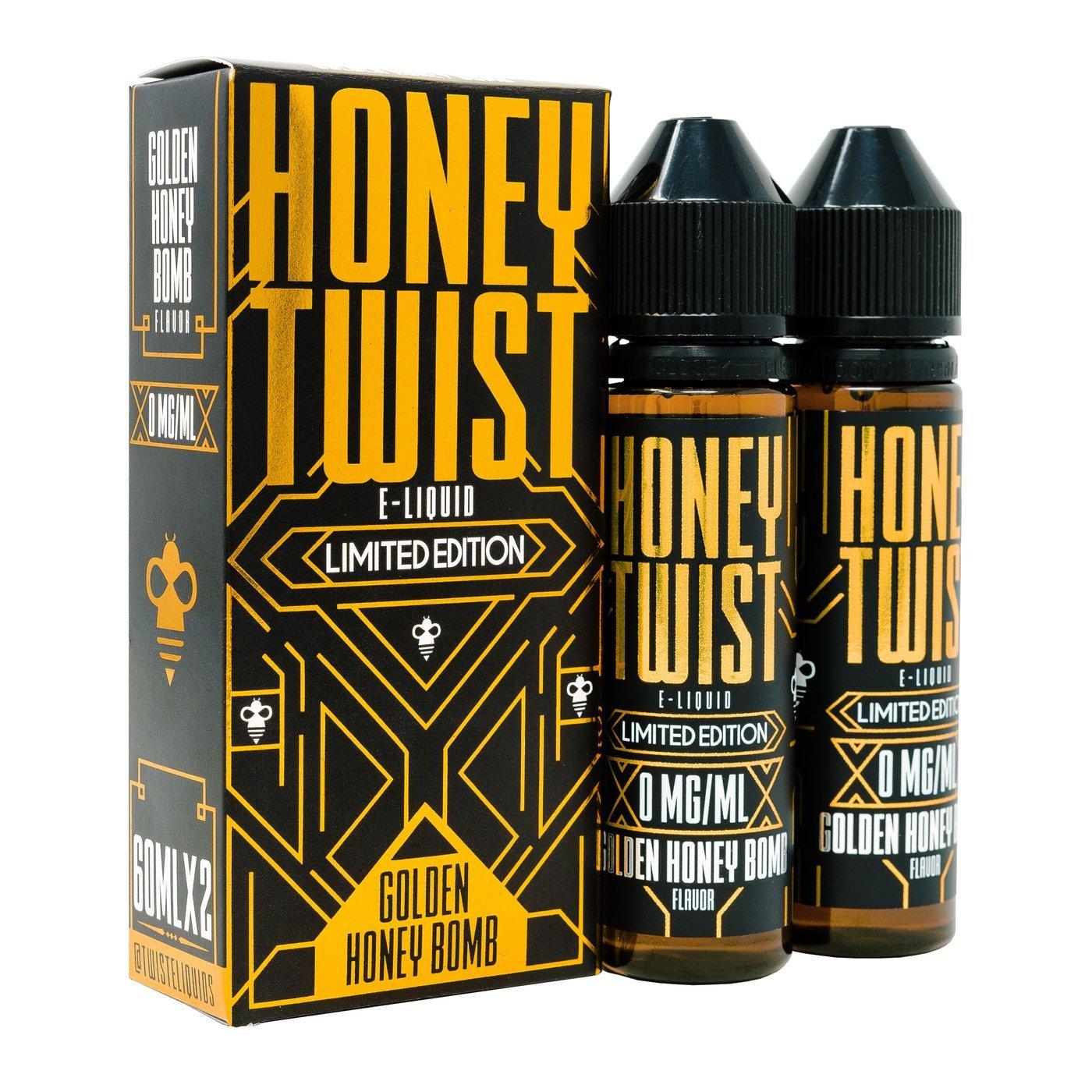 Send this to a friend
Honey Twist Golden Honey Bomb 120ml 2x60 E-juice
Product details
Honey Twist Golden Honey Bomb by Lemon Twist is an explosion of elegance and sophistication - only for a limited time! Experience a charming fragrant bomb right from the honeycombs, then feel the light splash of creamy milk on the exhale, which will give your palette an exquisite aroma.
70VG/30PG
*This 120ml e-liquid comes in a box with two 60ml unicorn bottles
2pcs bottles per box
Product reviews
Be the first to review this product.