Horizon Falcon 2 Sector Mesh Coils
Horizon Falcon 2 Sector Mesh Coils - Horizon
Horizon Falcon 2 Sector Mesh Coils - Horizon
---
---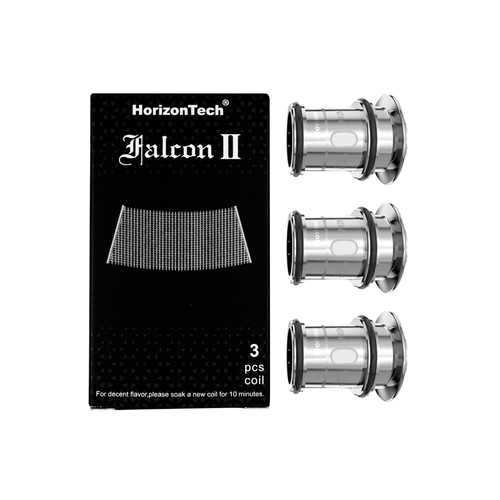 Send this to a friend
Horizon Falcon 2 Sector Mesh Coils
Product details
The Horizon Falcon 2 Sector Mesh Coils is a 0.14ohm mesh coil made of wood pulp and cotton. It features a fan-shaped ascending coil that maximizes airflow for a denser flavor and smoother vapor production.
Recommended wattage range:
3pcs per pack

Product reviews
Be the first to review this product.