Horizon Falcon M-Dual Mesh Coils 80W 3pcs per pack
Horizon Falcon M-Dual Mesh Coils 80W 3pcs per pack - HorizonTech
Horizon Falcon M-Dual Mesh Coils 80W 3pcs per pack - HorizonTech
---
---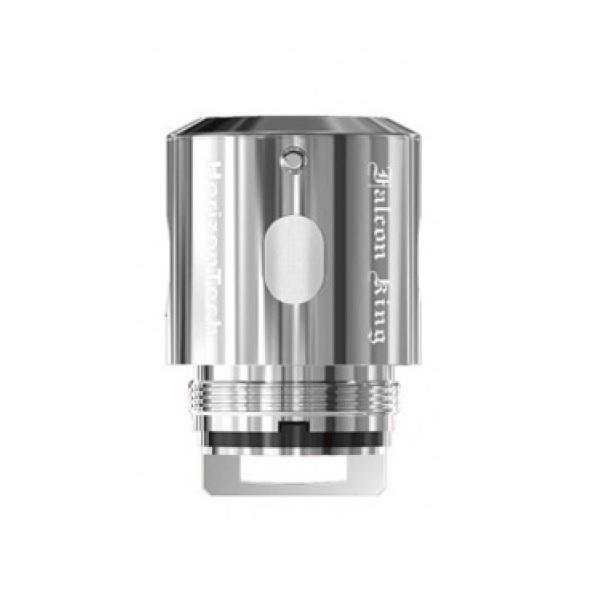 Send this to a friend
Horizon Falcon M-Dual Mesh Coils 80W 3pcs per pack
Product details
Horizon Falcon M-Dual Mesh Coils are 0.38 ohm double-mesh coils that provide an innovative central absorption process using bamboo fibers. The use of these materials allows you to get a cleaner tasting vape and extend their service life.
Recommended wattage range:
Tank compatibility:
Falcon Tank
Falcon King Tank
Falcon Artisan Edition
3pcs per pack
Product reviews
Be the first to review this product.