Hyppe Max Flow Disposable 5% 2000 Puffs Box Wholesale
Hyppe Max Flow Disposable 5% 2000 Puffs Box Wholesale - Hyppe Bar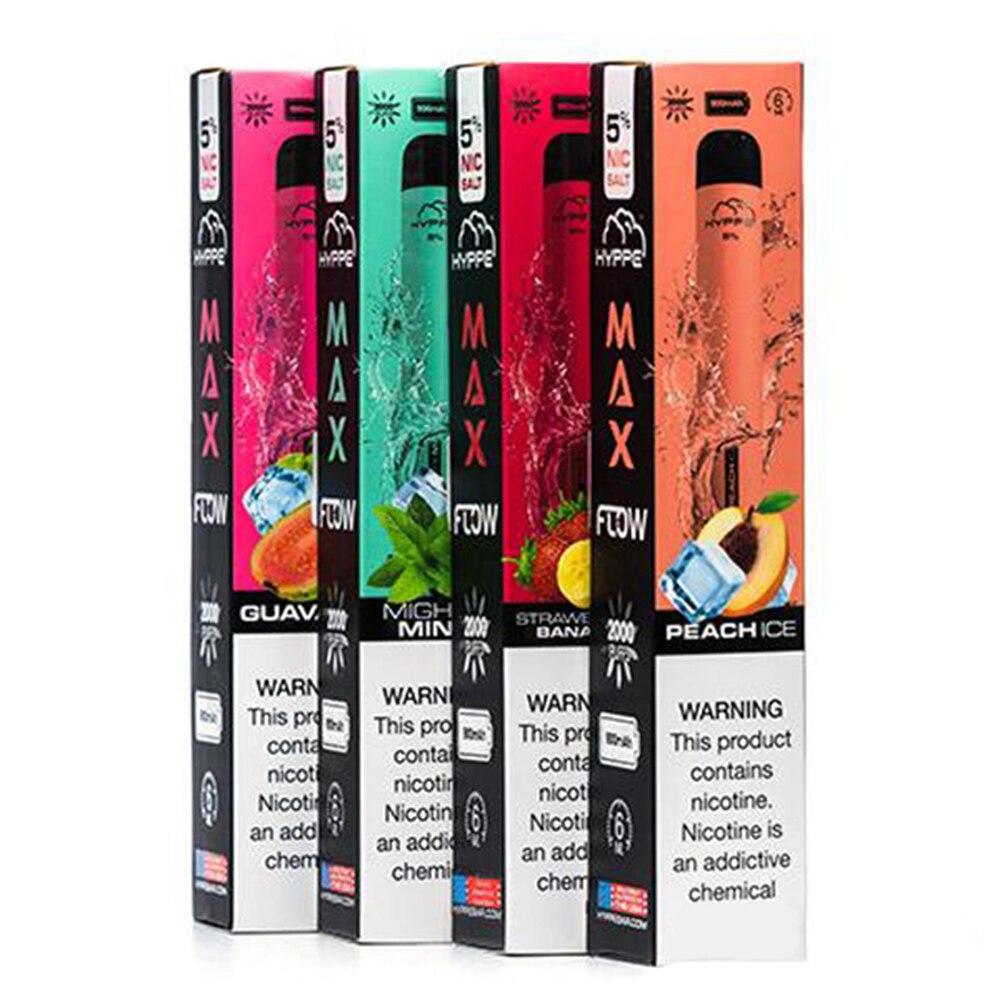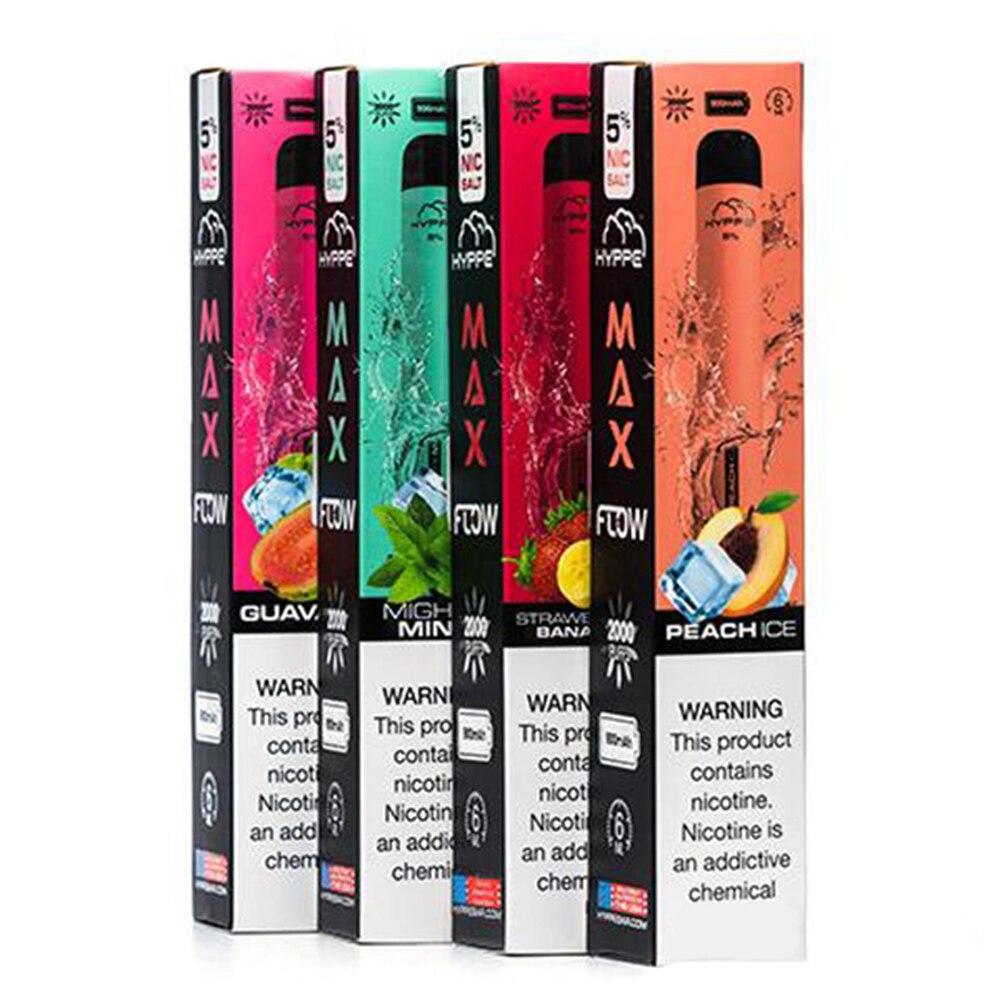 Hyppe Max Flow Disposable 5% 2000 Puffs Box Wholesale - Hyppe Bar
---
---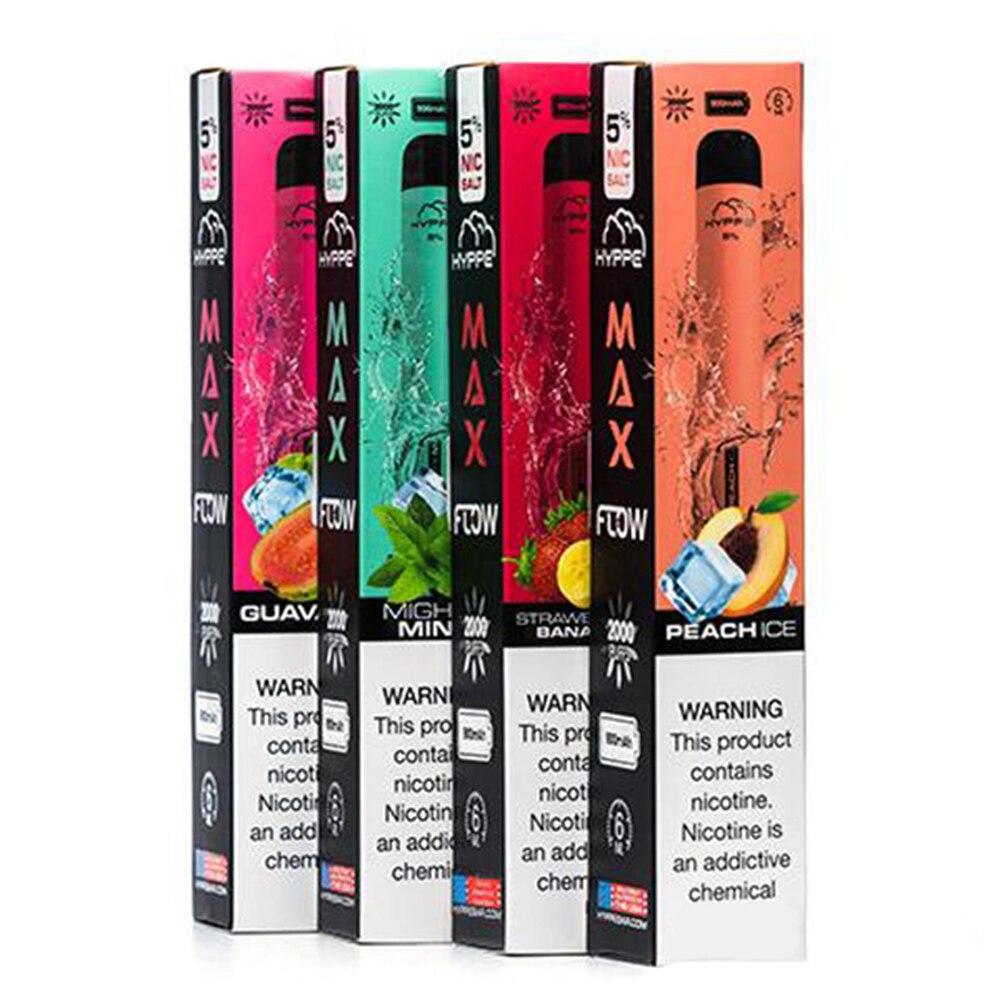 Send this to a friend
Hyppe Max Flow Disposable 5% 2000 Puffs Box Wholesale
Product details
Hyppe Bar has released its giant disposable vape. Hyppe Max Flow Disposable 5% can dispense 2000 Puffs as it has a pre-charged 900mAh battery and a filled Salt Nic e-juice reservoir. Hyppe Max Flow Disposable is one of the most powerful disposable devices.
Flavors:
Banana Ice
Chewy Watermelon
Cola Ice
Guava Ice
Guava Pineapple Orange
Guava Strawberry
Lush Ice
Mighty Mint
Peach Ice
Raspberry Watermelon
Strawberry Banana
Strawberry Lemonade
Strawberry Watermelon Apple
Watermelon Peach Pear
Features:
Battery 900mAh
E-juice 5% Salt Nic
2000 Puffs Per Device
Adjustable Airflow
Product reviews
Be the first to review this product.