Lemon Twist Twst ToGo Disposable | 600 Puffs Per Pack | 20 Devices Total
Lemon Twist Twst ToGo Disposable | 600 Puffs Per Pack | 20 Devices Total - Twist Eliquids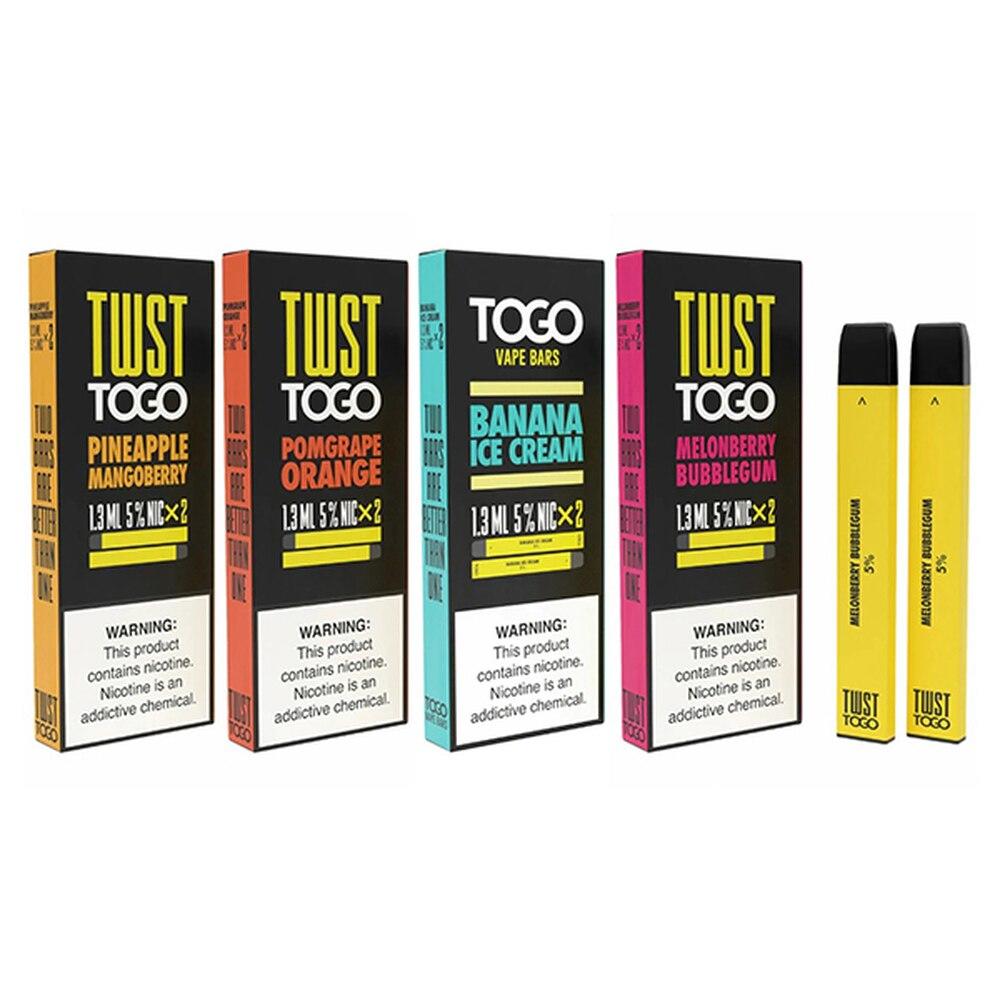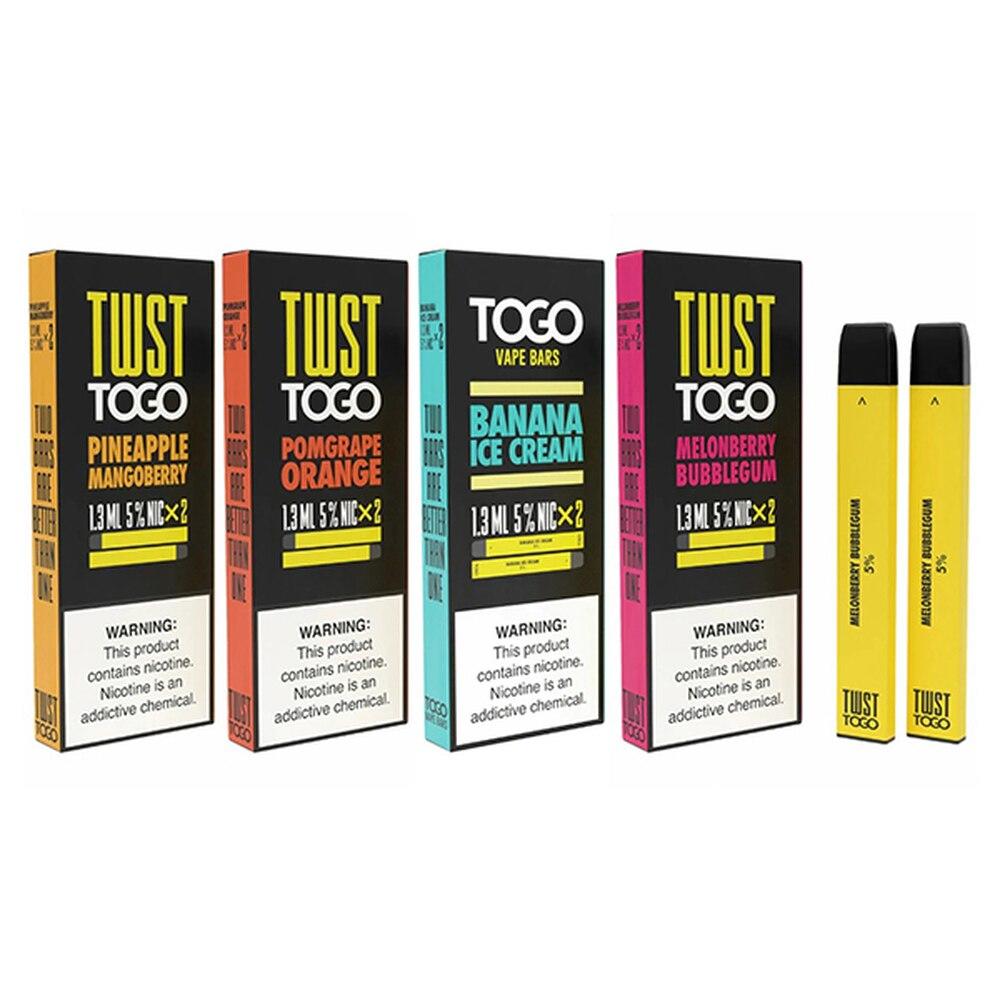 Lemon Twist Twst ToGo Disposable | 600 Puffs Per Pack | 20 Devices Total - Twist Eliquids
---
---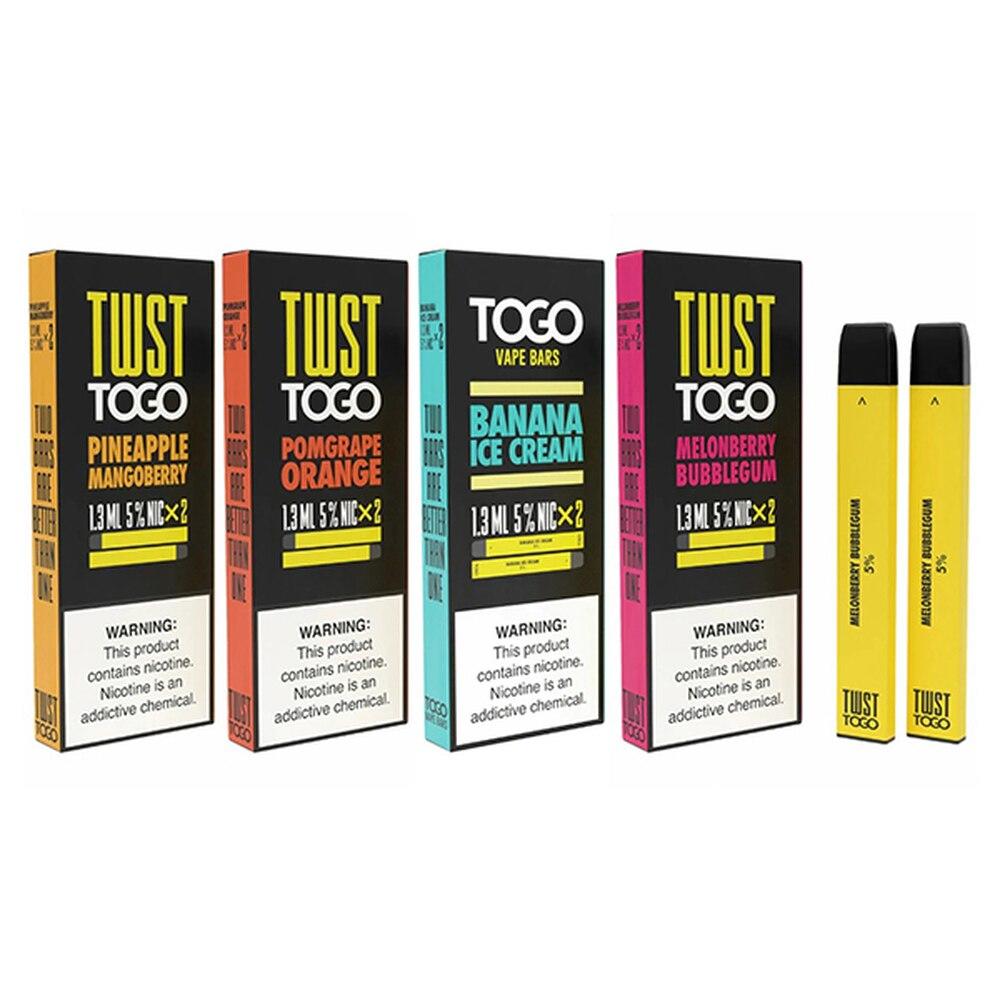 Send this to a friend
Lemon Twist Twst ToGo Disposable | 600 Puffs Per Pack | 20 Devices Total
Product details
Twst ToGo Disposable are a simple solution for discreet vaping without having to fill the device. This innovation will allow vapers to carry their favorite Twist E-Liquids without heavy equipment. Sleek, compact and easy to pocket, Twst ToGo disposables make it easy to enjoy the flavors that made Twist e-juices famous.
This device provides an average of 300 hits per device and 5% nicotine. It is great for vapers of all tastes as it uses natural and rich flavors to deliver an authentic island experience.
MelonBerry Bubblegum
Pineapple MangoBerry
Pink Lemon
PomGrape Orange
Strawberry Crush
Banana Ice Cream
Frozen Blueberry
Lemon Soda
Berry Lychee
Features:
E-juices 1.3mL
300 Puffs Per Device ( 2 Devices Per Pack )
Includes:
10 Packs x 2 Devices Per Pack (20 Devices Total)
Product reviews
Be the first to review this product.