Lokee VV Key Box Vaporizer - Mod Only
Lokee VV Key Box Vaporizer - Mod Only - Lokee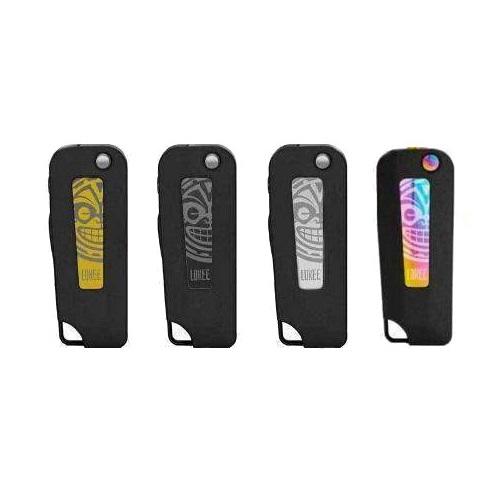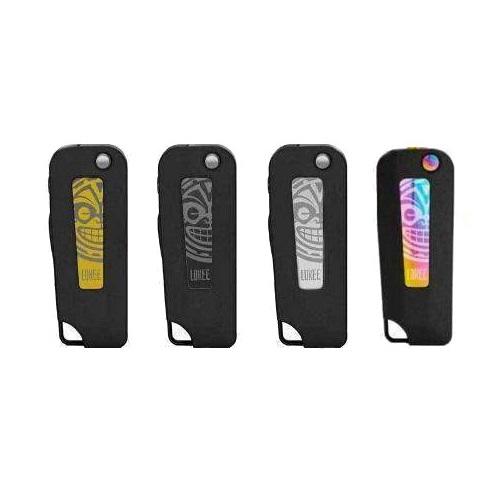 Lokee VV Key Box Vaporizer - Mod Only - Lokee
---
---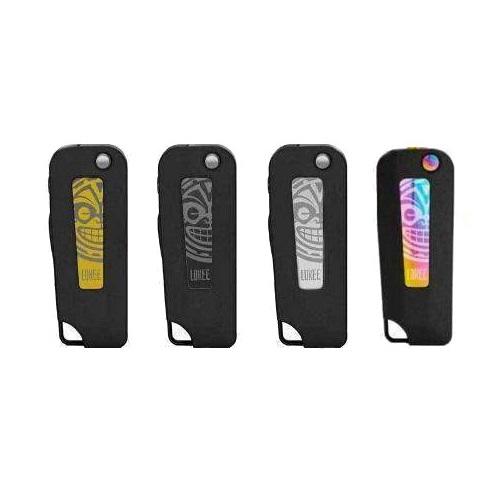 Send this to a friend
Lokee VV Key Box Vaporizer - Mod Only
Product details
The Lokee VV Key Box Vaporizer (Battery ONLY) is the next generation of the vape pen. It features a keychain hook, built-in USB charger, and has four variable voltage settings. Not to mention, it is super discreet, ultra portable, and has a low key appearance. 
Specifications:
350mah battery
Four variable voltage setting
Built-in USB charger
Keychain hook
Open and fold to close design
510 thread (no adapter necessary)
Product reviews
Be the first to review this product.