Lush 600 Puffs Disposable 5% 10 Pack Per Box Wholesale
Lush 600 Puffs Disposable 5% 10 Pack Per Box Wholesale - Lush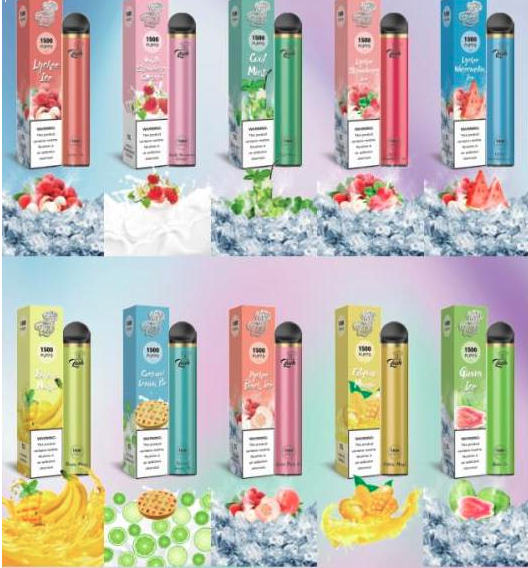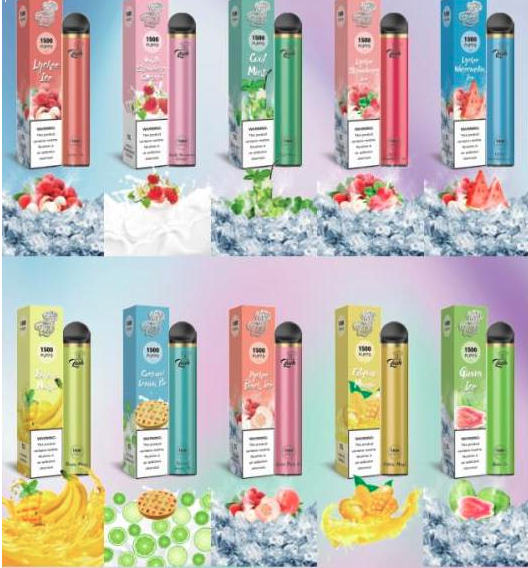 Lush 600 Puffs Disposable 5% 10 Pack Per Box Wholesale - Lush
---
---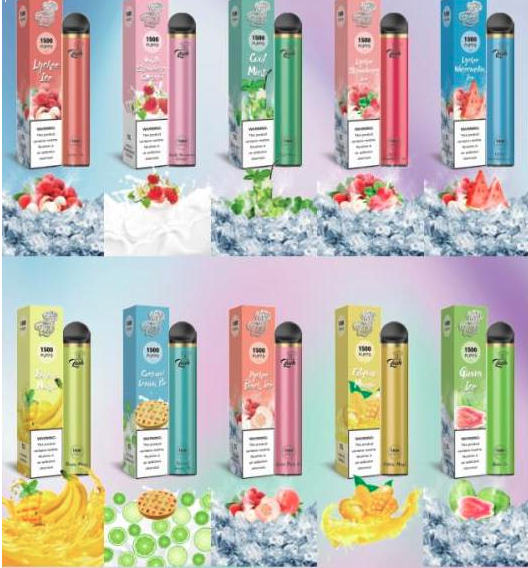 Send this to a friend
Lush 600 Puffs Disposable 5% 10 Pack Per Box Wholesale
Product details
The Lush 600 is an extremely portable, pre-disposable bar. The Lush 600 uses 50mg Salt Nic e-juice to deliver a flavorful and powerful hit with every puff. Designed for 600 puffs. Sold at a wholesale price.
Features:
Draw Activation
Up to 600 Puffs
Anti Leak Design
5% nicotine salt level
600 Puffs per Pack
Flavor:
Custard Lemon Pie
Lychee Strawberry Ice
Vanilla Custard Strawberry
Product reviews
Be the first to review this product.