Lush Disposable Bar 300 Puffs | 10 Pack Per Box | Wholesale
Lush Disposable Bar 300 Puffs | 10 Pack Per Box | Wholesale - Lush
Lush Disposable Bar 300 Puffs | 10 Pack Per Box | Wholesale - Lush
---
---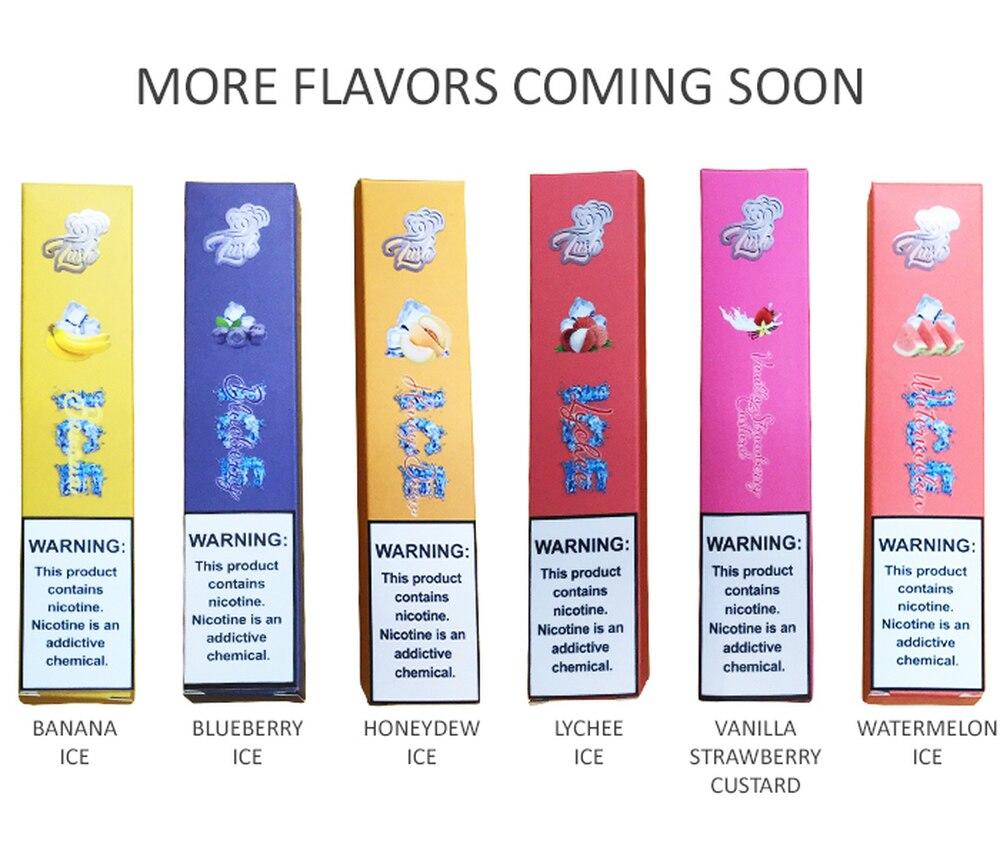 Send this to a friend
Lush Disposable Bar 300 Puffs | 10 Pack Per Box | Wholesale
Product details
Lush Bar Disposable 5% gives you great flavor in a small size that's perfect for your pocket or wallet. The Vape Lush Disposable Bar are flash drive style disposable vapelets that are a great choice for anyone looking for an easy introduction to vaping or needing to replace their outdated devices. Designed to give you an economical way to get your clouds, you will love the rich, fruity aromas and mellow flavor it offers. The lowest prices for wholesale purchase!
Features:
Battery 280mAh
E-juice 1.3mL
300 Puffs Per Device
Flavors:
BananaIce
Blueberry Ice
Coffee
Cool Mint
Honeydew Ice
Lychee Ice
Peach Ice
Vanilla Custard Strawberry
Watermelon Ice
Passion Fruit Ice
Product reviews
Be the first to review this product.