Lush Dual Disposable 5% 2500 Puffs 10 Pack Bulk Wholesale
Lush Dual Disposable 5% 2500 Puffs 10 Pack Bulk Wholesale - Lush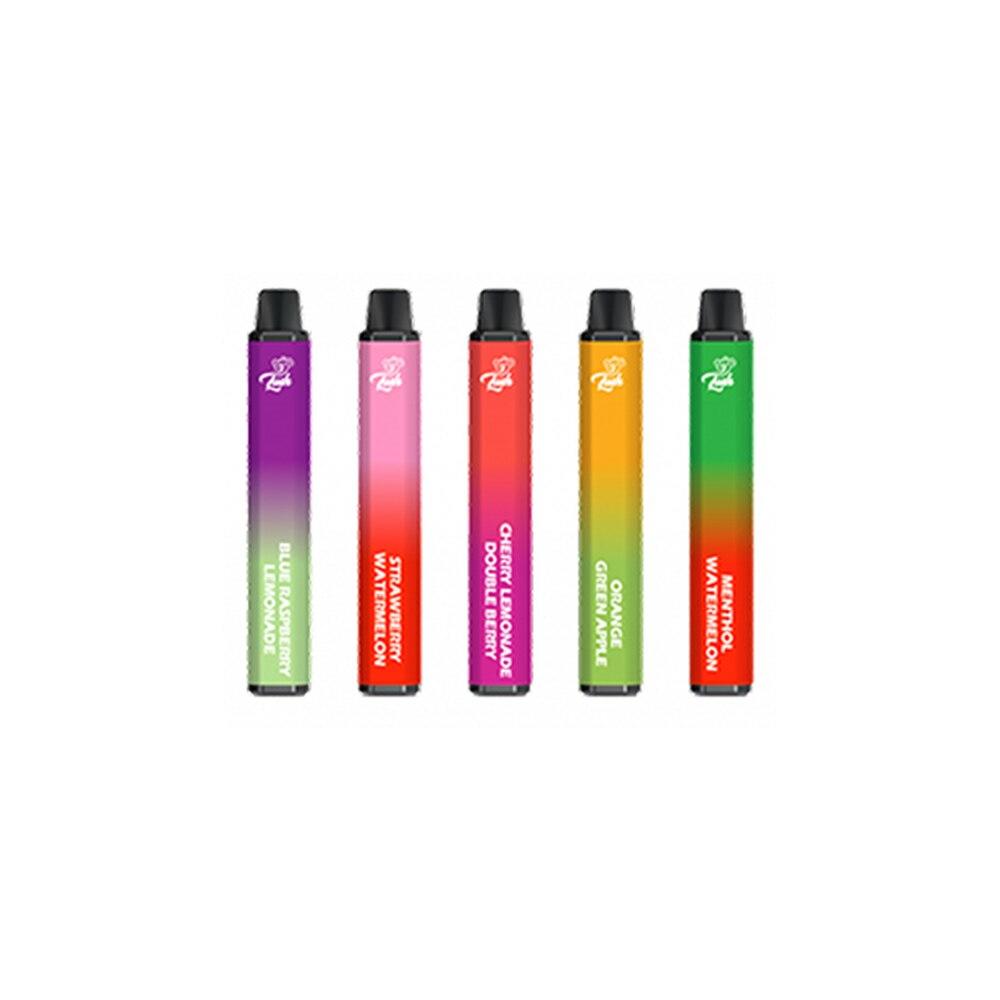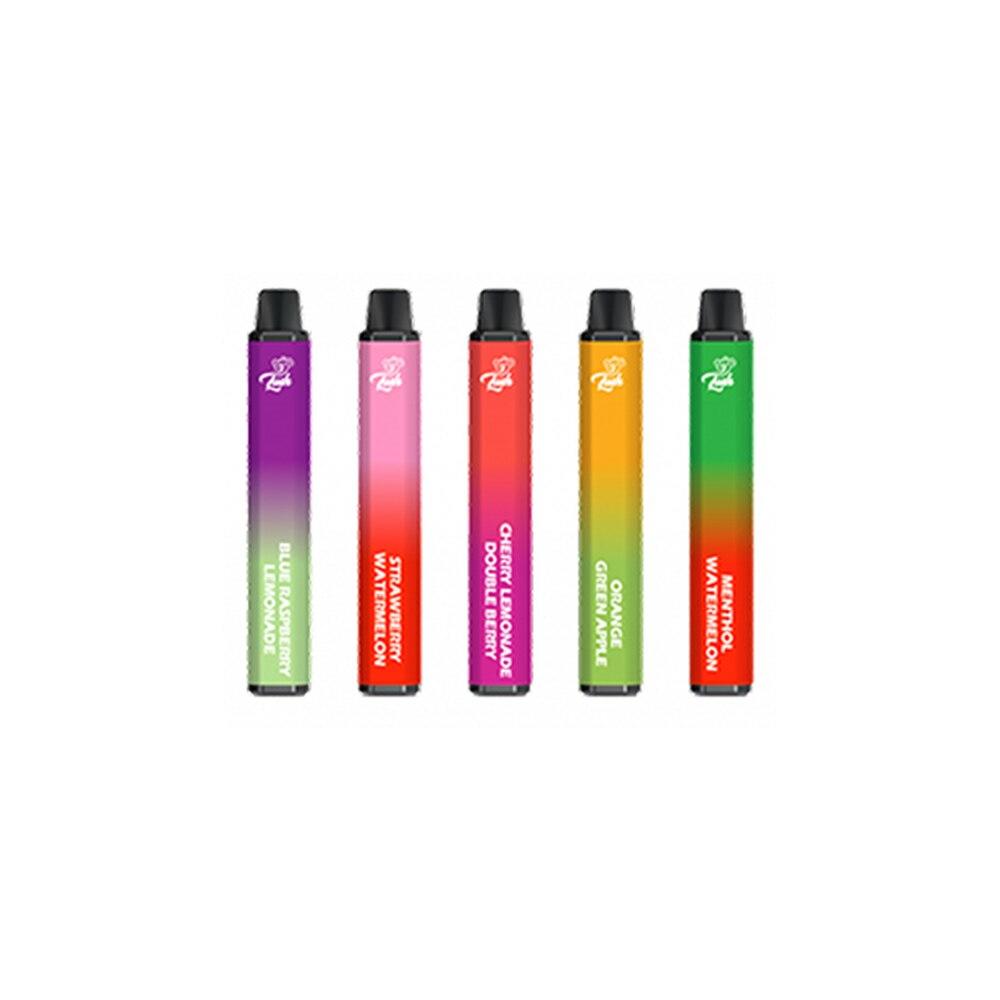 Lush Dual Disposable 5% 2500 Puffs 10 Pack Bulk Wholesale - Lush
---
---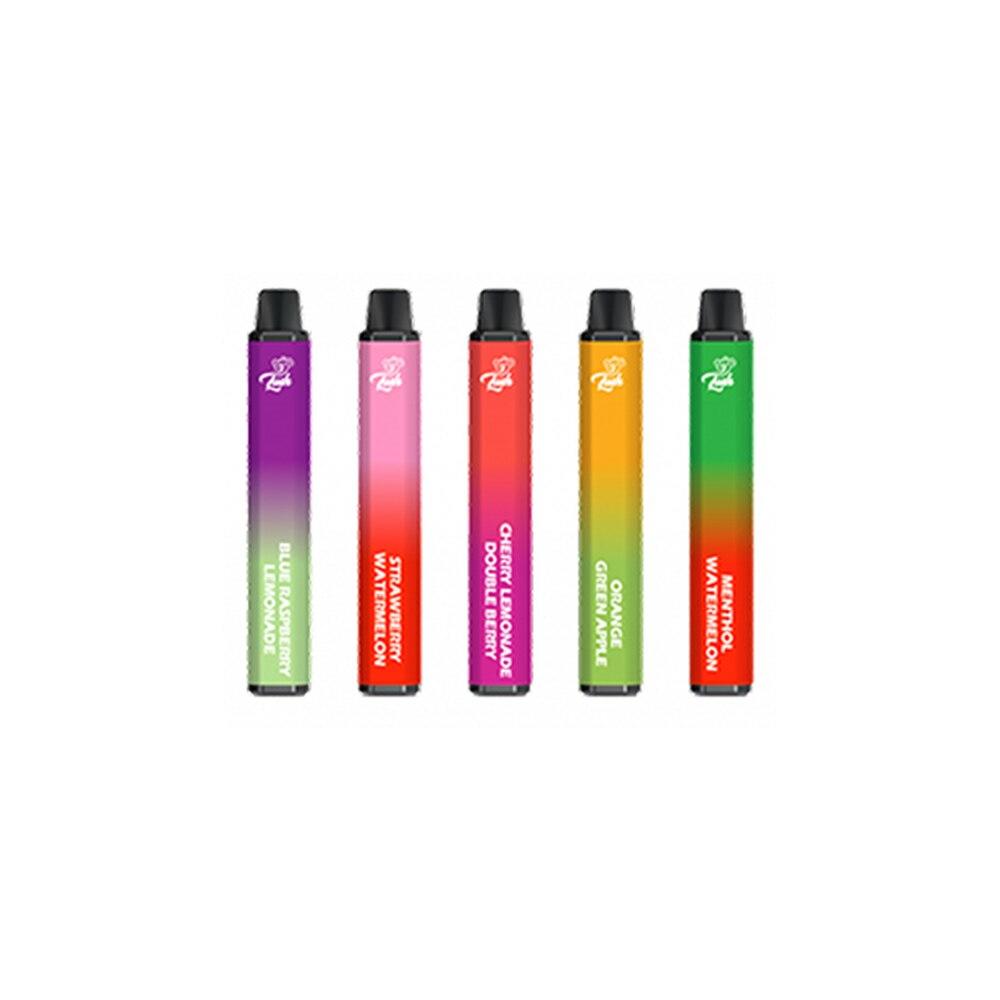 Send this to a friend
Lush Dual Disposable 5% 2500 Puffs 10 Pack Bulk Wholesale
Product details
Lush Dual Disposable 5% 2500 Puffs 10 Pack Bulk Wholesale is two different flavors in one device. Choose your taste with the switch.
Flavors:
Blue Raspberry& Lemonade
Cherry Limeade & Double Berry
Menthol & Watermelon
Orange & Green Apple
Strawberry &Watermelon
Features:
8mL of e-juice (2 x 4mL Compartments)
2500 Puffs Per Device (1250 Per Flavor)
5% Salt Nicotine
1200mAh battery
Product reviews
Be the first to review this product.