Met4 Vapor Fair Grounds 30ml VG/PG 50/50 Salt Nic E-juice
Met4 Vapor Fair Grounds 30ml VG/PG 50/50 Salt Nic E-juice - Met4 Vapor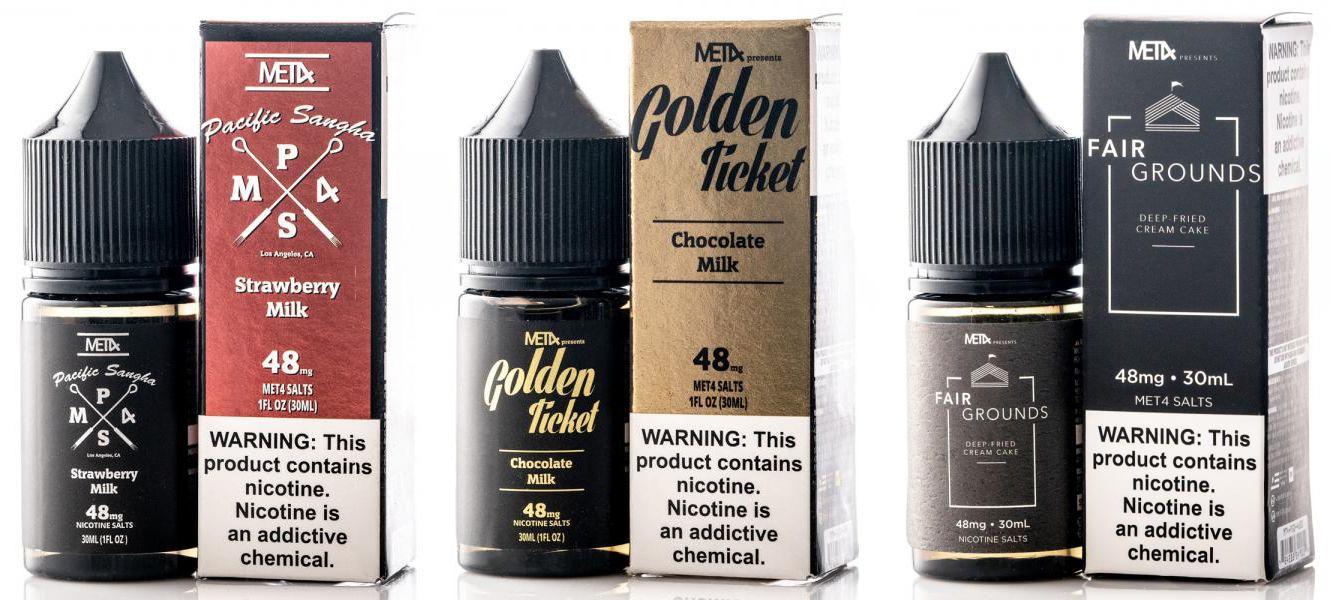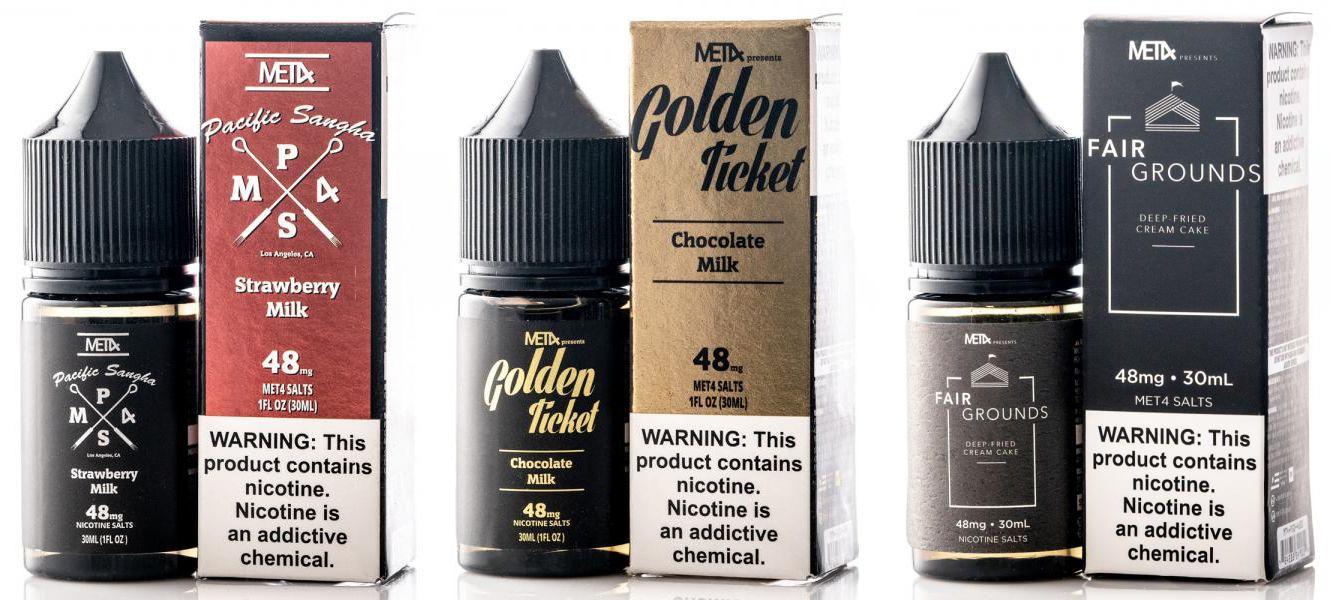 Met4 Vapor Fair Grounds 30ml VG/PG 50/50 Salt Nic E-juice - Met4 Vapor
---
---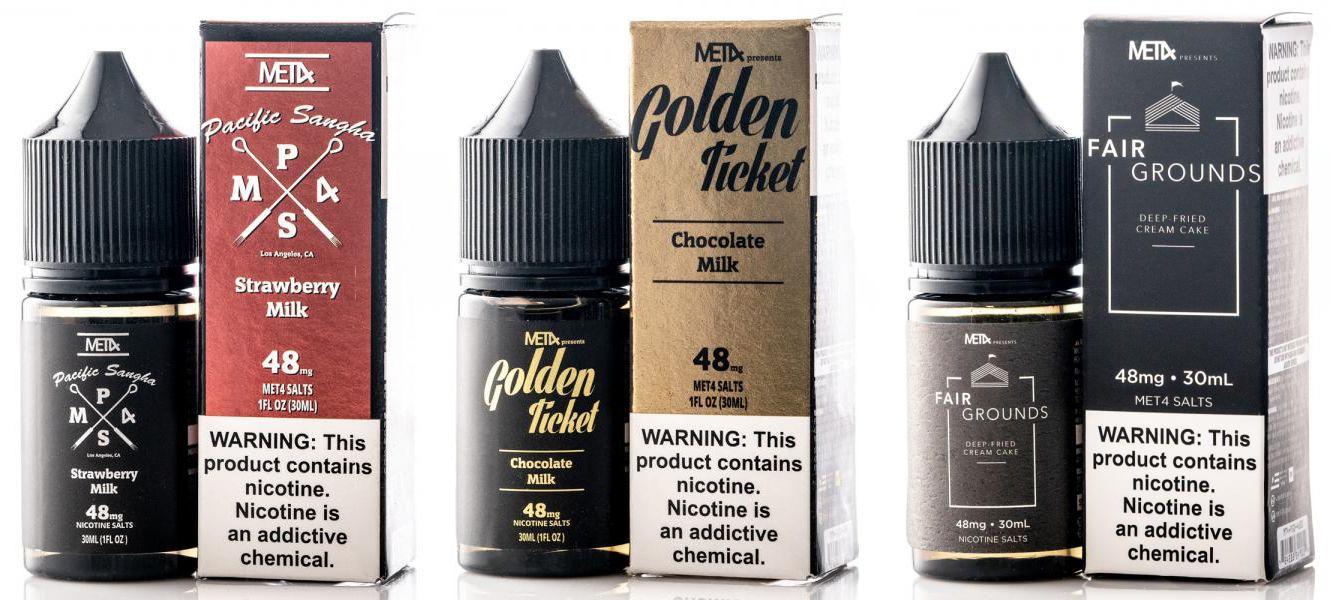 Send this to a friend
Met4 Vapor Fair Grounds 30ml VG/PG 50/50 Salt Nic E-juice
Product details
Made in the USA
Fair Grounds is a lightly golden sponge cake with whipped, sweet vanilla filling. The Fair Grounds is an absolutely perfect performance of a classic treat.
VG / PG : 50 / 50
Available in 24 and 48 milligrams of nicotine salt.
Product reviews
1 review
Juice and the place to buy this! Favorite juice all the time!