Mi-Pod Pro Refillable Pods 2pcs per pack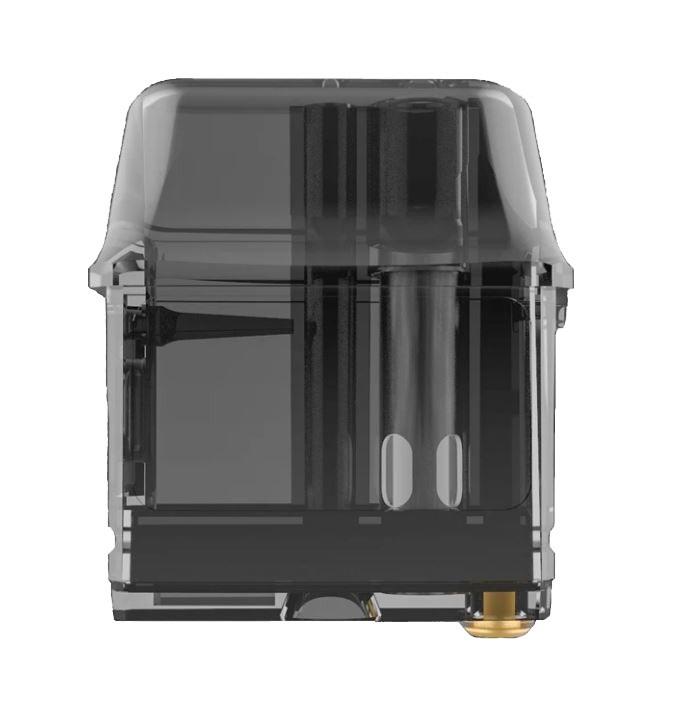 Send this to a friend
Mi-Pod Pro Refillable Pods 2pcs per pack
Product details
Refillable Mi-Pod Pro Pods from Smoking Vapor offer advanced vaping options for all users. These refillable pods are designed for all types of e-juice, including CBD. It is integrated with a 1.1 Ohm vertical double coil, a raised mouthpiece and a side filling hole.
Compatible with the Mi-Pod and Wi-Pod device
2pcs per pack
Product reviews
Be the first to review this product.