Milkshake Liquids Better Days Iced Secret Menu 100mL E-juice
Milkshake Liquids Better Days Iced Secret Menu 100mL E-juice - Milkshake Liquids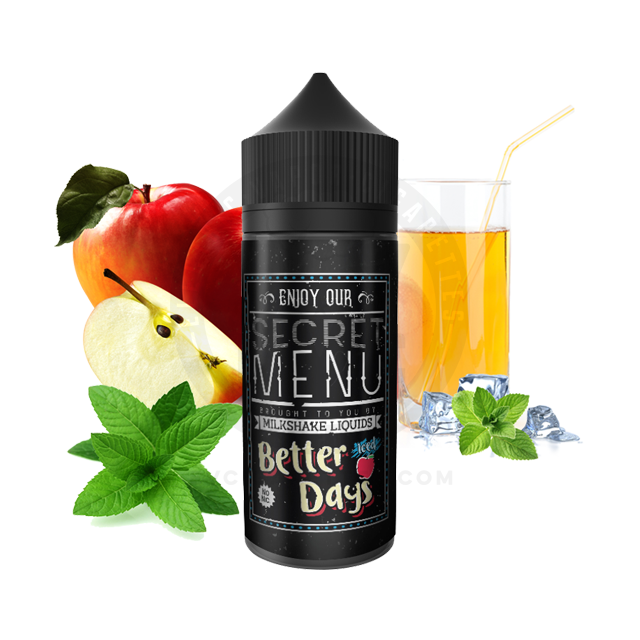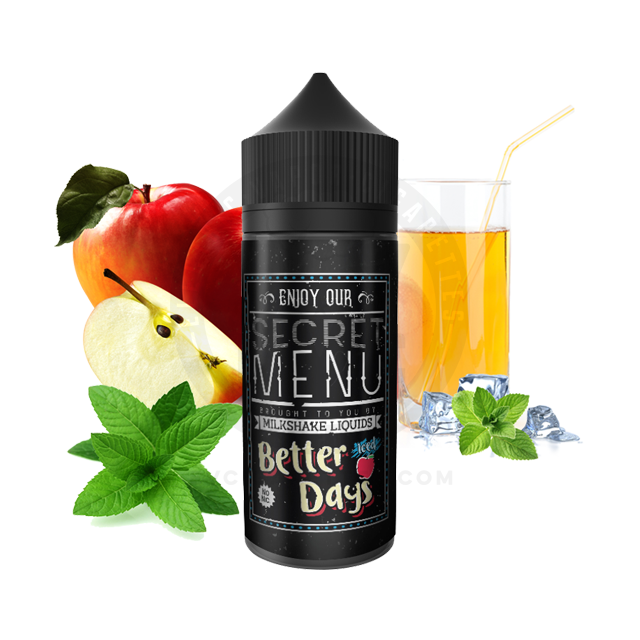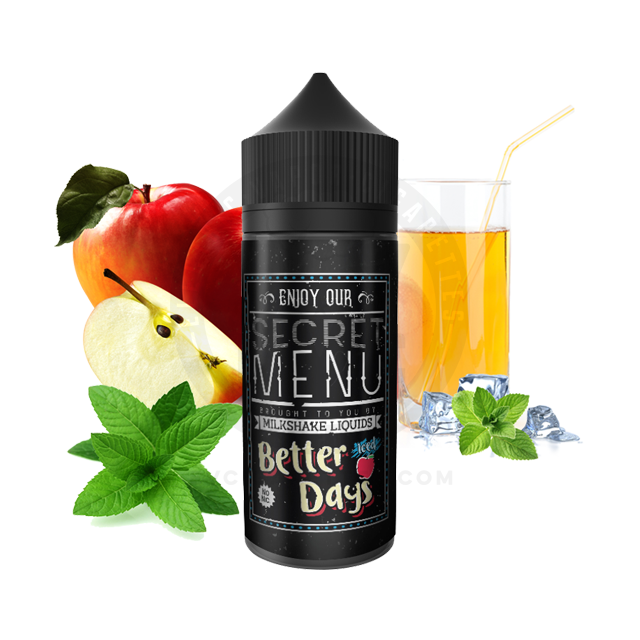 Send this to a friend
Milkshake Liquids Better Days Iced Secret Menu 100mL E-juice
Product details
Take a vape of a freshly blended apple e-juice on ice! Try fresh ripe apples as you inhale with a cool, sweet exhale. It will make your day a lot better!
Available in a 100mL E-Liquid Bottle. 3mg, 6mg Nicotine Levels.
Made in the USA
Product reviews
1 review
I could use this liquid all day!