Tobeco Mesh Coils 40W-50W 5pcs for Tobeco Super Tank
Tobeco Mesh Coils 40W-50W 5pcs for Tobeco Super Tank - Tobeco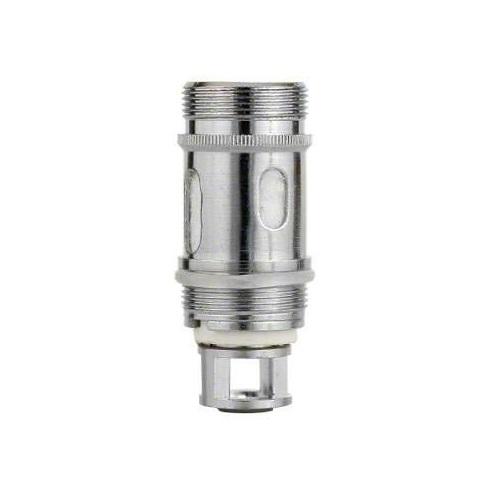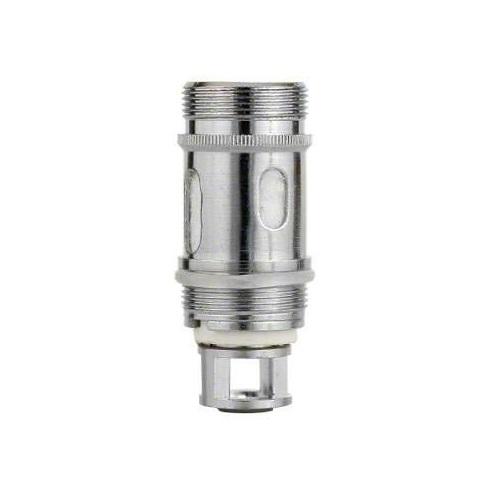 Tobeco Mesh Coils 40W-50W 5pcs for Tobeco Super Tank - Tobeco
---
---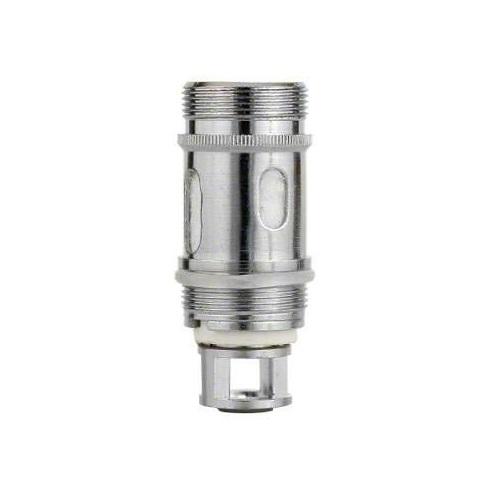 Send this to a friend
Tobeco Mesh Coils 40W-50W 5pcs for Tobeco Super Tank
Product details
Tobeco's Mini Super Tank Mesh Coil mesh is a 0.2 ohm mesh coil designed for Tobeco Super Tank and Mini Super Tank. It is made from 100% Japanese organic cotton and Cantal heating wire.
Compatible:
Tobeco Super Tank
Tobeco Mini Super Tank
Atlantis v2 tank
Recommended wattage range:
5pcs per pack

Product reviews
Be the first to review this product.