Minute Man Collection 30ml Salt Nic E-juice
Minute Man Collection 30ml Salt Nic E-juice - Minute Man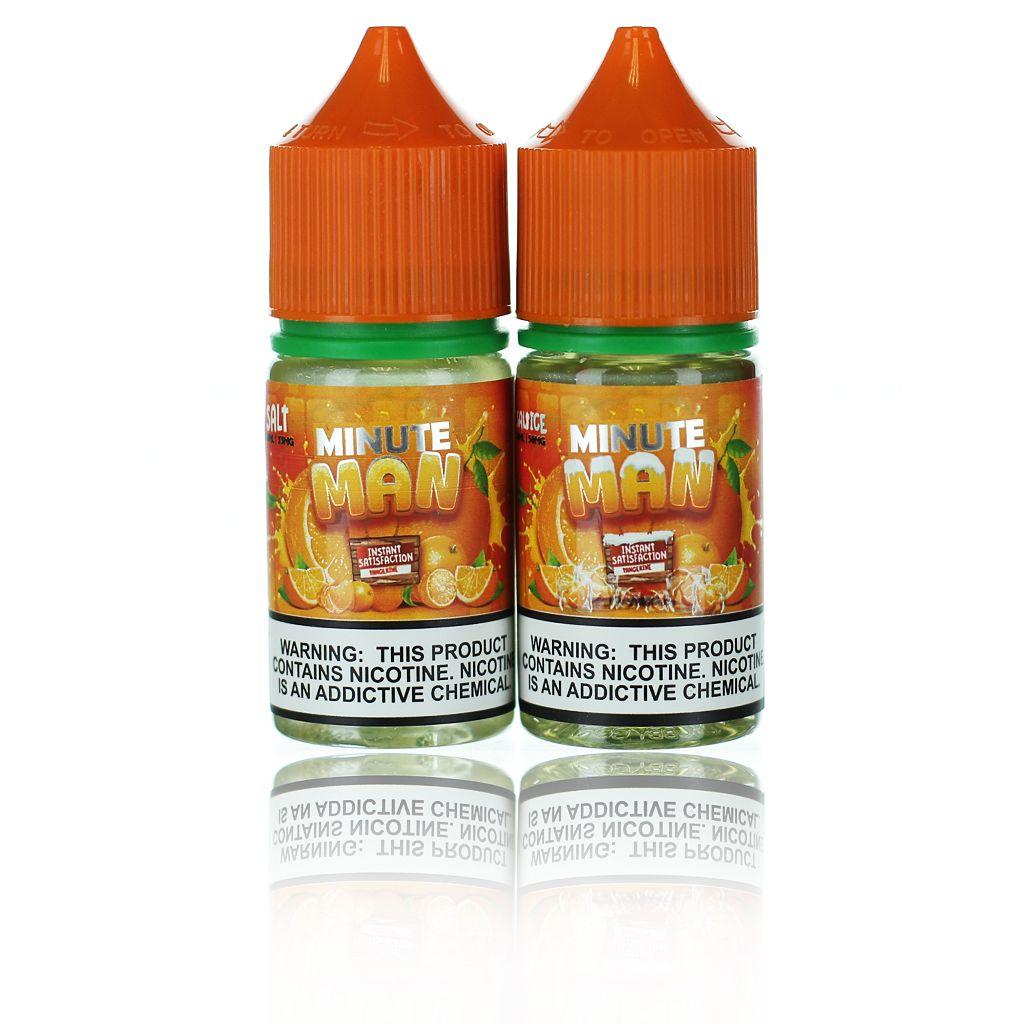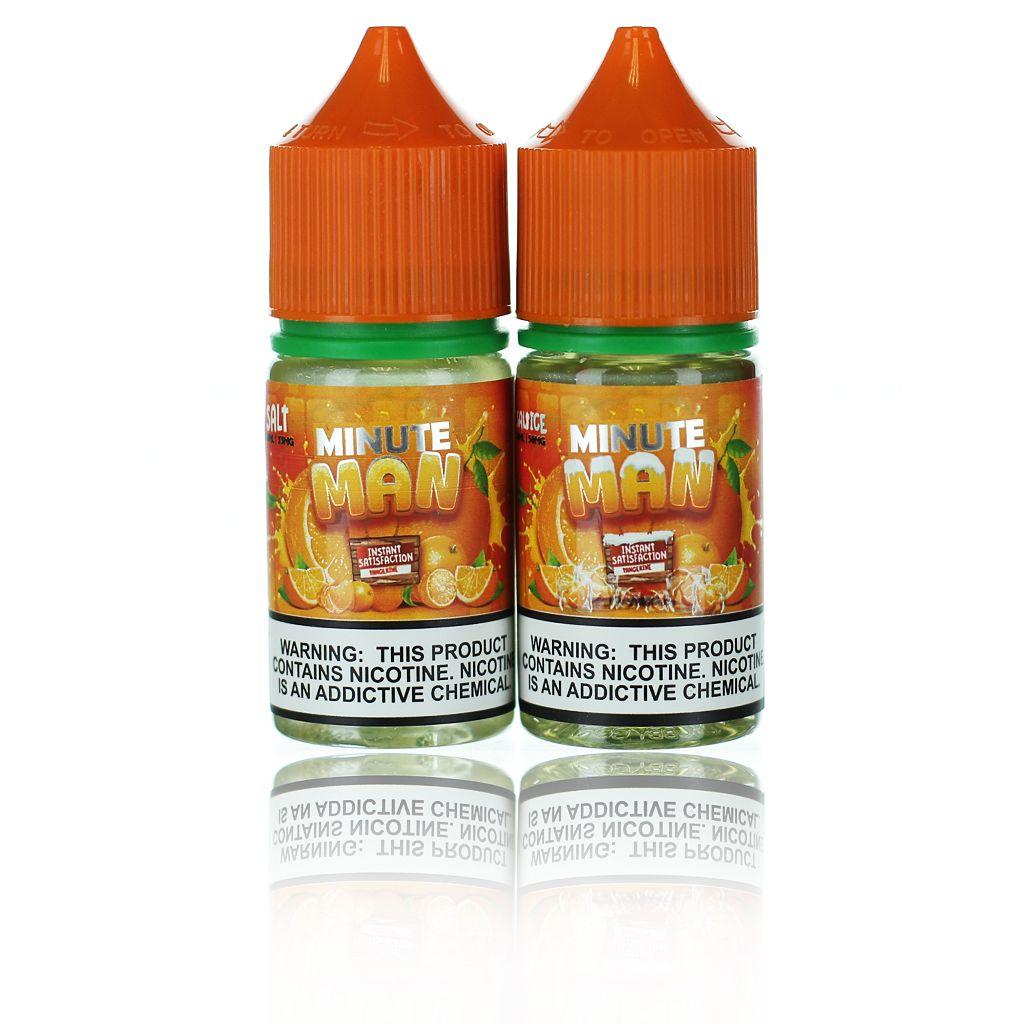 Minute Man Collection 30ml Salt Nic E-juice - Minute Man
---
---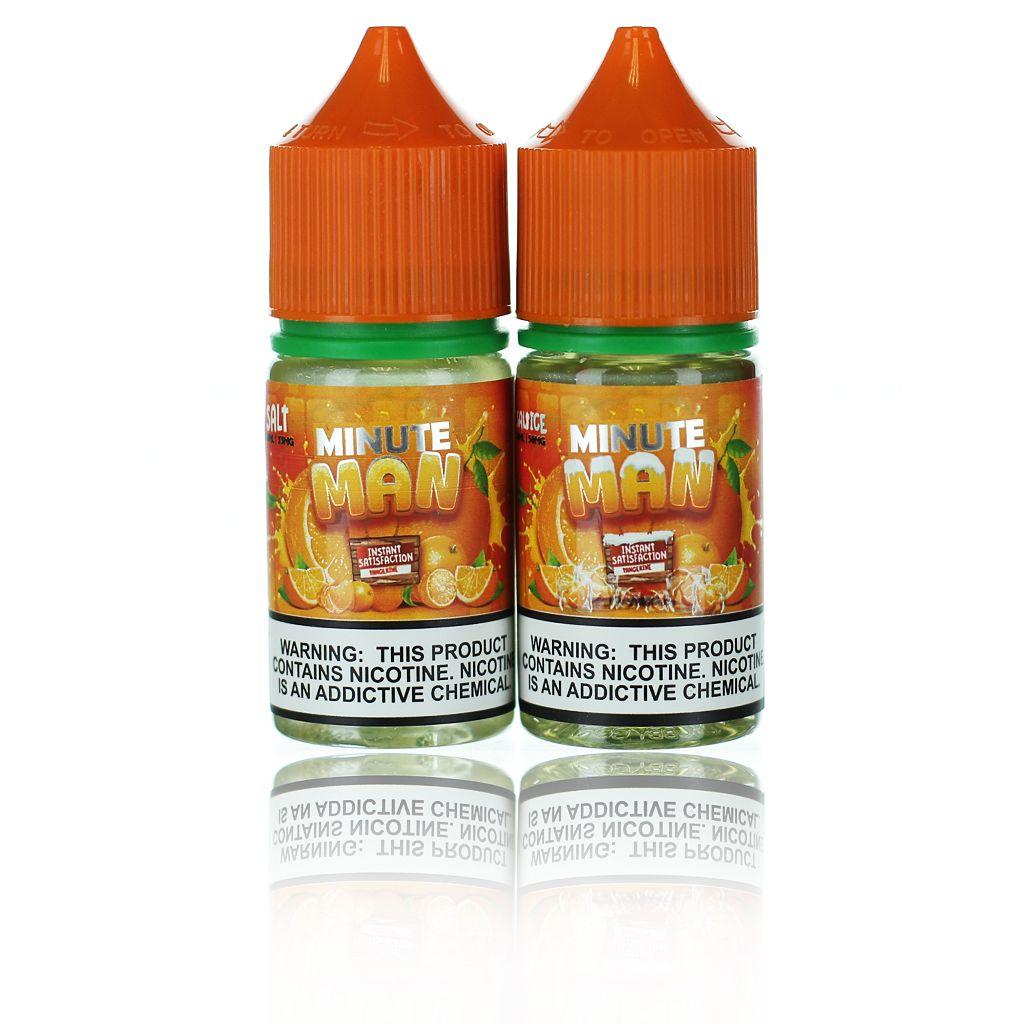 Send this to a friend
Minute Man Collection 30ml Salt Nic E-juice
Product details
It is time for the Minute Man to release its e-juice all over the planet. He researched, he mixed, and he developed a taste that will give you instant gratification. A fragrance that you can enjoy all day long, saving every hit. Once you give his e-juice a chance, you won't go back. 
Flavor:
Lemon Mint, Lemon Mint Ice, Mandarin Orange, Mandarin Ice
1 bottle
Product reviews
1 review
Delicious! Good flavor. Will try the lemon mint next"