Mr. Salt E Strawberry Custard 30ml Salt Nic E-juice
Mr. Salt E Strawberry Custard 30ml Salt Nic E-juice - Mr. Salt-E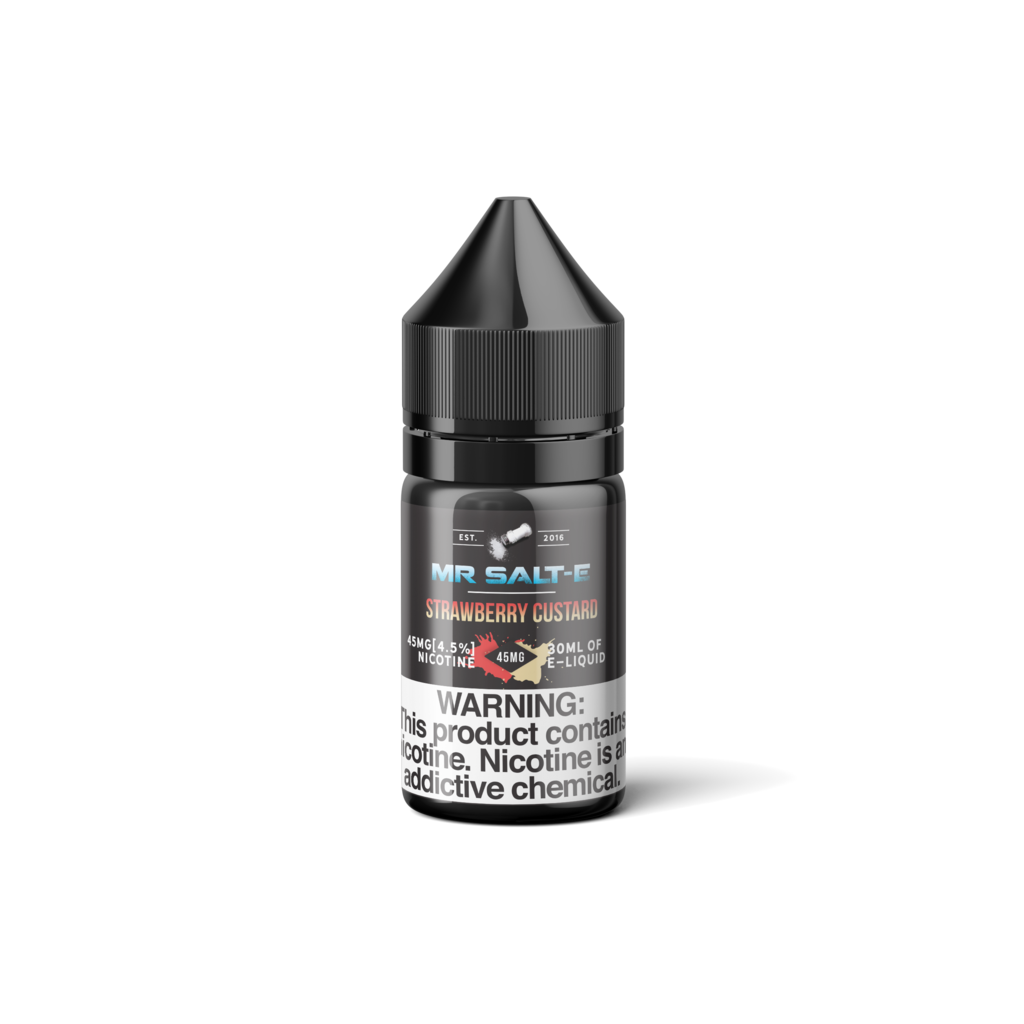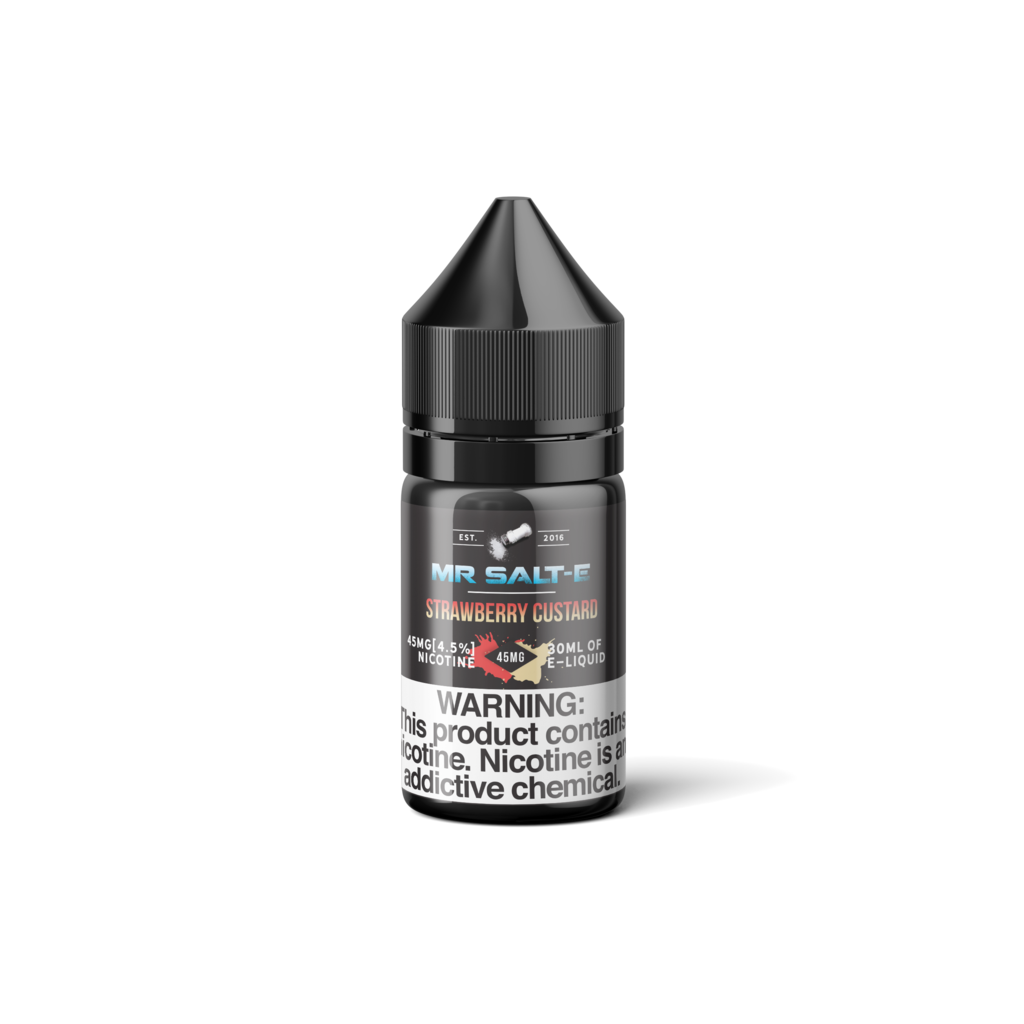 Mr. Salt E Strawberry Custard 30ml Salt Nic E-juice - Mr. Salt-E
---
---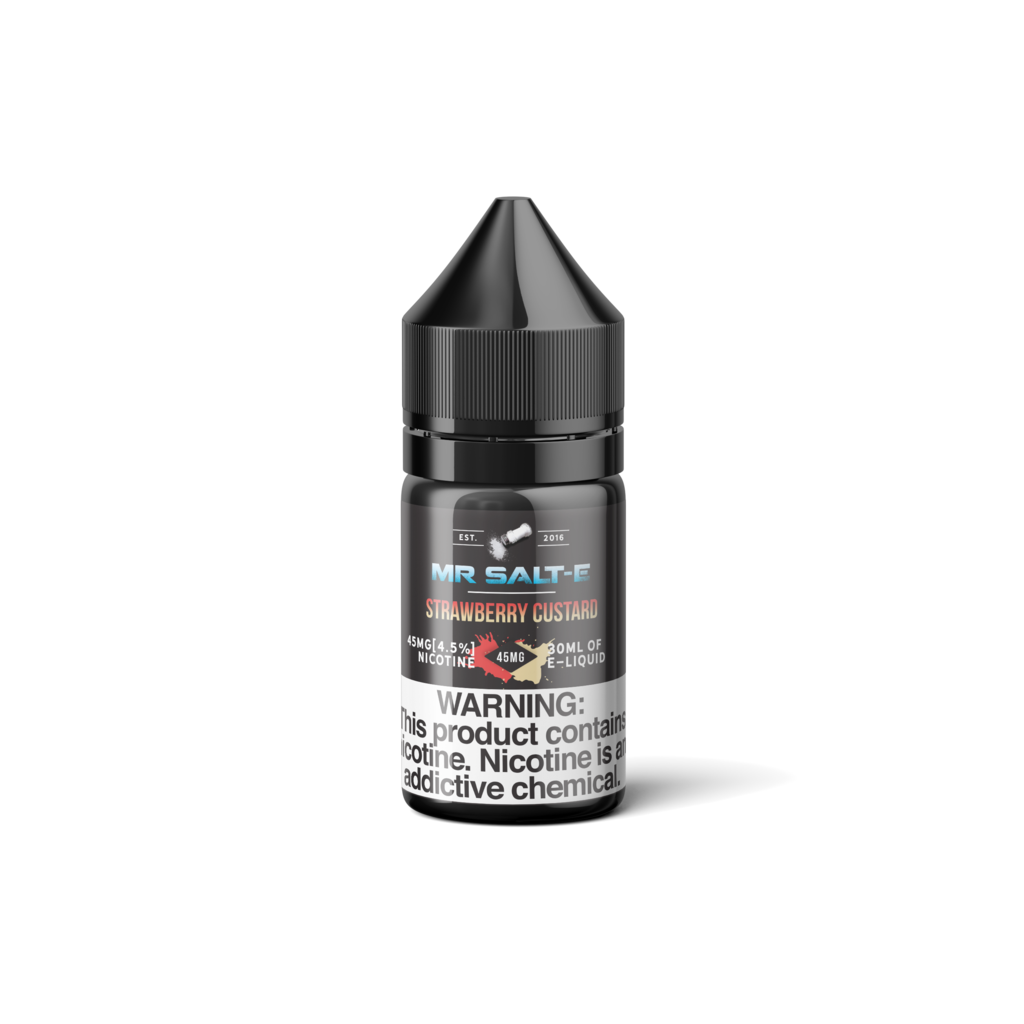 Send this to a friend
Mr. Salt E Strawberry Custard 30ml Salt Nic E-juice
Product details
 Decadent vanilla cream with the right amount of strawberry jam
Note: Salt-E fluids are not intended for high-performance devices. These products are intended for use in pod-based devices and other atomizers / mods with low power output. 
We recommend using with Suorin Air, Aspire Breeze 2 (or equivalent) for optimal performance. 
Nicotine used in Mr. Salt-E is enriched with "nickel salts," which are thought to cause more rapid absorption of nicotine upon evaporation.
Product reviews
Be the first to review this product.