Naked 100 Strawberry Pomegranate Brain Freeze 30ml Salt E-juice
Naked 100 Strawberry Pomegranate Brain Freeze 30ml Salt E-juice - Naked 100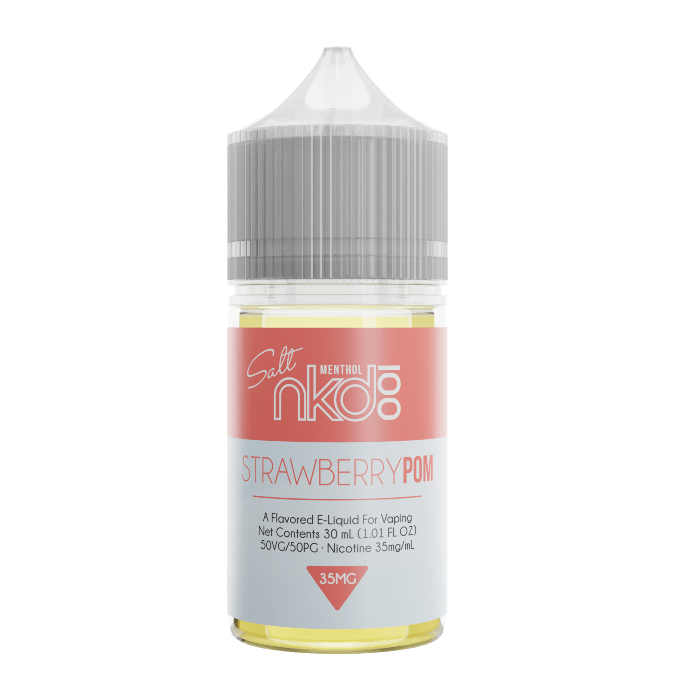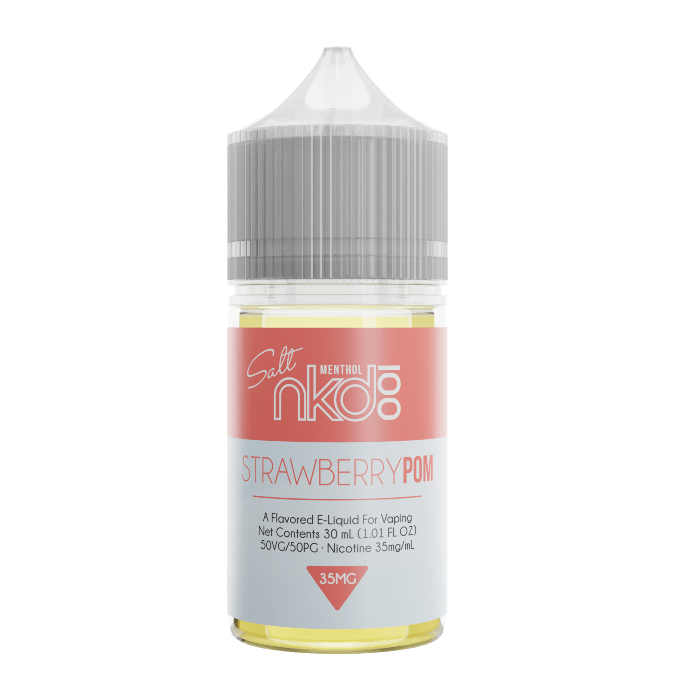 Naked 100 Strawberry Pomegranate Brain Freeze 30ml Salt E-juice - Naked 100
---
---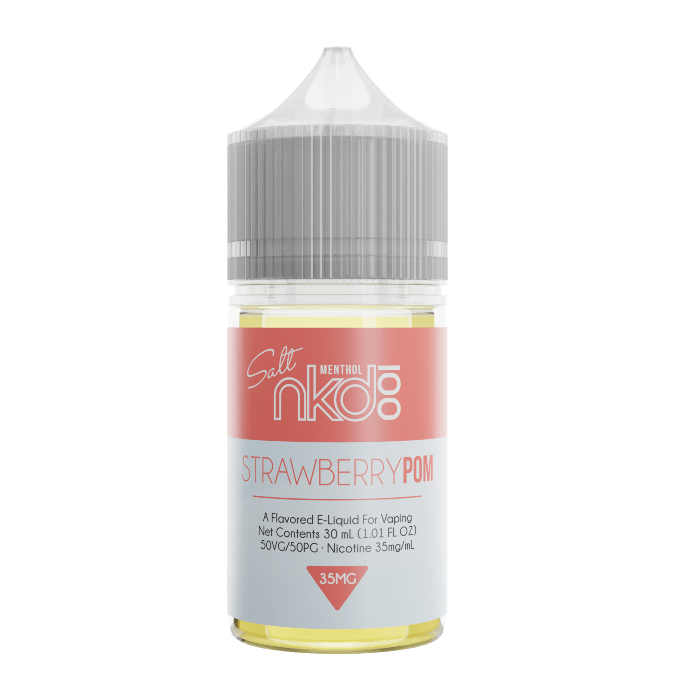 Send this to a friend
Naked 100 Strawberry Pomegranate Brain Freeze 30ml Salt E-juice
Product details
From the Naked 100 comes their nicotine salt line. Strawberry Pomegranate Aka Brain Freeze Salt is a blend of kiwi, strawberry and pomegranate mixed with menthol.
* Note: NKD 100 Salt is NOT intended for high-performance devices. These products are intended for use in pod-based devices and other atomizers / mods with low power output.
1 bottle
Product reviews
Be the first to review this product.