Naked 100 Hawaiian Pog 30ml Salt E-juice
Naked 100 Hawaiian Pog 30ml Salt E-juice - Naked 100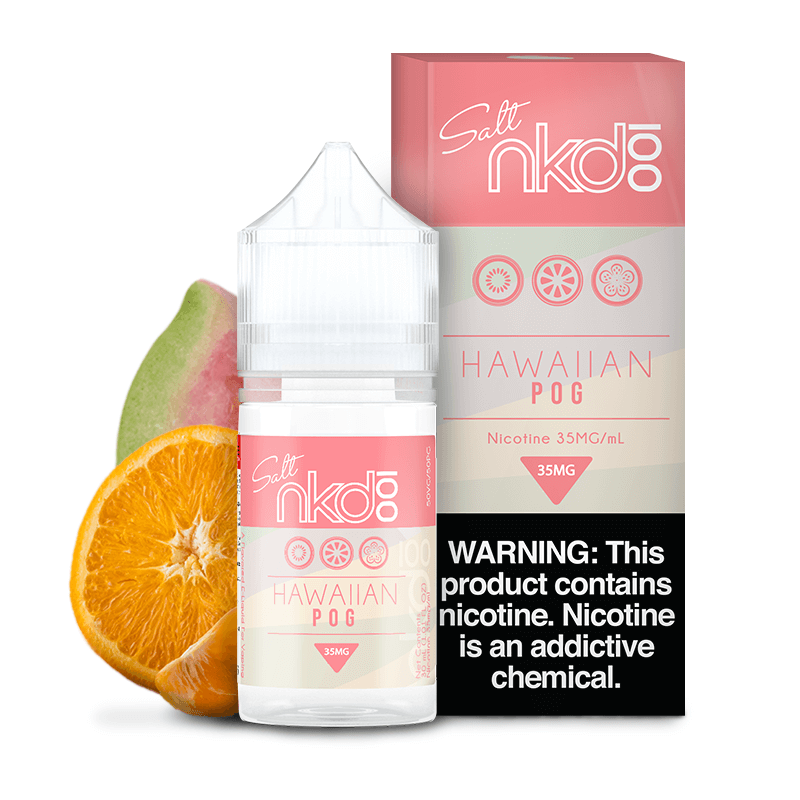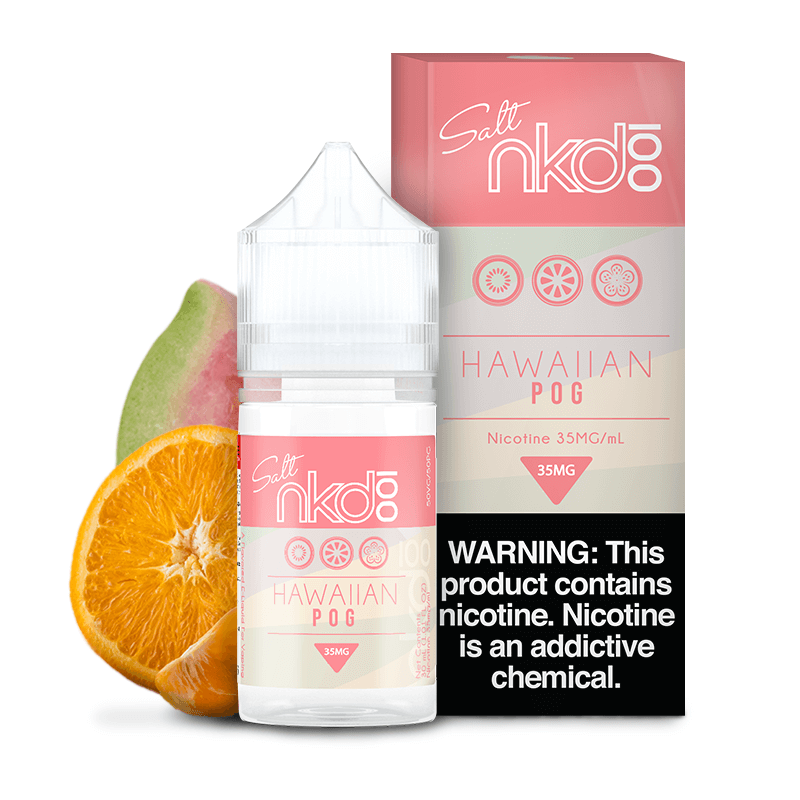 Naked 100 Hawaiian Pog 30ml Salt E-juice - Naked 100
---
---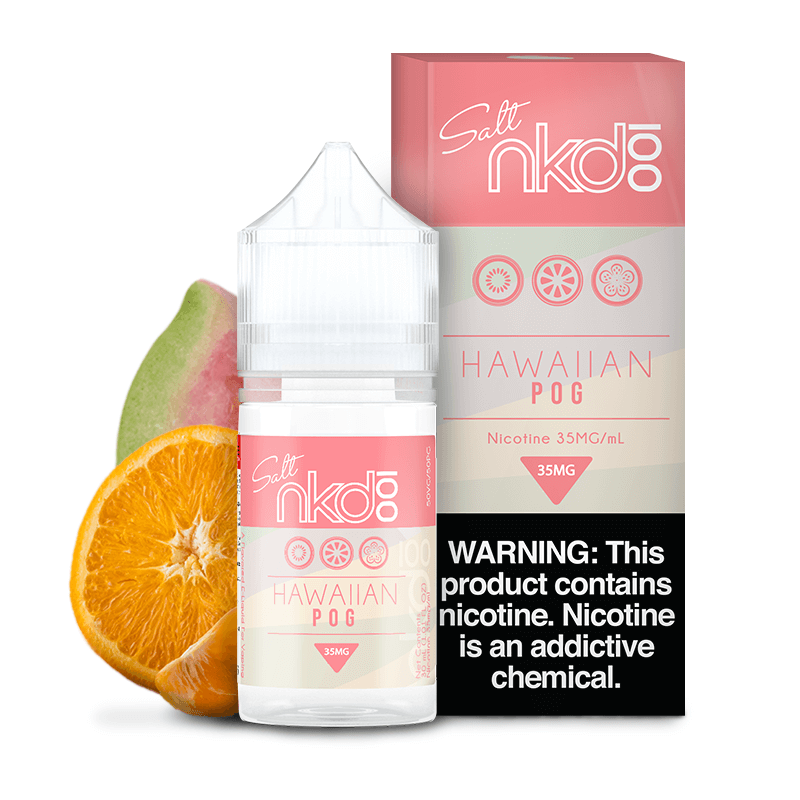 Send this to a friend
Naked 100 Hawaiian Pog 30ml Salt E-juice
Product details
From the Naked 100 comes their nicotine salt line. Pog Hawaiian salt consists of passion fruit, orange and guava to deliver a rich, exotic fruity taste, which is usually only for those who have a serious need for something truly exotic in flavor.

*Note: Naked 100 Salt is NOT designed for high performance devices. 
Product reviews
Be the first to review this product.