Puff Beast Bar Disposable 5% 1500 Puffs 10 Pack Wholesale
Puff Beast Bar Disposable 5% 1500 Puffs 10 Pack Wholesale - Puff Labs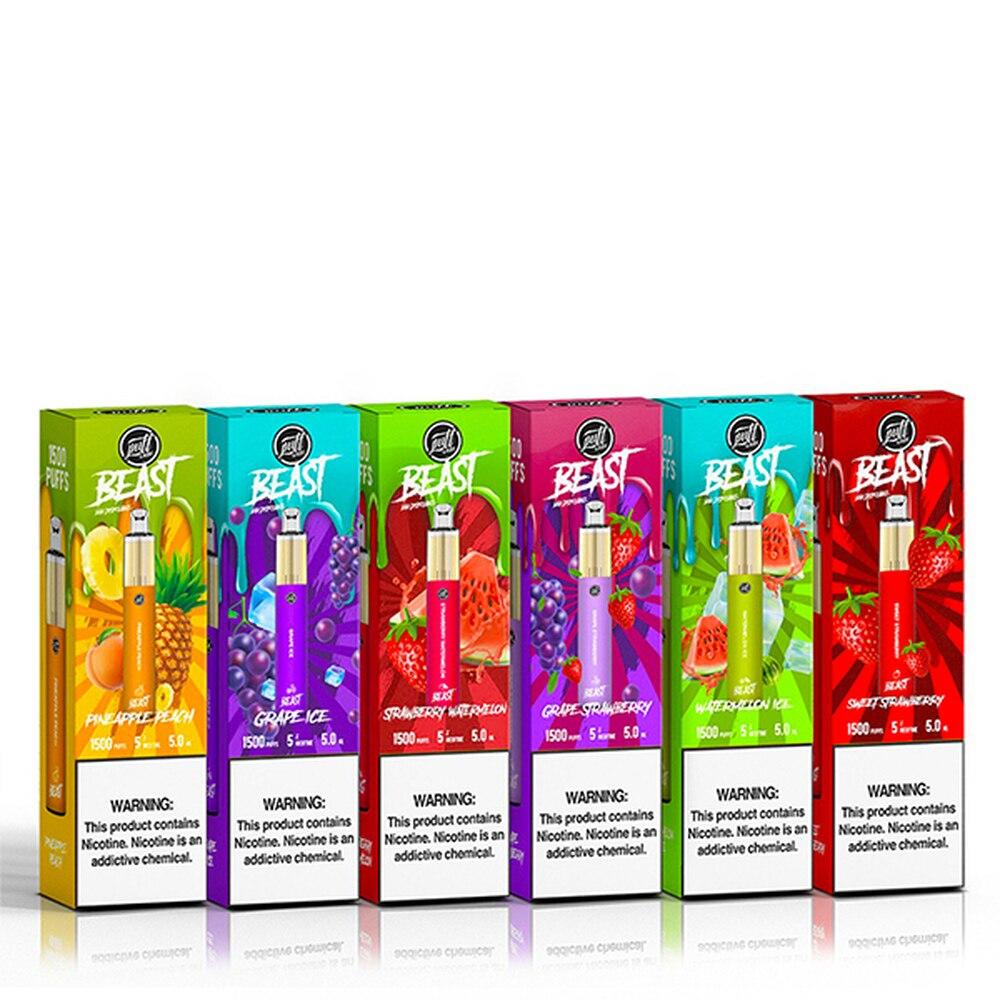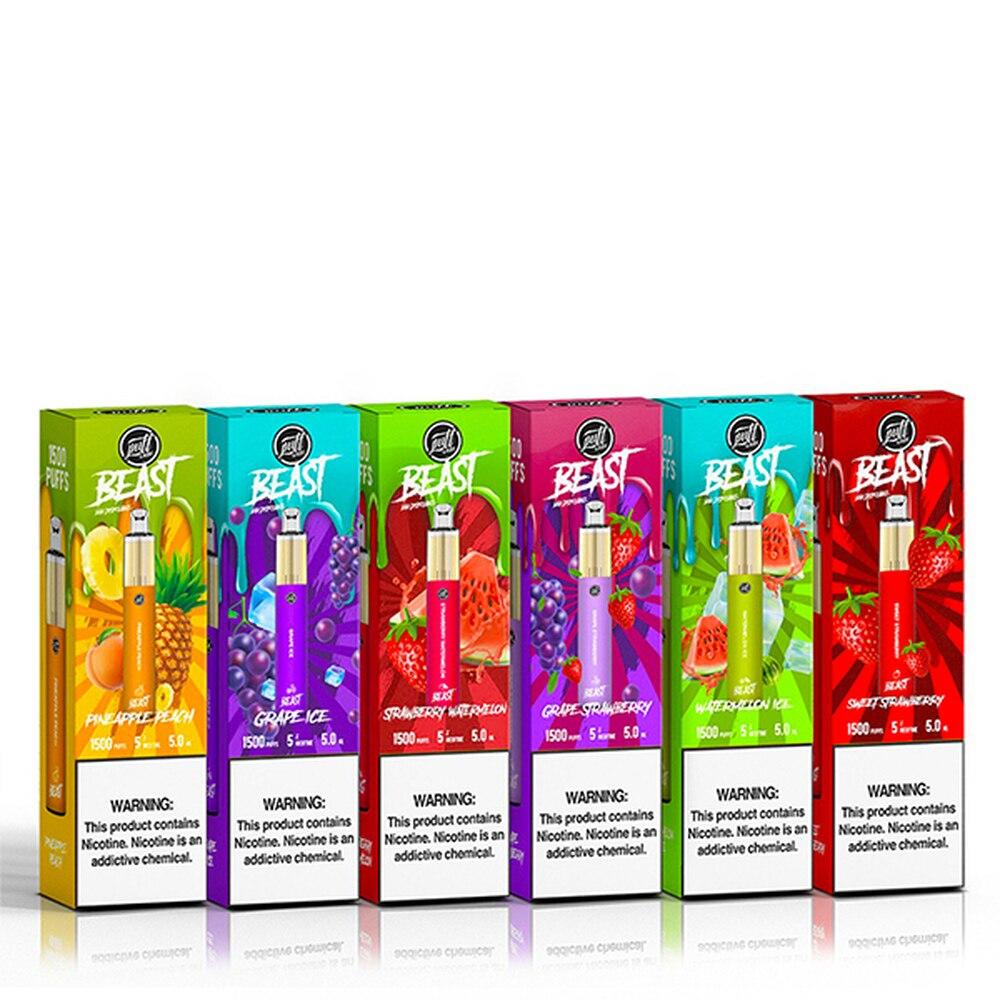 Puff Beast Bar Disposable 5% 1500 Puffs 10 Pack Wholesale - Puff Labs
---
---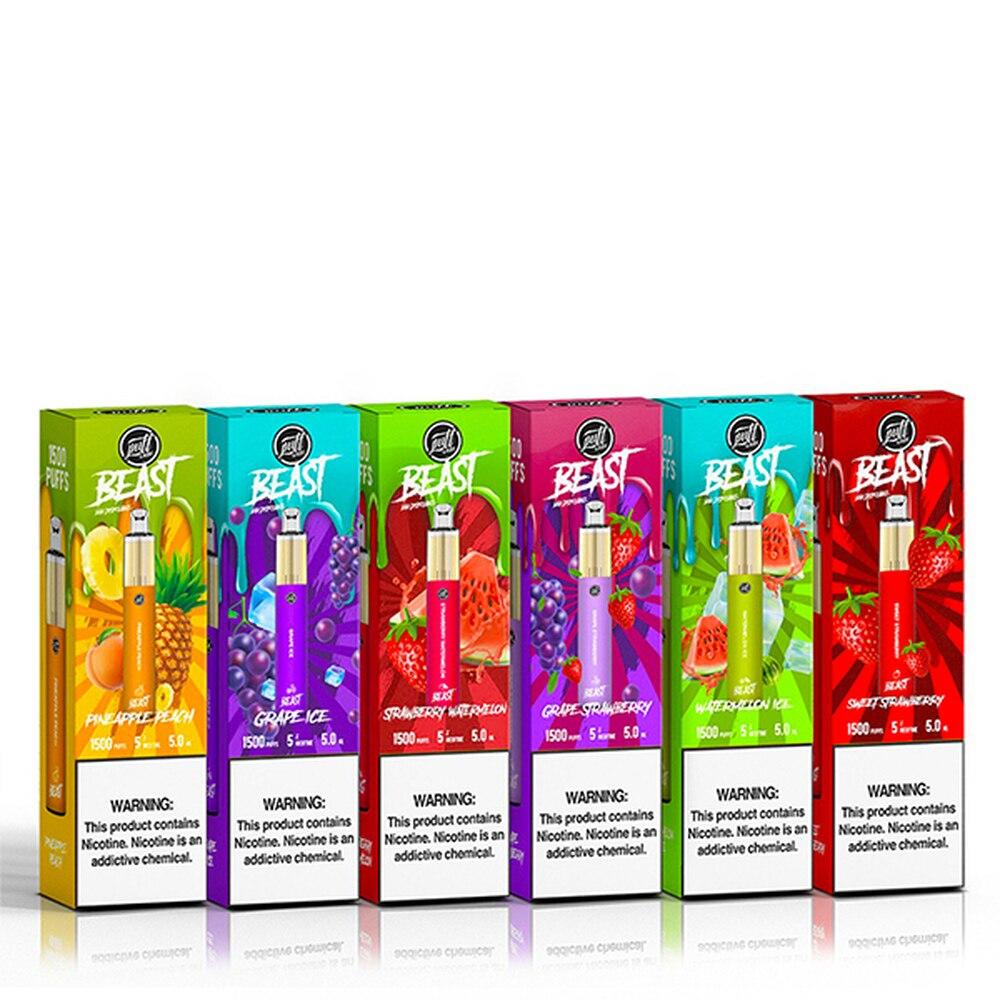 Send this to a friend
Puff Beast Bar Disposable 5% 1500 Puffs 10 Pack Wholesale
Product details
The Puff Labs Beast Disposable Bar is the first of its kind to feature a sub-boom style coil head and also separates the battery from the e-juice chamber. This all-new coil design produces the purest and strongest scent of any disposable device currently on the market. The Beast Bar is a compact, lightweight and portable system that allows users to relax without worrying about anything. Does not require maintenance, charging or refilling. Pre-filled with 5.0ml e-juice of salt nicotine and available in a variety of flavor profiles, this is the perfect travel device. Each Puff Beast Bar has a built-in 1000mAh battery and is rated for 1500 puffs.
Flavors:
Grape Ice
Grape Strawberry
Pineapple Peach
Strawberry Watermelon
Sweet Strawberry
Watermelon
Features:
Battery 1000mAh
E-juice 5mL
1500 Puffs Per Device
Product reviews
Be the first to review this product.