Puff Labs Beast V2 5% Disposable 1500 Puffs Bulk Wholesale
Puff Labs Beast V2 5% Disposable 1500 Puffs Bulk Wholesale - Puff Labs
Puff Labs Beast V2 5% Disposable 1500 Puffs Bulk Wholesale - Puff Labs
---
---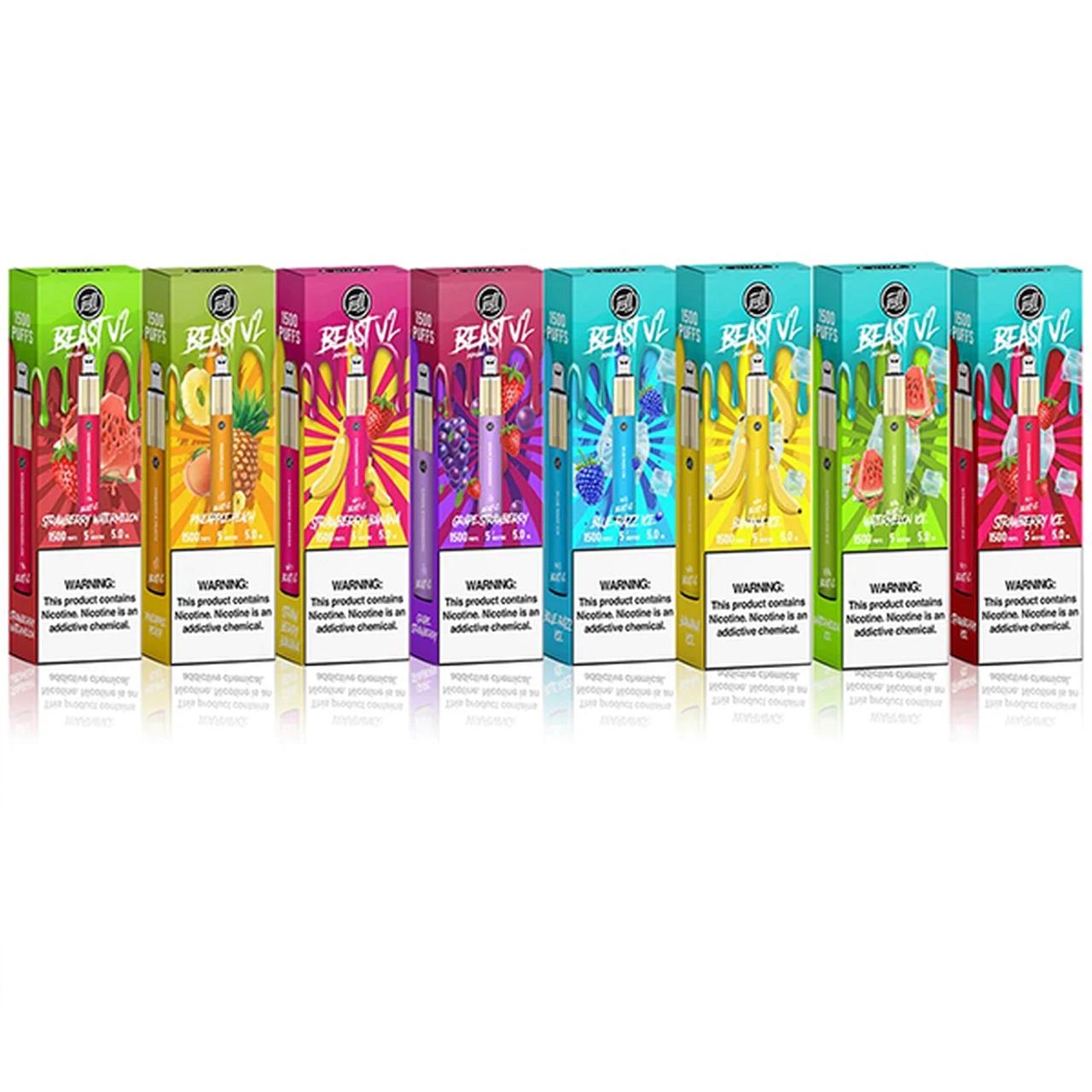 Send this to a friend
Puff Labs Beast V2 5% Disposable 1500 Puffs Bulk Wholesale
Product details
The disposable Puff Beast V2 5% is the latest version of the original Beast Bar. However, the Beast Bar V2. The patented coil design has been redesigned to improve taste. This is everything you loved about the original Beast Bar, but with an improved coil for a more enjoyable vape.
Flavors:
Banana Ice
Blue Razz Ice
Grape Strawberry
Pineapple Peach
Strawberry
Strawberry Banana
Strawberry Watermelon
WatermelonIce-Watermelon
Features:
Battery 1000mAh
E-juice 5mL
1500 Puffs Per Device
Product reviews
Be the first to review this product.