Puff XTRA Disposable 5% 1500 Puffs 10 Pack Per Box Wholesale
Puff XTRA Disposable 5% 1500 Puffs 10 Pack Per Box Wholesale - Puff Bar
Puff XTRA Disposable 5% 1500 Puffs 10 Pack Per Box Wholesale - Puff Bar
---
---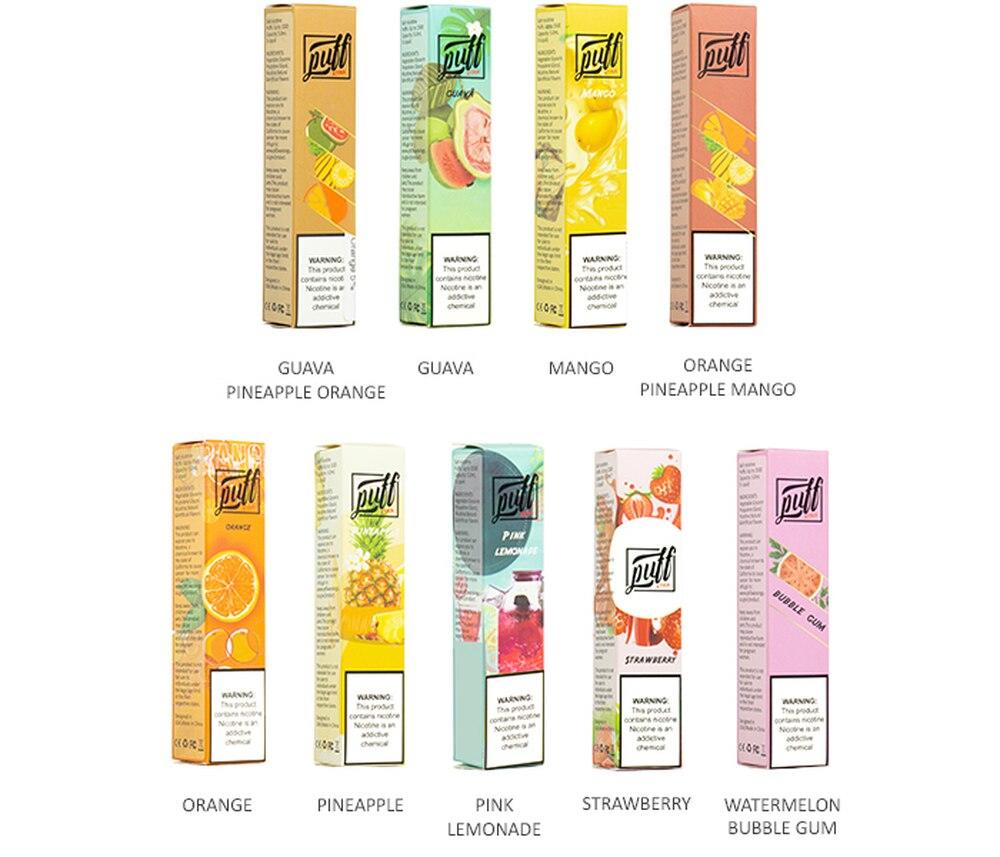 Send this to a friend
Puff XTRA Disposable 5% 1500 Puffs 10 Pack Per Box Wholesale
Product details
Puff XTRA Disposable 5% is the most powerful and popular disposable bar to day, with a pre-filled huge capacity of 5.0mL salt nic e-juice, which is capable of delivering 1,500 puffs, this is so much to stay satisfied for the week. Be sure with the new Puff XTRA, all devices do not require maintenance, charging, or replenishment. Once your Puff XTRA runs out of juice or battery, just buy a other. Puff XTRA Disposable is available at wholesale price. Do not miss the best offer!
Flavors:
Banana Ice
Orange
Guava
Mango
Pineapple
Strawberry
Guava Pineapple Orange
Orange Pineapple Mango
Passion Fruit Strawberry
Strawberry Apple Watermelon
Watermelon Bubblegum
Strawberry Banana
Pink Lemonade
Mojo
Mint
Lemon Mint
Mixed Berry
Pineapple Coconut
Strawberry Kiwi
Peach Lemonade
Features:
5% Nicotine
Liquid 5.0mL
1500 Puffs Per Device
Product reviews
Be the first to review this product.