Puff XTRA Super Disposable 2500 Puffs 10 Pack Per Box Wholesale
Puff XTRA Super Disposable 2500 Puffs 10 Pack Per Box Wholesale - Puff Bar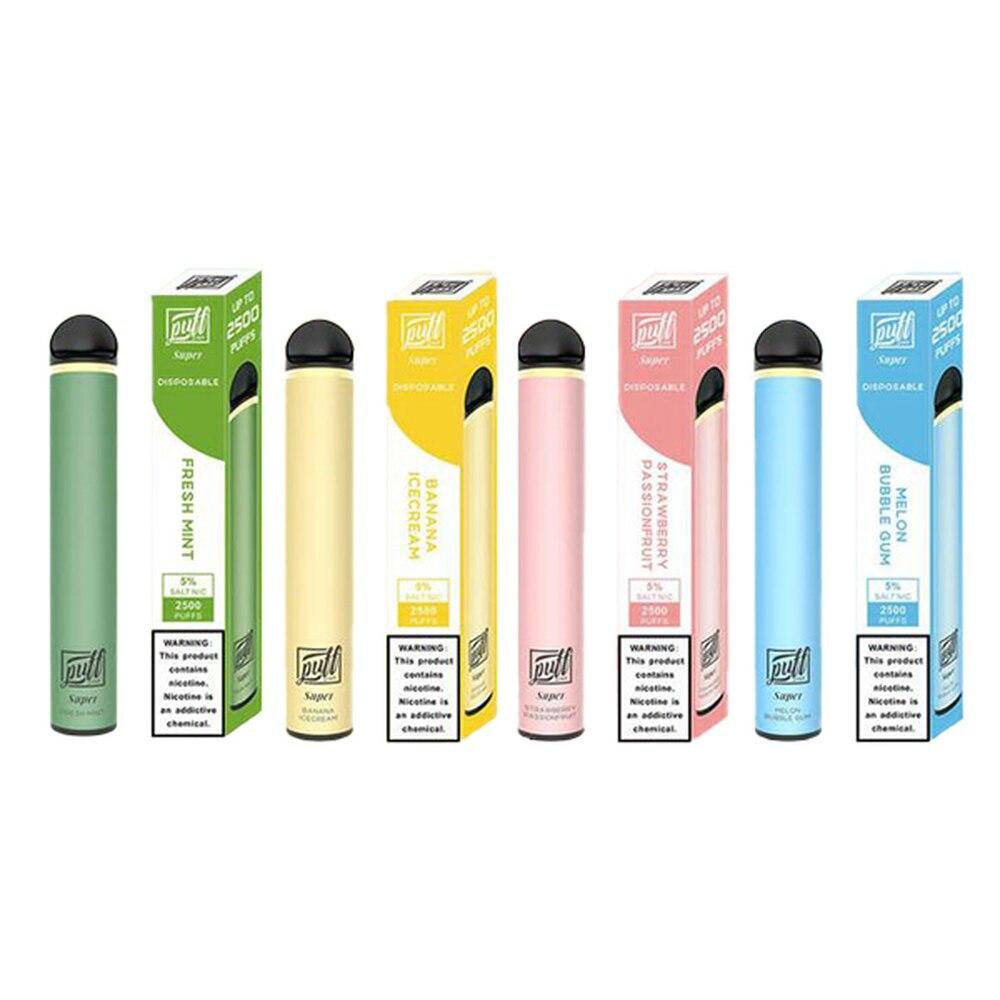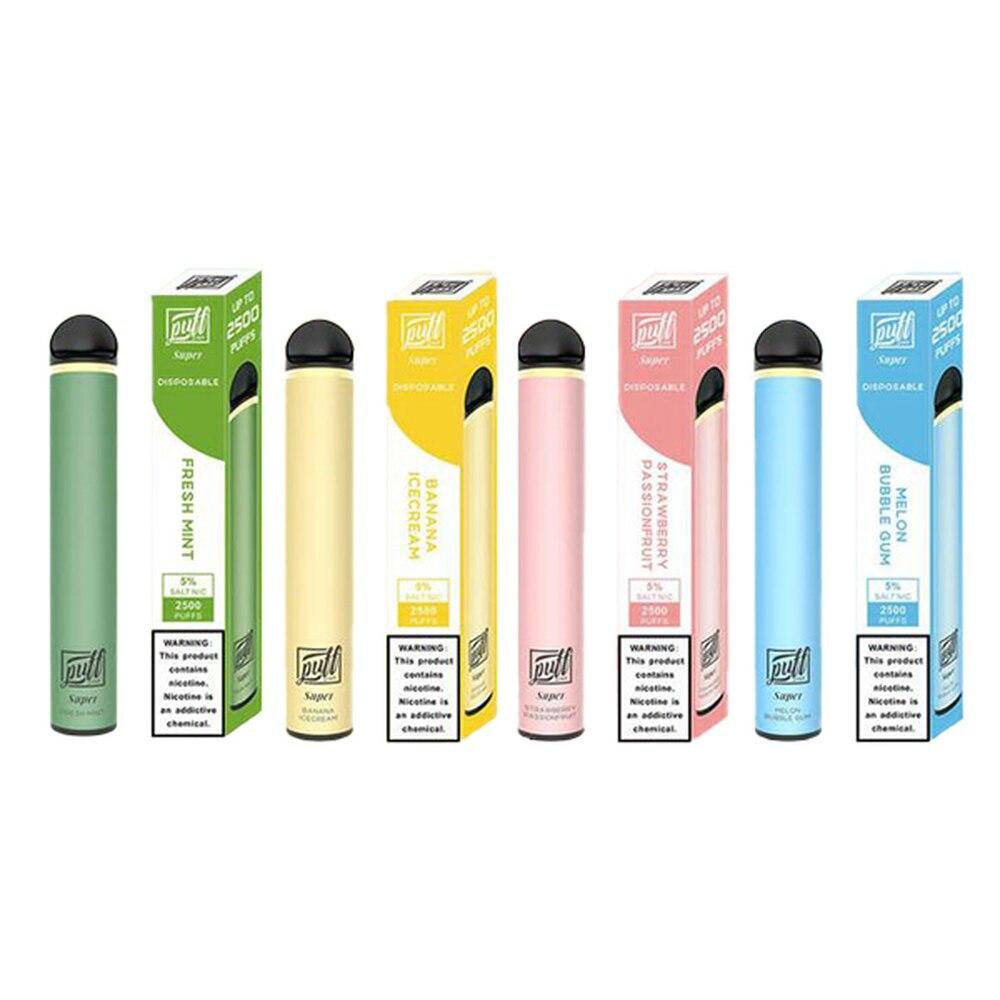 Puff XTRA Super Disposable 2500 Puffs 10 Pack Per Box Wholesale - Puff Bar
---
---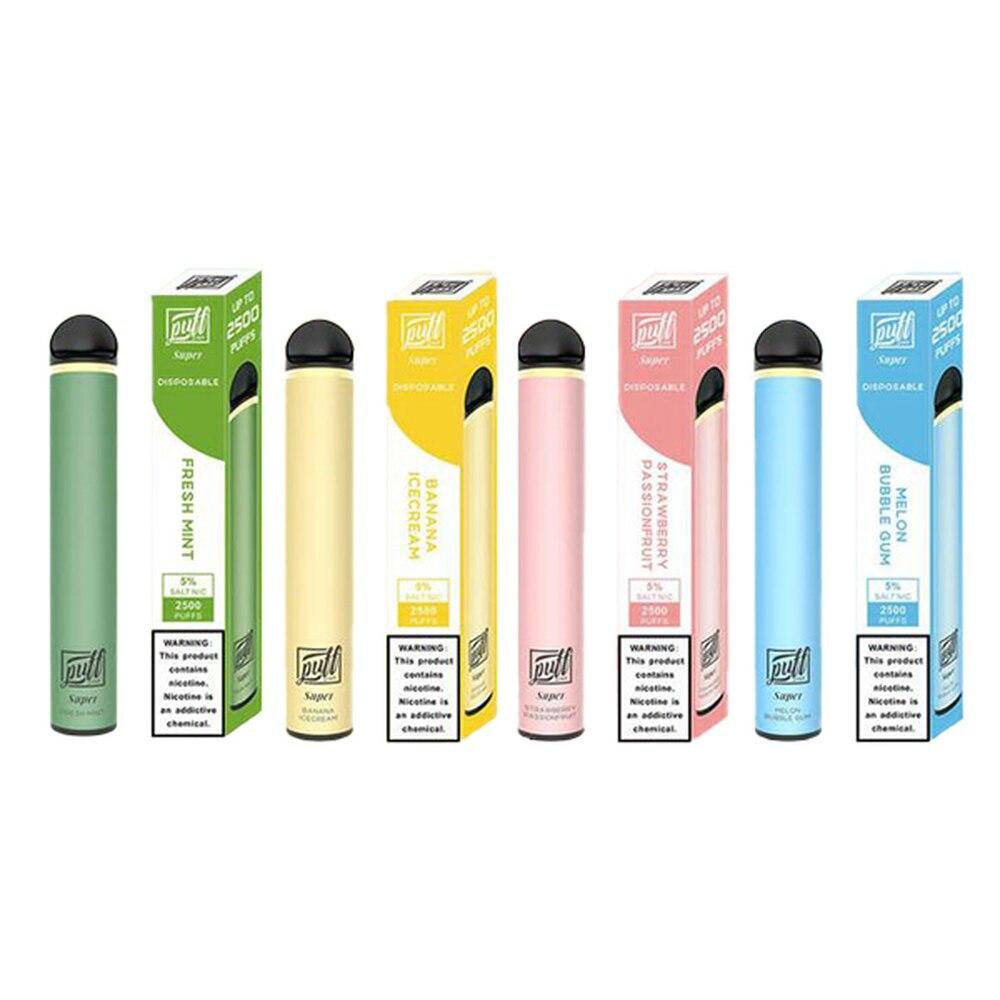 Send this to a friend
Puff XTRA Super Disposable 2500 Puffs 10 Pack Per Box Wholesale
Product details
Puff XTRA Super Disposable 2500 Puffs is the most amazing disposable vape that has 2500 puffs of 5% nic salt. Puff XTRA Super Disposable has a great unique flavor, like all disposable puff vapes. Technical features: Powerful 1300mAh Battery and 7mL e-juice capacity. Puff XTRA Super Disposable excellent choice for aficionados of disposable bars.
Flavors:
BananaIce
Candy
Fresh Mint
Lush Ice
Mango Pineapple
Melon Bubblegum
Strawberry Milk
Strawberry Passionfruit
Features:
1300mAh Battery 7mL
2500 Puffs Per Device
Product reviews
Be the first to review this product.