Skol Uno Bar Disposable 5% 500 Puffs 10 Pack Per Box Wholesale
Skol Uno Bar Disposable 5% 500 Puffs 10 Pack Per Box Wholesale - Skol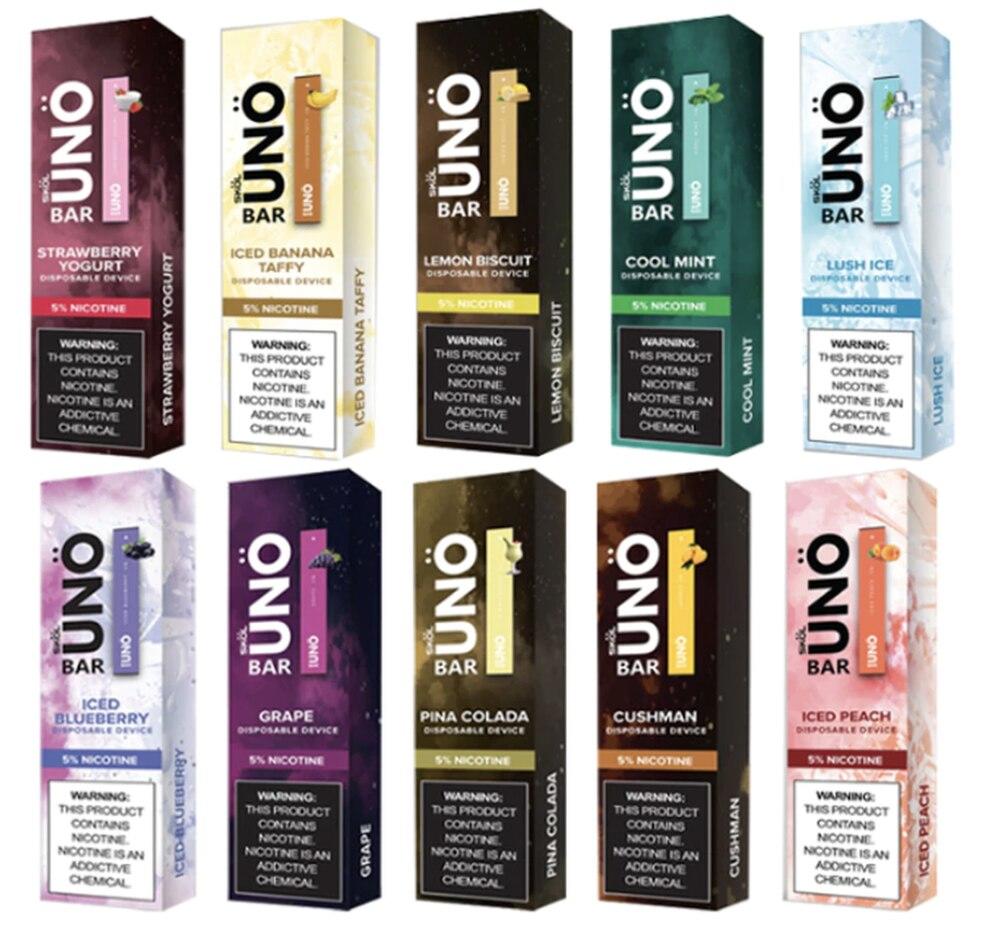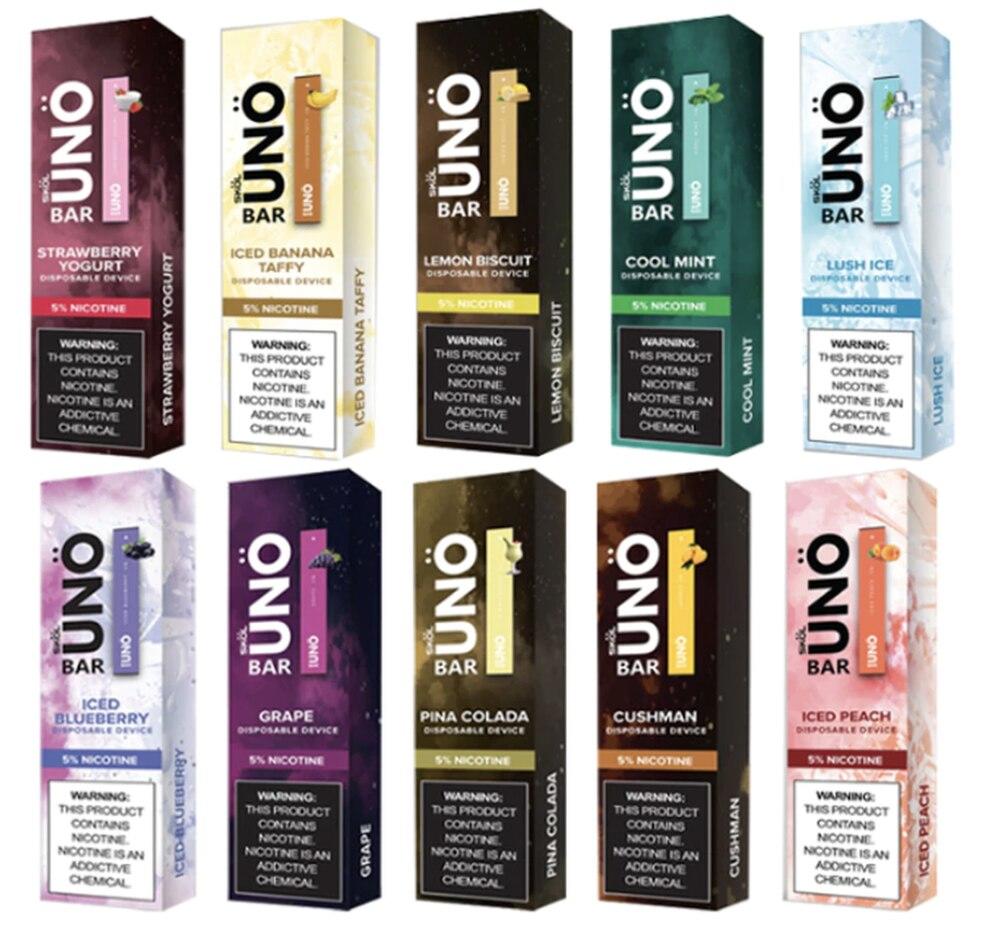 Skol Uno Bar Disposable 5% 500 Puffs 10 Pack Per Box Wholesale - Skol
---
---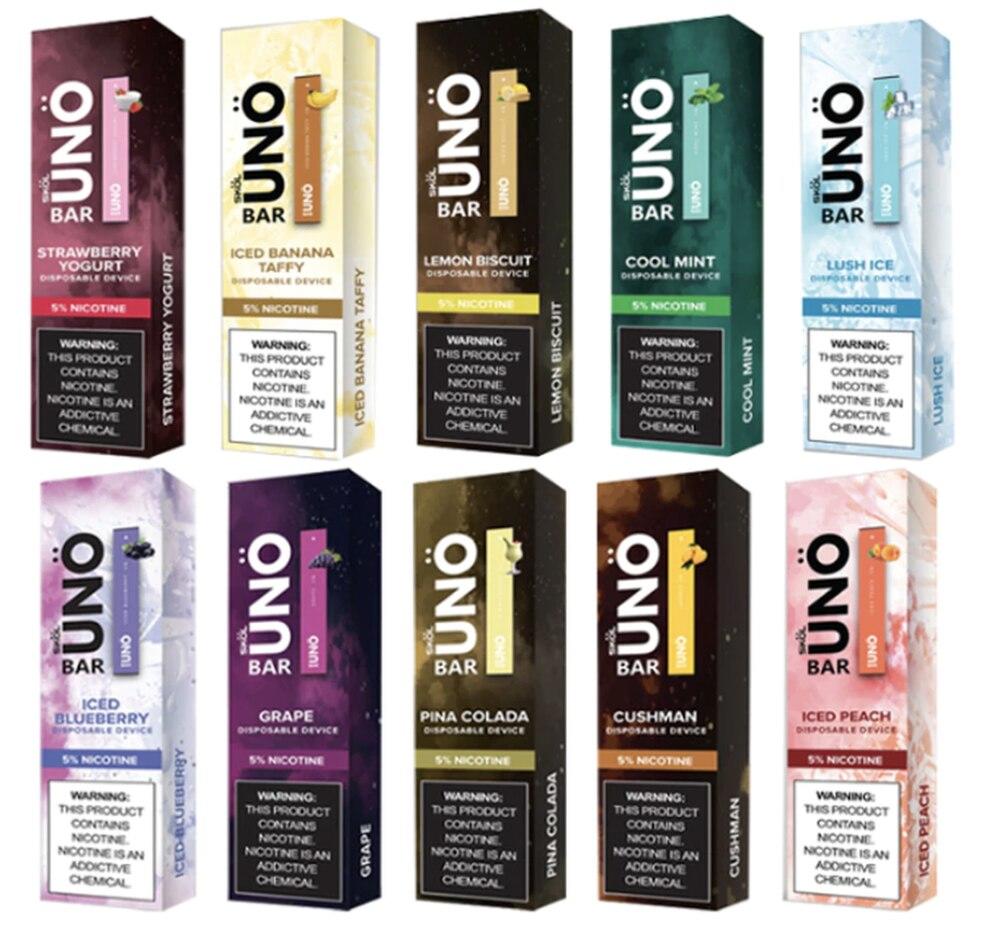 Send this to a friend
Skol Uno Bar Disposable 5% 500 Puffs 10 Pack Per Box Wholesale
Product details
Skol Uno Bar Disposable 5% is a variety-flavored disposable bars ready to drink straight from the box. Each bar contains approximately 500 puffs and contains e-juice 5% salt nic. This device is disposable and has a built-in power supply that does not require charging. Uno bars are available in a variety of flavors.
Flavors:
Cool Mint
Cushman
Grape
Iced Banana
Iced Blueberry
Iced Lychee
Iced Peach
Lemon Biscuit
Lush Ice
Pina Colada
Pink Lemonade
Strawberry Yogurt
Features:
E-juice 1.8mL
500 Puffs Per Device
Product reviews
Be the first to review this product.