Smok Baby V2 S1 Single Coils 0.15ohm 3pcs per pack
Smok Baby V2 S1 Single Coils 0.15ohm 3pcs per pack - SMOK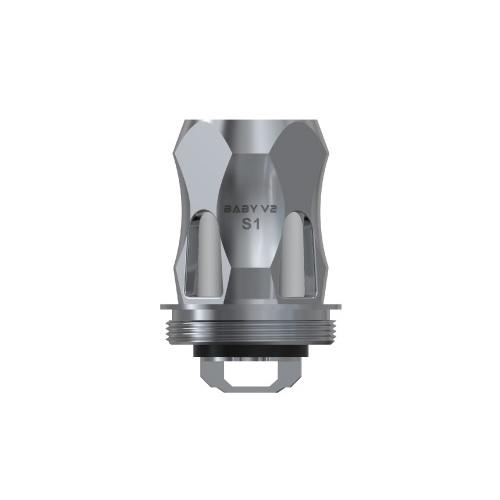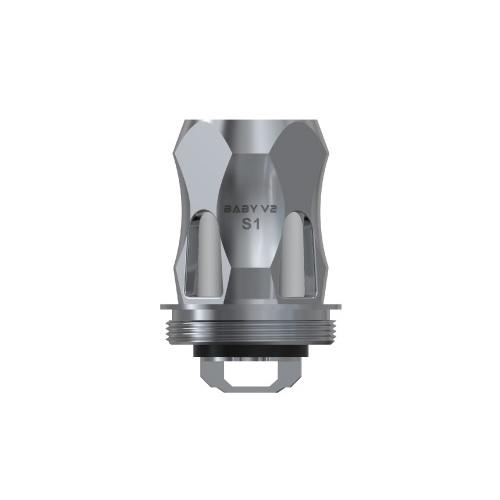 Smok Baby V2 S1 Single Coils 0.15ohm 3pcs per pack - SMOK
---
---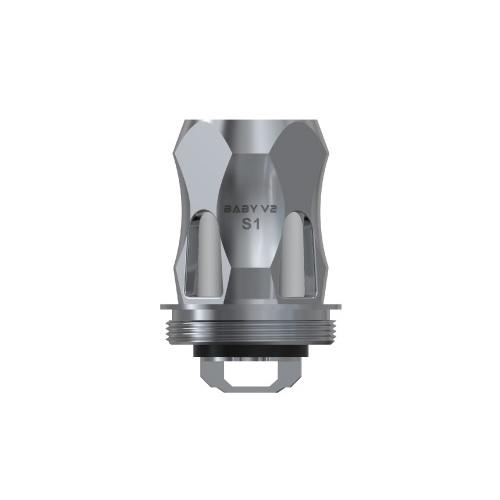 Send this to a friend
Smok Baby V2 S1 Single Coils 0.15ohm 3pcs per pack
Product details
The Smok Baby V2 S1 Coils is a single 0.15 ohm mesh coils made specifically for the Stick series and Smok Baby V2 Tank. This replacement coil is designed with a focus on lower power, but with intense clouds and flavor.
Recommended wattage range:
0.15ohm: 40W-80W Best: 60W-70W
3pcs per pack
Product reviews
Be the first to review this product.